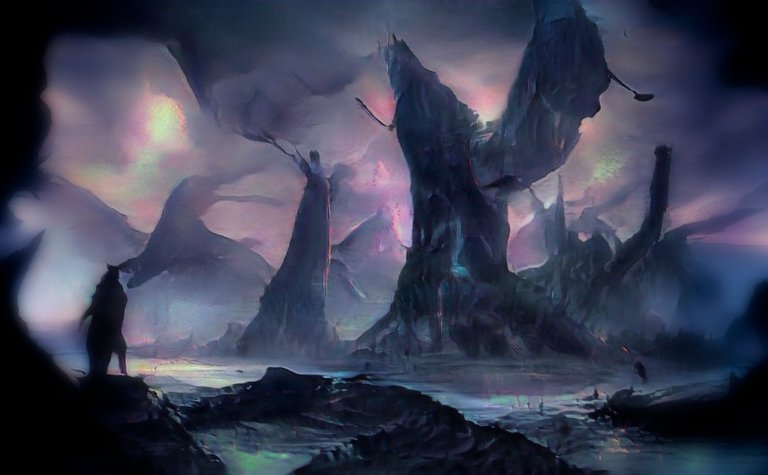 Click the pic to hear the songy

This song has angered The Isaria.
Sometimes creations flow easily.
Other times ... they shatter your soul into a thousand tiny jagged pieces.
This creation is an example of the latter.
I have 3 different versions/productions of this pain in the ass.
This one is the electronic/soundscape version.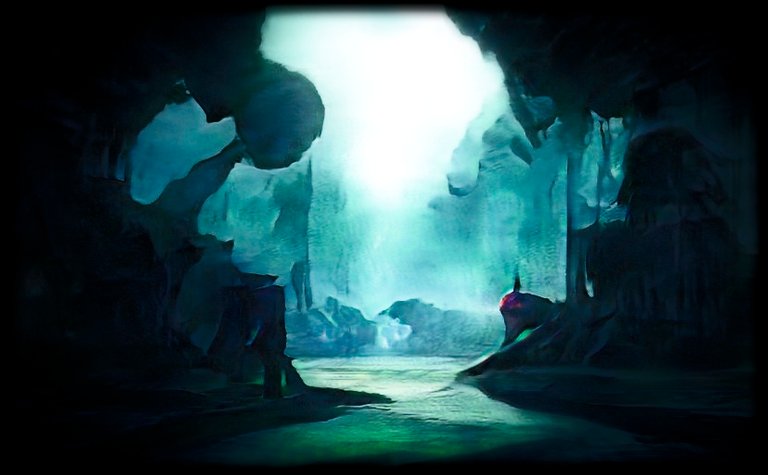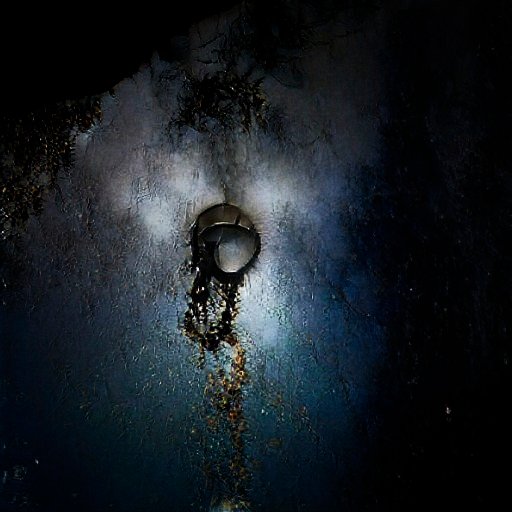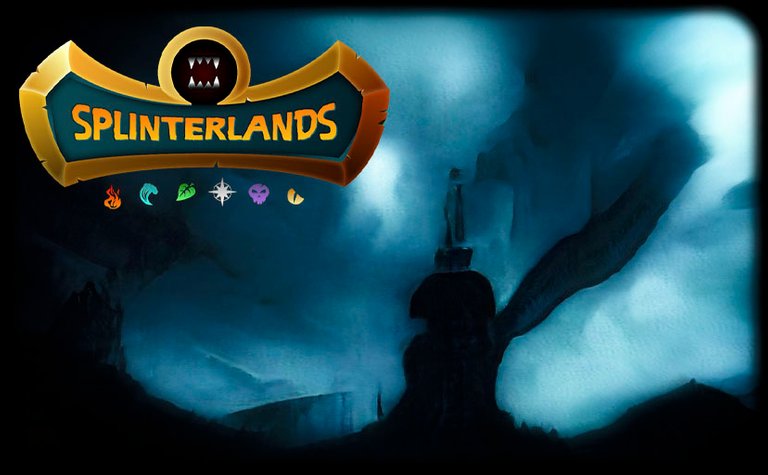 Digital Art by Snibby the Cat.