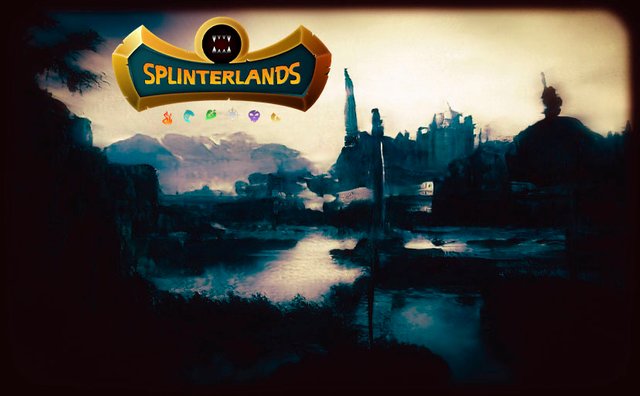 You must clicky da pic to hear it

Ag gave me a list of "scenarios" in which he needs music.
I can't seem to sit down with an intention in mind and create from that perspective.
Like, I can't say, "ok I'm going to write Forest music now or Volcano music."
Is this because I suck?
Probably.
But it's more fun for me to just start creating stuff and then see where it leads.
After I have a rough idea then I look through the list that he gave me and I find something that describes what I have created.
This piece sounds watery to me and there's a bit of aggression to it with that bass line so this will be music for Ports and Pirates.
So it is said, and so it shall be.....henceforth.