My daily challenge today was for Death Splinter. After yesterday's debacle, that you can read about here I was not going to change it.
Anyway, I was preparing this post during some rare downtime on thee game. I did my Death challenge in just 8 matches today, a huge improvement from yesterday. Now that I'm back in Silver, I am probably more fairly matched for my deck.
Daily Marketcap.
I wan't to add in a look at a couple of things into what I hope to be a daily report here. Firstly is the marketcap of cards.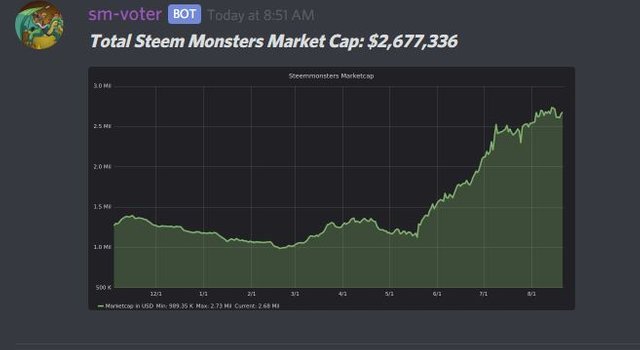 Daily DEC Price.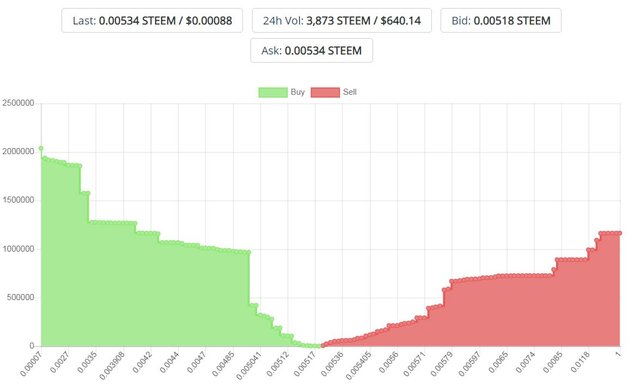 As time goes on, I'll keep an eye on trends with these two key markets, and be on the lookout for moves that we can take advantage of.
---
That's it for today, looking forward to the site coming back up soon so we can all get back to the battles.
Cheers,
John.