Here is the prize draw for my contest post yesterday
First Prize - Phantom Soldier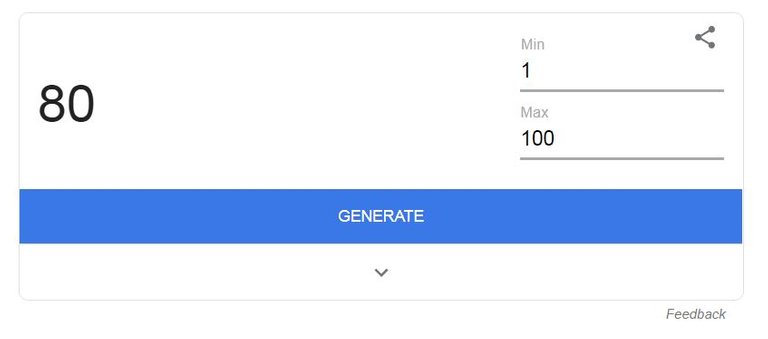 The winner is: @guurry123 - Again!
Second Prize - 150 DEC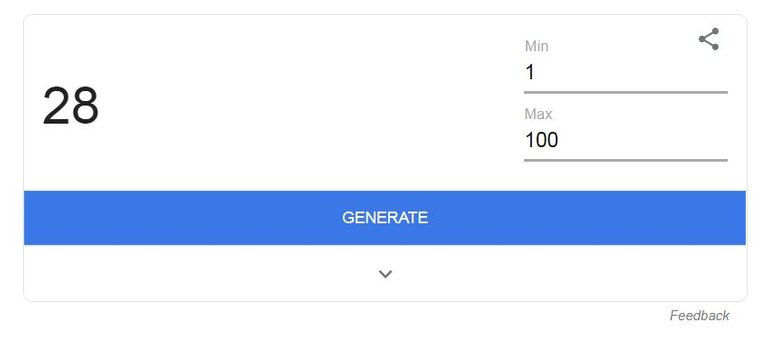 The winner is: @gillianpearce - Again!
Congratz to the winners, thanks everyone for entering. I'm going to put new contest's on hold for now, but may bring them back again hopefully with bigger and better prizes and more entrants.
Have a good day, and see you on the Splinterlands.
Cheers,
John.