I failed to produce an update yesterday, but it was an average day for me. Did my daily, was earning good DEC yesterday, but no decent rewards cards.
Today, I struggled with Earth splinter for my DC, as its one of my weaker teams. Anyway, got there and received these rewards: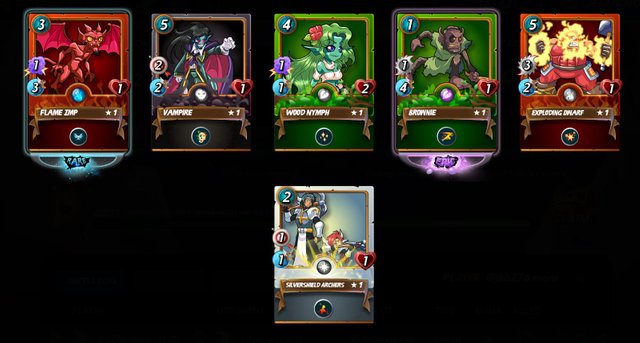 Always nice to get an Epic, and the Brownie levels mine up to 4 and gets inspire. Just have to level up Lyanna so I can make use of it.
---
Marketcap.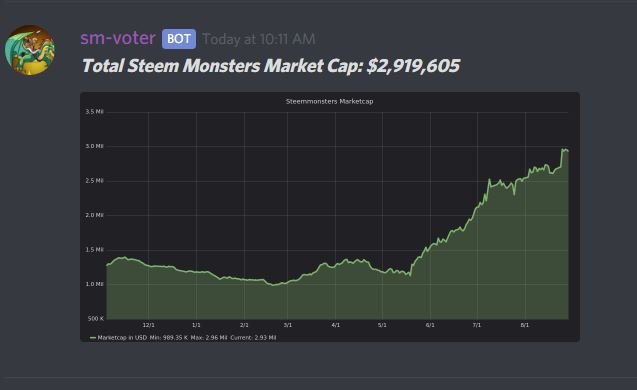 The Cap has been hovering just below $3 million for a bit now, I'm sure @aggroed has the post celebrating once that milestone is achieved. It is up nearly $250,000 over the last week, still fairly impressive.
---
DEC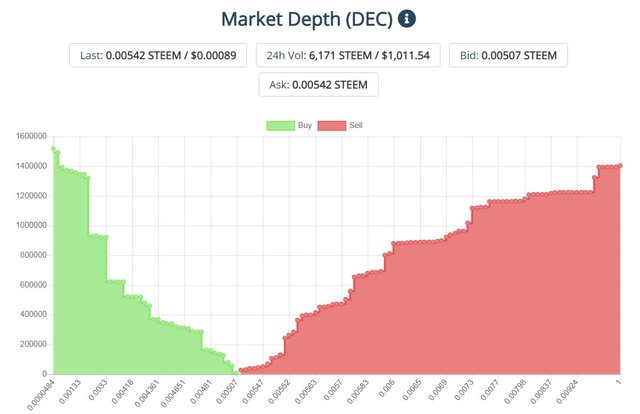 The market price of DEC has recovered a little. It was done a bit yesterday, but has bounced back to around its equilibrium level just over 0.005 DEC/STEEM. The drop back again in STEEM price has pushed the USD value down a bit.
---
My Deck value.
My personal deck has dropped back around $20 over the last couple of days. Hopefully some good end of season cards in a couple of days will give me a boost along.
That's it for today's report, have a good one.
John.