I haven't posted from my monsters account for a while, so I thought I'd come here to rave about DEC for a bit.
DEC for the win.
DEC is defying the overall market and holding up nicely in value. It really is the best way to save on the STEEM blockchain. If your tribe token is sinking in value, sell some and buy DEC. Got spare cards, sell them and buy DEC, or burn them for DEC. got spare STEEM, swap to DEC until STEEM price starts to recover. Build a little stockpile for a rainy day, or when opportunity presents.
Yesterday, I made the decision to sell my stash of DEC (30,000) I had saved and stockpiled to buy in to the new lifestyle tribe. I was able to sell it within seconds, at a price higher than what I had gradually accumulated it for. This gave me the funds to hook in to LIFESTYLE tokens and miners, at the lowest price-point, and set up my position in the new tribe early. A lot of these opportunities present and day 1 is key. Positions can be built, if you have the resources to do so. DEC is the perfect way to store value for these occasions, so you are ready and able to make a quick, decisive move.
The best thing is you can earn DEC, and make some more easily by burning cards. This also helps the price of the remaining cards, and underwrites the value of DEC, creating a virtuous circle. DEC has more uses than any other token on STEEM (maybe anywhere in crypto) and it is really underrated as an investment (in my opinion).
This is not financial advice, I am not qualified to give financial advice, DYOR
---
Season rewards cards.
I made it to Gold 2 this season, which seems to be about my limit with my deck. so 26 rewards cards that looked like this: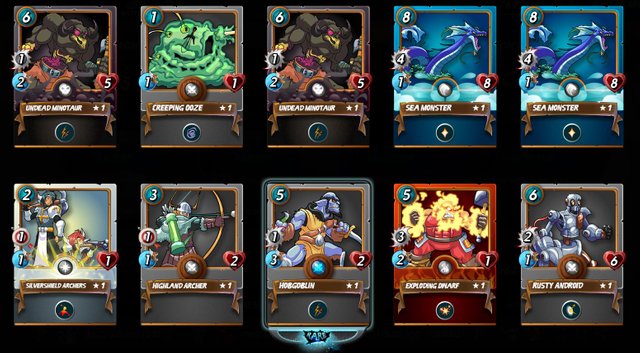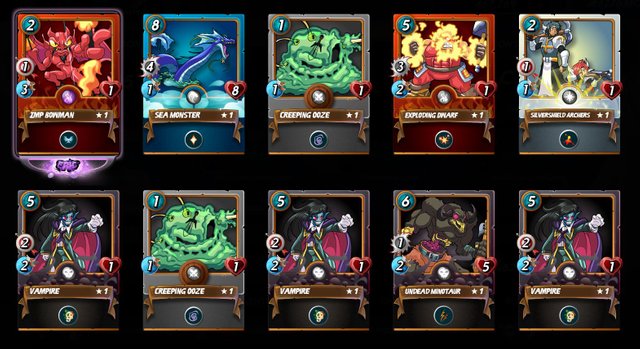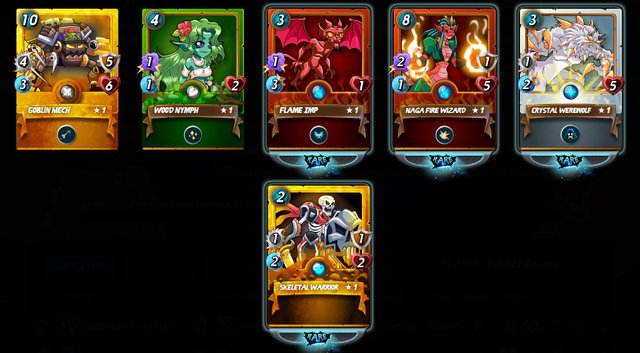 So, a couple of gold at the end, the rare gold Skeletal Warrior was quickly converted to DEC, as was a few other cards I didn't really need. No Legendaries this time, but not terrible overall.
Goal for this season is to nudge Gold 1 level, and just keep grinding out more DEC, everyday.
---
How are guilds going?
Interested to hear how everyone is feeling about the guild feature. I haven't joined any yet, and am unsure of whether it would be worthwhile. What's everyone's experience been so far? Any hints or tips for selecting which guild to join?
If you have, or are in a guild, do you want a Gold 1 or 2 player in your team that doesn't play a great deal, but will be here everyday to grind out a daily challenge at least? Let me know in the comments.
Thanks for reading, have a great day.
Cheers,
John.