Hi Rumblers 🤸
New season has been running for 3 days now, but none play me on after claiming the season rewards. I think because there's a lot of things to take care of. Shall I show you my 26 cards😉
Okay.. here they are!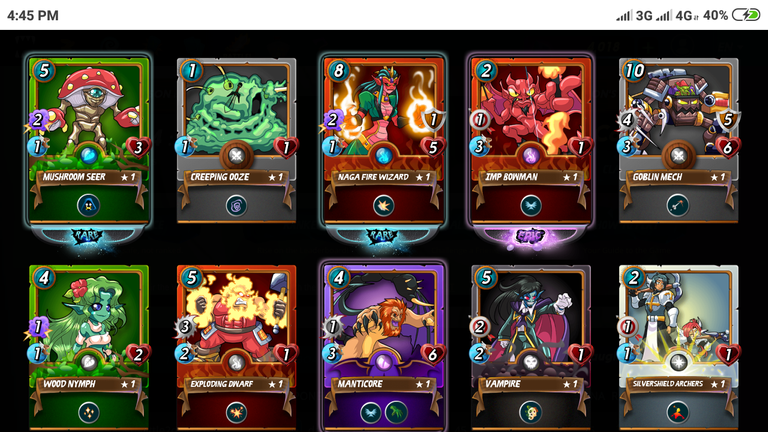 the first 10 consist of 2 epics, 2 rares and 6 commons
---
Next 10 are😆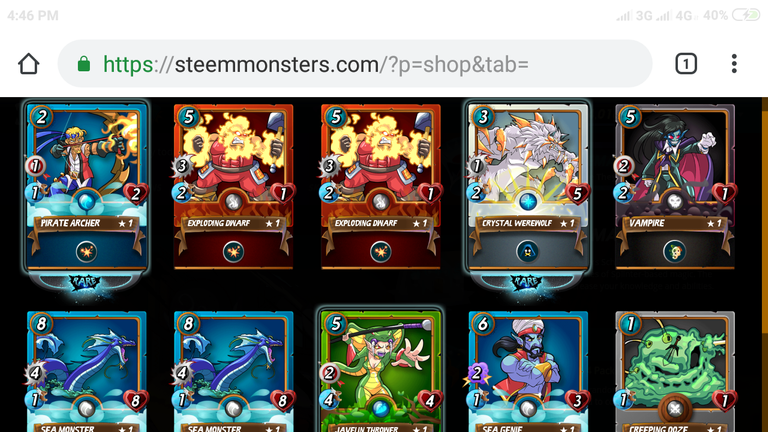 3 rares and 7 commons
---
The last 6 are 😁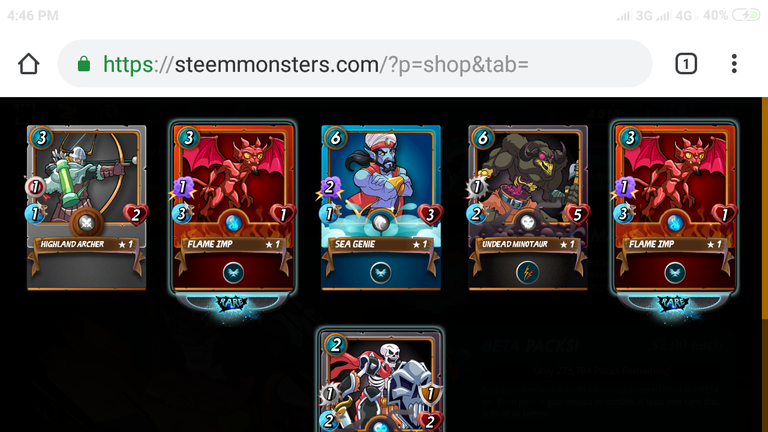 3 rares and 3 commons
---
If you totalled into DEC it will be 600+480+240 = 1.320 DEC. Less than $1.5 😂
Not bad as the season rewards though you probably get more than I got. But I'm not jealous! Why?
Because it's your luck😍
Though I unlocked Gold 2 last season, but I ended up on Gold 1, so when the season starts again, My rating was reset to 1200 or Silver 3. I played and unlocked Silver 2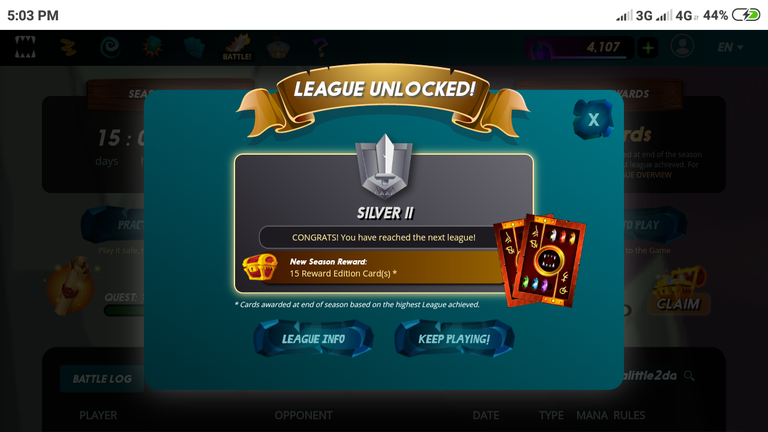 Just to open these 3 cards as reward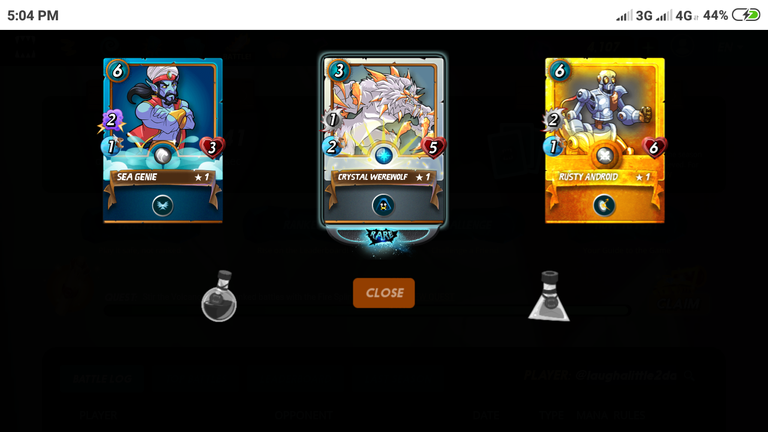 nice rewards worth for 825 DEC or half of my season rewards 😅
---
What about the DEC you got from battling in a season? 4k Dec 😆
See, when you play gold alpha deck you will get more than the beta deck, almost the same with gold foils level 1 deck.
I used to be played 2 or 3 days after the season re-start because it will be free from higher level deck which not lucky enough to rank up last season or new players level up their deck from the result of the last season.
Do I feel unhappy with the Rewards?
No, absolutely not! I always laugh a little Everytime I play steemmonsters no matter what the rewards were. How can you feel unhappy if it's only a game?
With the price of steem at this level recently, playing steemmonsters is worth it to earn something for the wallet. With the DEC you earned, you can buy steem to power up or buy the cards you need, while at the same time if you create a post about SM aka Splintersland, you can earn other tokens too.
so tell me, what's the reason to not to laugh a little today?