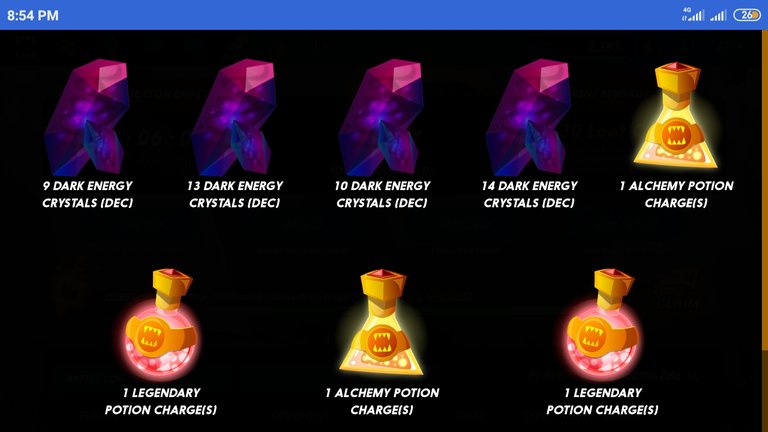 What a .... 🤪
---
wkwkwkwkwkwkwkwkwk <<<< this is Indonesian online lol😁
Hahaha😆😂 <<<< mine
Any of it just resemble my situation right now.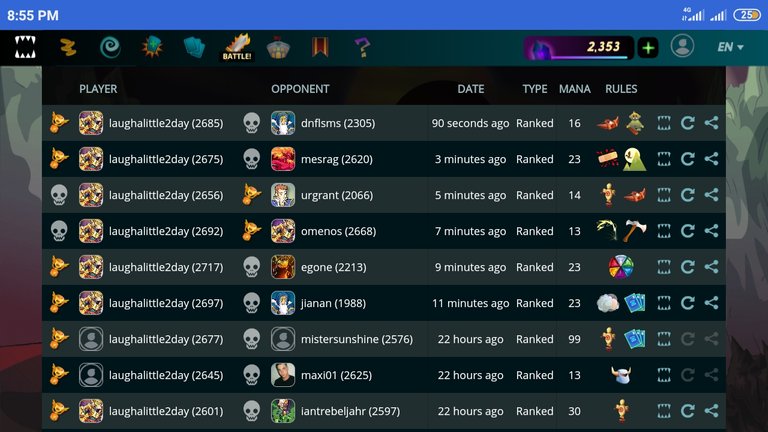 Finally completed the quest
---
I got wrong level Daria delegation 🤣 the. Delegator send the lvl 4 to a gold foil deck and send a gold Daria to a silver deck🤫 but after she realized that, she won't change it because the Gloridax Revenge not too often shows up on this account. A lil struggling won't hurts.
What hurry is... The DEC you claimed lower than the value of a reward card😆
Hahaha... I think none mind it at all, because there's a possibility to get 200k Dec which nothing in my dream. My deck is not a lucky deck to get something bigger like that. Having a legendary or a gold rare in a season was the best ever happened.
Maybe, if I use the potion to open the rewards no matter just the potion and Dec like above, bigger Dec would drop in..who knows?
Aarghh.. I'm not gonna gambling on my precious potions. Will use it later on season rewards or wait till I can afford the untamed packs.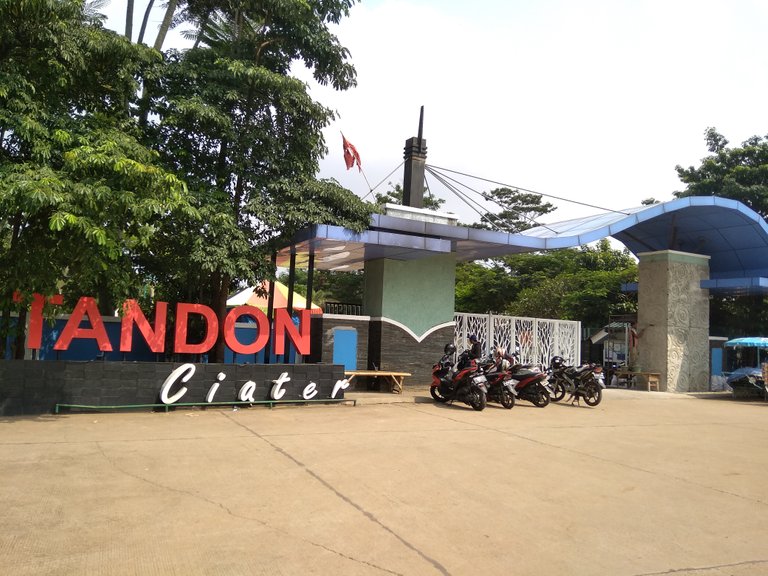 Wanna go to that place again, but must wait for the nice day
---
BTW.. English is not my first language, and I'm too lazy to use the translation tools, please take my apologies 🙏