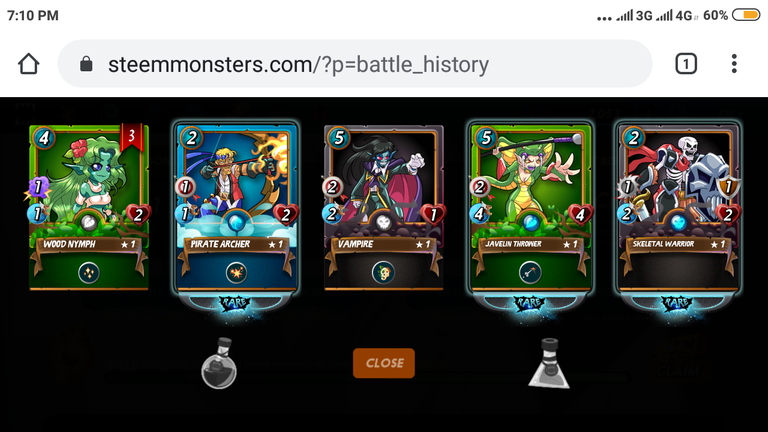 Everybody got this so often
---
Hello Rumblers 🤸
Nothing really interesting to show up this season, I just play like usual, same old opponents around silver to gold league, no new ruleset, not many new monsters from orbs or promo too.
Got some help from level 2 Lord Arianthus and ruler of the seas in many rulesets, I think I'm gonna end up on gold 2 again this season. I don't really put much hope on kinda rewards I will get anyway. Too many commons and rares monsters to collect. I'm out of a guild, though it's not really affected to my Dec earning from each battle.
I know that we will have 4 new cards at the end of season too, including the zero Mana monster. Okay, that supposed to be bring some laugh later. We'll see🙂 one more quest to do tomorrow, I hope it worth to complete with some nice cards as reward, but if not.. then it's fine.
Playing for fun with alpha deck still the best thing to do when you have time to spend in the block. Good luck!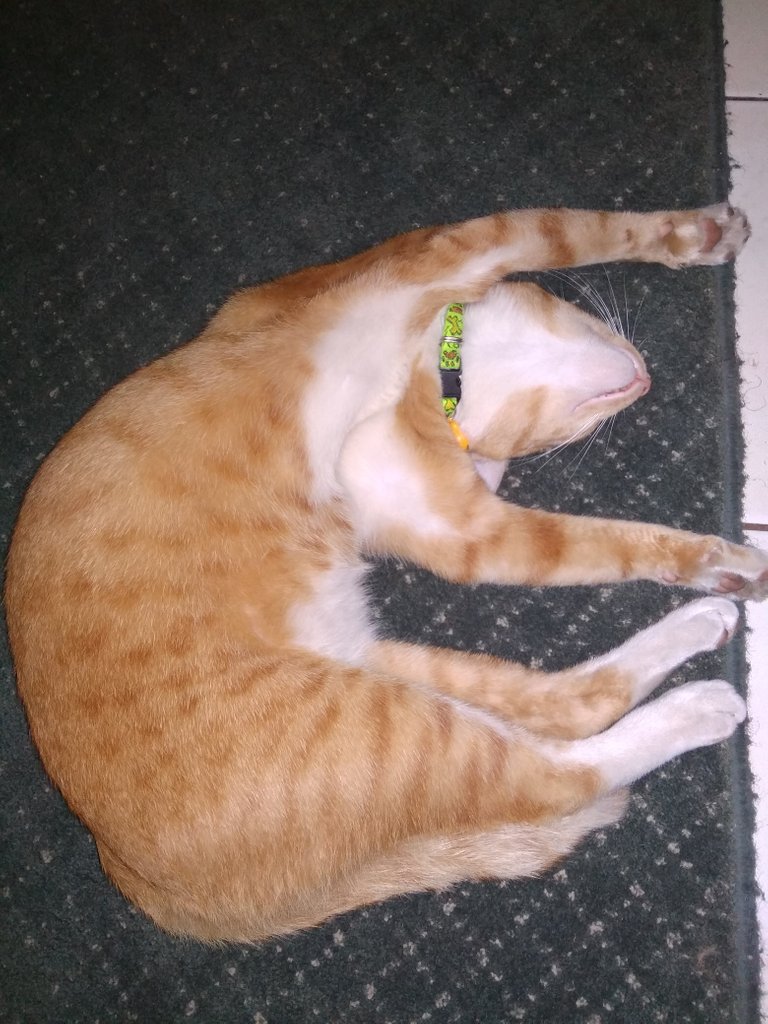 The cat enjoy his dreaming time
---
Nice thing is you won't met your guild mates while on ranked up, but transferring cards from deck to alt decks before the final round on tourney might need to handle😁 but.. it's just something legal to do anyway, right 😉 so anyone with alts could dominate the tourney because they're good and they deserve it.
I'm not a fun of tourney, but watching this happened.. sometimes it's good to laugh at.