Hi Rumblers 🤸
I really hope that you find some wonderful cards from your season rewards. I never put many hope on my season rewards on this deck, because no matter what it will be...
I'm fine with it😉
I skipped the last dq because I'm too tired of playing many decks which also part of the guild. Being on Gold 2 is enough for me, though I know this deck supposed to be on diamond level😅, but nevermind..as long as I have fun, I don't need to be on the highest rank too.
Few minutes ago, I claimed the rewards, 26 cards without anything to wait for. Here it is..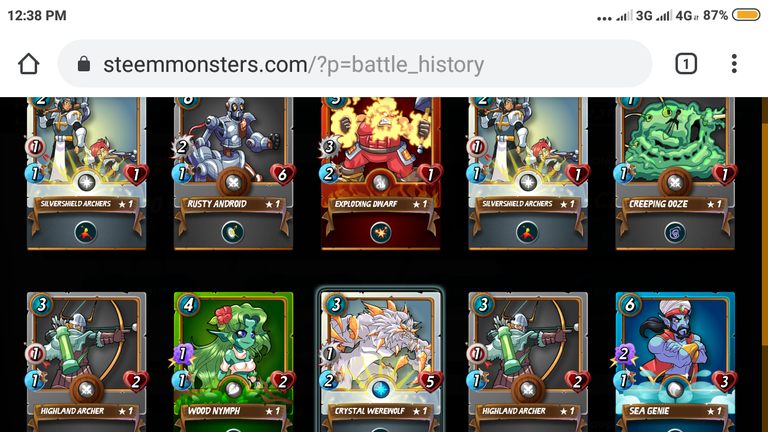 10 of 26
---
Something that I get used to find on my dqs😆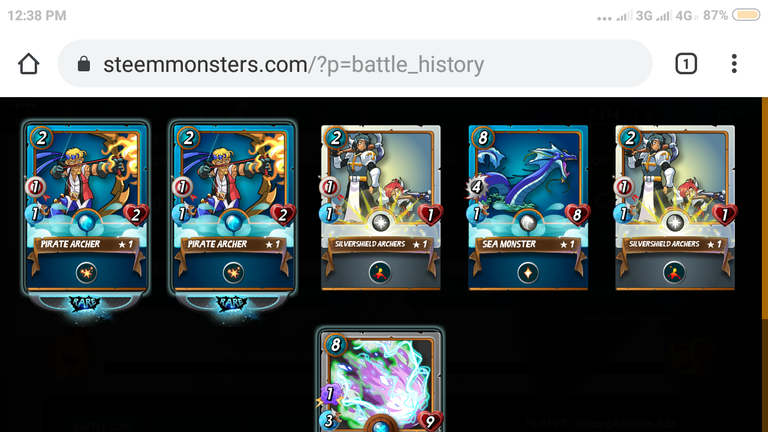 the last 6 of 26
---
Heeyy... Where's the second 10 parts?
Lol.. this is the most interesting part where I shakes my head like the card did while guessing, what kind of legendary it will be 😁 Black Dragon? unicorn? Lord Arianthus or one of My favorite that I desperately need on this deck, The Lord of the Seas.
Okay... Here is the evidence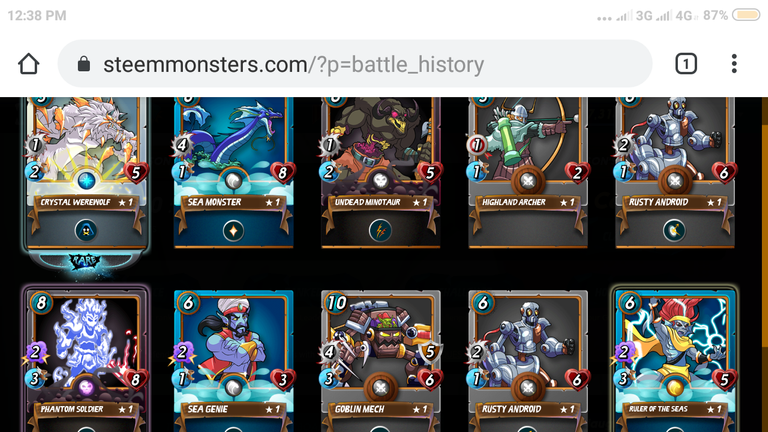 Shaking not Shocking ROTS🤸🤸🤸
---
Yaaayyy... Just what I need. The one who plays my deck was pulling a ROTS too from her last dq few hours ago. So, this her second ROTS of the day and the first ROTS for this deck. Hufftt.. it's worth it 😝
19 Commons worth for 285 DEC
5 Rares worth for 300 DEC
1 Epic worth for 300 DEC
And 1 Legend which worth for the whole season rewards I ever got on this deck🤣😂 total of 2.385 DEC but that legendary alone is worth for $3.89 ... Laugh then...Laugh a little.
Happy to share some laugh with you and I wish that you could enjoy the shaking cards too on your season rewards.
See you on the battlefield and Have a nice weekend 💪👍👐