I'm gonna open once again 10 BETA Pack to check my Luck and the Prices.
The 10 BETA Packs are bought by me at a price 1,38 USD via the Tron Market.
All cards must exceed a value of 13.80 USD for me to win with the drawn cards.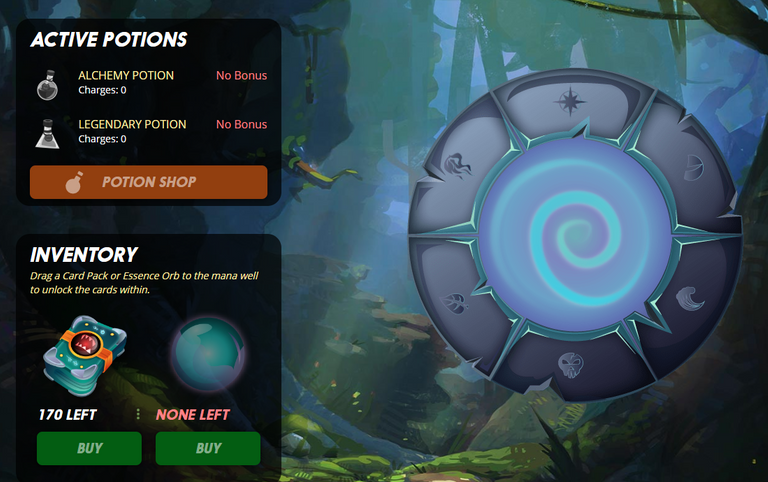 Pack by Pack in the Comments with the Numbers.