Splinterlands Death Splinter Quest - 01-24-2020
This quest started and ended in Gold II League, but took far too many battles (14) for my liking to finish the quest (12) and then get back into Gold II (2) to claim my Rewards.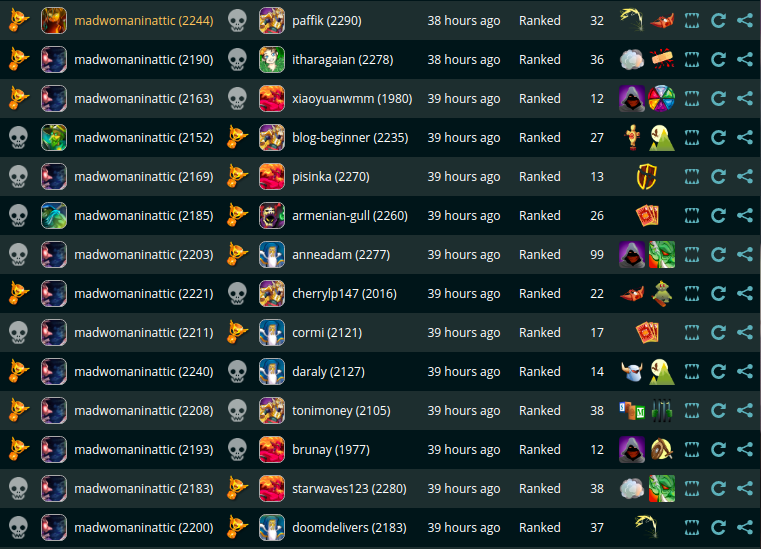 The thorns of my Giant Scorpion were able to lead me into Victory against the Fire squad of @xiaoyuanwmm in order to complete my quest: https://splinterlands.io?p=battle&id=a3e85d9dd1acbcfdabb300b28e2f3433747ccbff&ref=madwomaninattic
A battle even more fierce ensued to regain Gold II status, where big man Magnor led the charge against the mighty Dragon forces of @paffik: https://splinterlands.io?p=battle&id=0eaed29bb894df44fc6227f03c1d8ff263045a4b&ref=madwomaninattic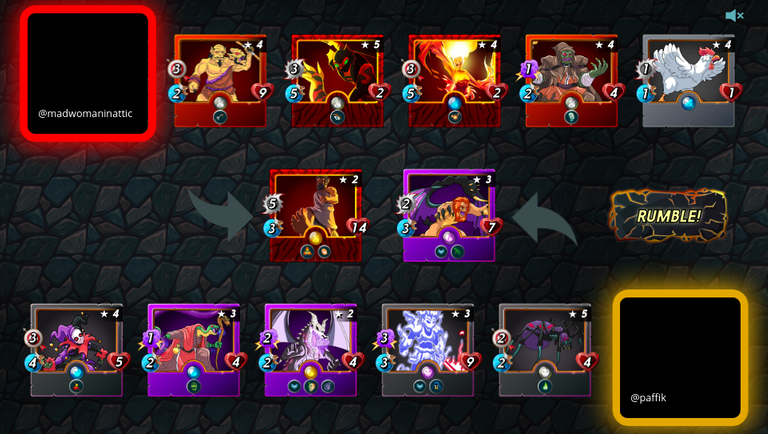 My [very common] Rewards Cards
As has been all too common (hilarious pun, no?) this season, my seven (yay for Gold II League) rewards cards were neither Rare, Epic, Legendary, nor Gold. But, seven more than I had before: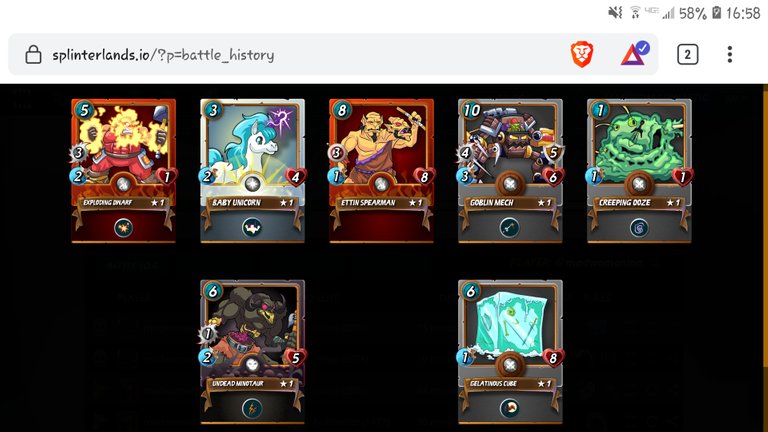 Closing Thought
As you might have noticed, I use the Brave browser for my battling, and I like it a lot. Quite often, though, the Summoner images don't render in battles (or in the pre-battle 'previous battles'). Any thoughts on why that might happen?
Thanks for reading. :)
And, for anyone interested in getting started playing Splinterlands, check it out here today: https://steemmonsters.com?ref=madwomaninattic