Hello Splinterland warriors!
How are you all guys hope you will be blessed and fine here is another post about the Splinterlands game in which i will be sharing the card from water family the TORHILO THE FROZEN because i did not complete the quest and do not have time to complete the quest now because it is too late and already tired so better to write a post instead of playing.
TORHILO THE FROZEN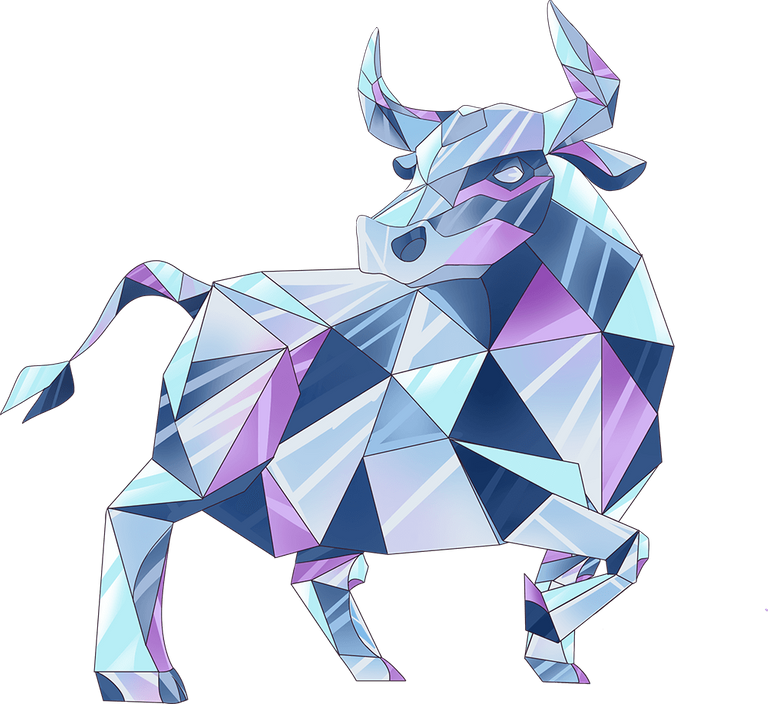 This massive frozen bull is one of the Frost Giant's only friends left in the world. He has lived for hundreds of years and is growing tired, but Torhillo still charges at everything he faces with vigor.SL
When there is a ruleset with odd mana then i am chosing this monster for my battlefield when other splinters off so at that time i am only using this card in the first position because of its heavy armor and enough life and it can survive easily for a long time in the first position to kill some enemy monsters when you have a healer in your team to heal up this card each portion so from magic monster it can not easily die early because of its void ability which will reduce the magic attack when it gets from the enemy team.

ROAD TO LEVEL 4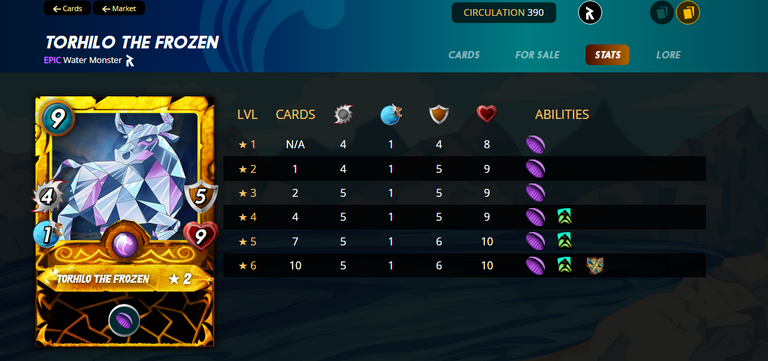 Just got one more BCX from the season end rewards as the new season is started already yesterday night so i claimed the rewards today and will share it tomorrow which is worth sharing because i got a legendary from the season end rewards including one common gold and one epic card this TORHILO and also i got this epic from my alt so needs only 4 more BCX to reach the level 4 and unlock its potential of the last stand ability which would be awesome to gets doubled its ability and kill your enemy monsters.

All images are from the Splinterlands website

If you are new to this game then signup here to play the game click here for signup
---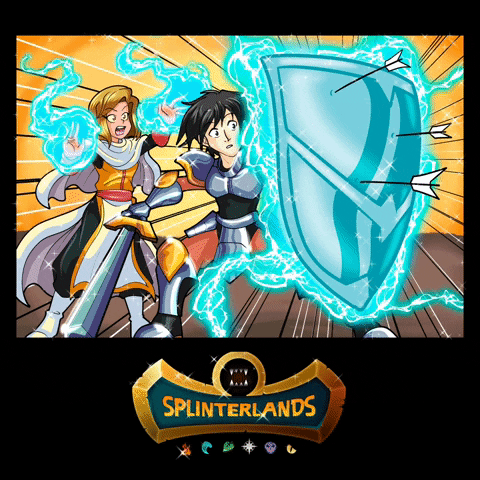 ---
Thanks For visiting my Blog
Best Regards @moeenali