Monstermadness Closing Down Daily Giveaways
---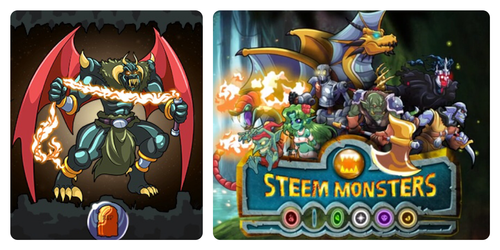 ---
We regret to inform our followers that we will be closing down our daily giveaways effective as of today 11/2/19.
It was a difficult decision for us to make, we have been running daily giveaways now with my good friend @jonnyla08 for some time now but lately we have had less and less time to devote to these posts and we also experienced a cut in post rewards to help us grow and make this something we saw long term success in continuing.
This was in no way piggybacking off the departure of our team member @just4kicks46 which occurred 20 days and we know this is another loss for @jonnyla08 and his team but we made a personal decision we felt was right given the lack of motivation as of late and knowing that going forward we felt our content and giveaways would begin to suffer.
We also could not expect @jonnyla08 to run all of these accounts on his own.
We sincerely appreciate all the love our followers have shared with us over this past year that we've been around and we will still likely be out there playing here and there and may run into some of you on the battlefield.
To clarify, @jonnyla08 has no intentions of closing down any time soon. He was the original member of our group long before we started and he'll be around long after we close up our operations. @steemexplorers and @givememonsters are also his projects so there will be no changes to any of those programs.
Thank you all.