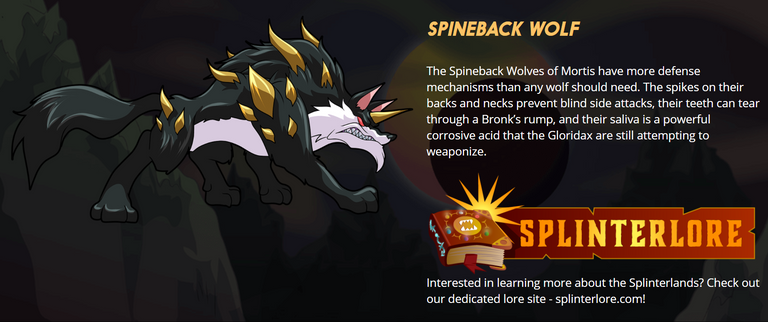 Even if the health of my Spineback wolf it's a little low, having a speed level of 6 it can easily avoid many enemy hits.
My team is well assorted with different kind of attacks, especially the magic is always the best option when an enemy monster have a big armor.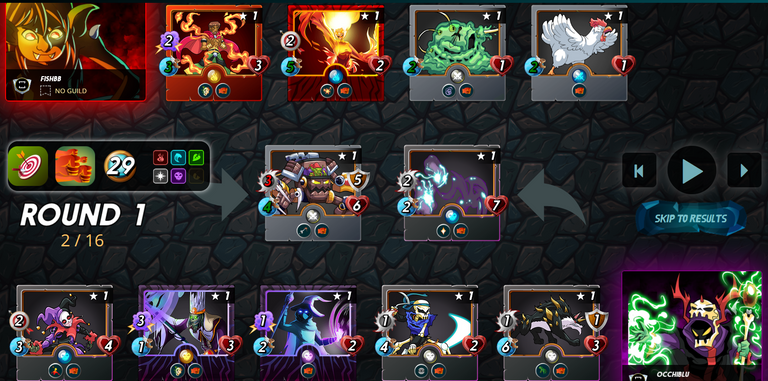 It took a little to get rid of the 1st line, at the cost of losing 2 monsters, but after all went smoothly and I could relax enjoying the show.
SHARE YOUR BATTLE Weekly Challenge!
screenshots from Splinterlands site