Hello, Splinters
First thing first.
As I promised last week I'll start giving away Steem Monster cards that I don't use but will make someone happy who is in need. Also, the winner will receive 20 DEC (DARK ENERGY CRYSTALS) as an additional bonus.
It's not much, but it's from the heart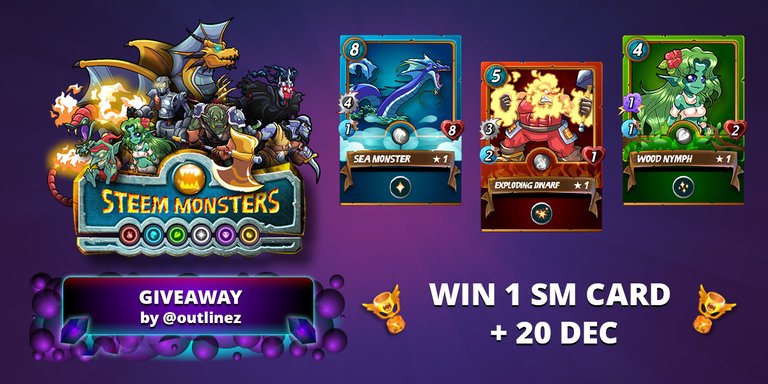 The Giveaway
In today's giveaway, you can choose one of these cards
Sea Monster
Exploding Dwarf
Wood Nymph
To participate please leave a comment with the card you want and your username in Steem Monsters if it's different than your steem user.
Winner will be draw tomorow before my next post
---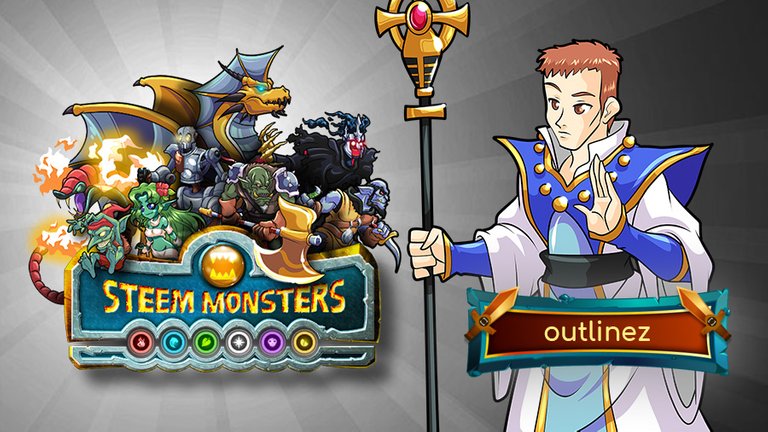 The Battles
Today I draw Life Splinter quest. My Tyrus Paladiumis level 3 so i don't get much loses today:. 10 games 3 loses and 7 wins pass the quest faster than usual and enter in Silver 3. Here is the most interesting battle for today DIREKT link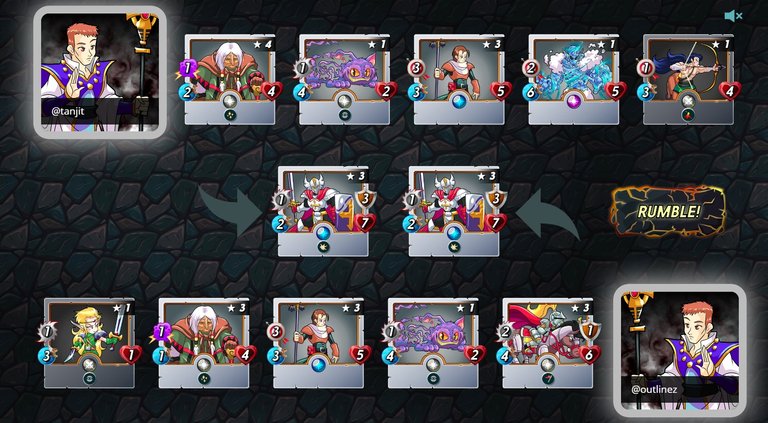 The reward
Nothing interesting today. Maybe next time will have more luck.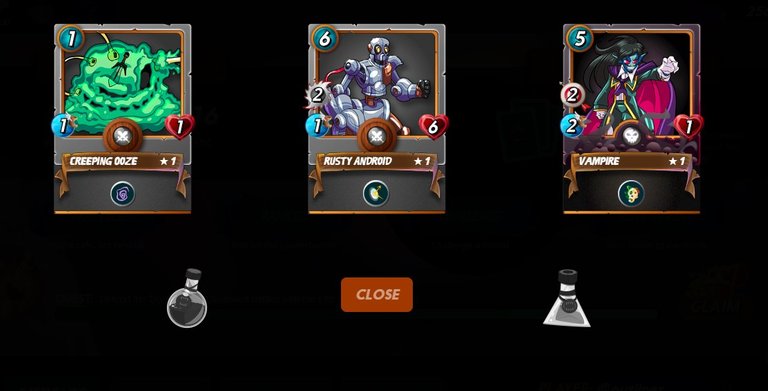 ---
Keep playing!
earn crypto
---
---