Hello, Splinters
When I woke up today, saw that there are 2 hours left to the end of the season. I was in Golden III league so I hurry to finish the daily quest and take 6 cards for a reward.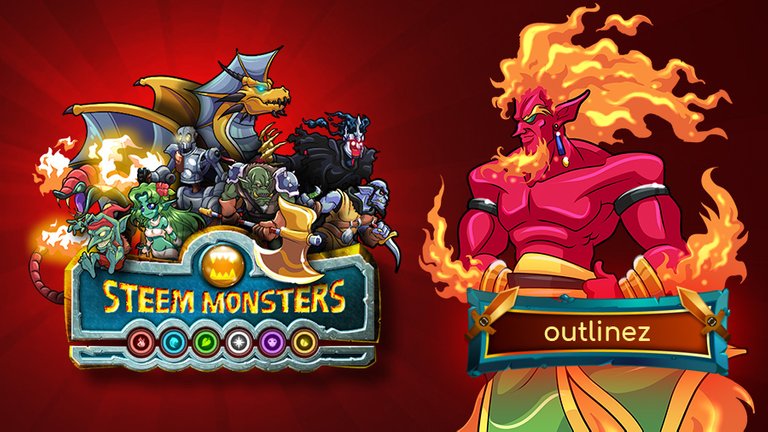 This time I got a quest with Fire Splinter. Malric Inferno is the only Fire Summoner in my deck. His level 2 is not so good for the gold league but I had no choice.
---
(When I hear FIRE always remembers for Die Krupps - Fire)

---
The battles
First 8 games were a total disaster 8 losses no win. Start disappointing from myself(what a noob) and made one game with my Earth Summoner to give some confidence - won it. Then another series with 4 losses and I dropped to the Silver III. win-lose, win-lose and I manage to pass the quest, but I was still in Silver III. This is the #battle that I like most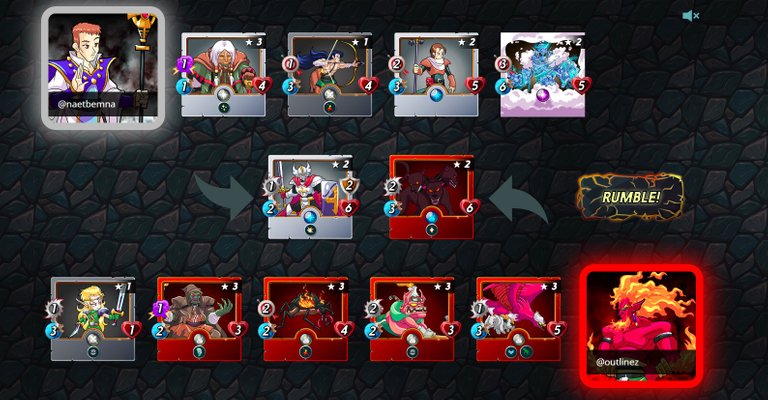 Battle Replay ID: 8459900ea33614d1a46e7b1451efba777bedfffc
The daily rewards
Keep playing and for my luck opponents wasn't so strong. I climbed up to the Gold 3 and get 6 cards reward, just before the season ends :). Here they are :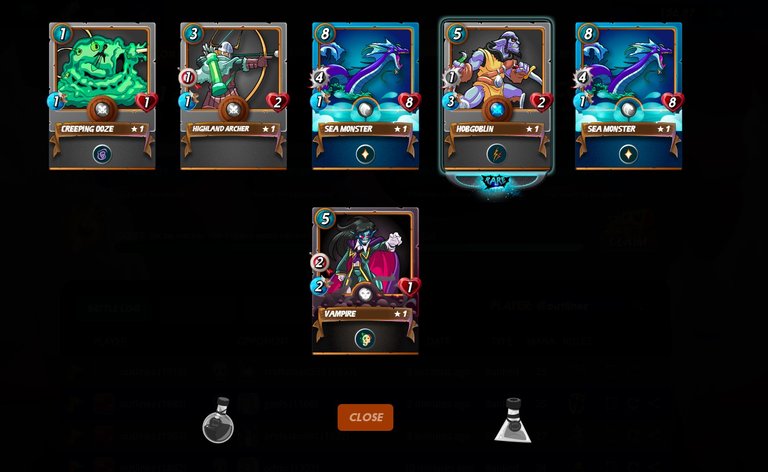 The season rewards
The drop wanst so bad, but I wish something more goldy or purplish.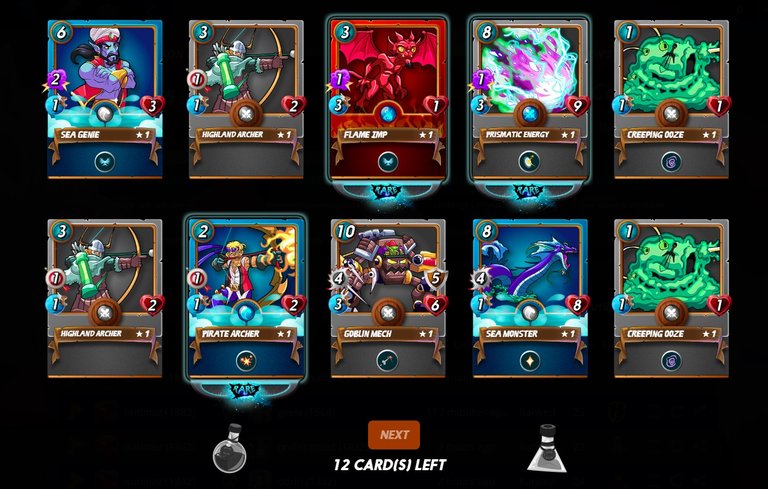 The second page surprises me with these 3 Sea monsters and 3 Vampires. Imp Bowman was a nice drop.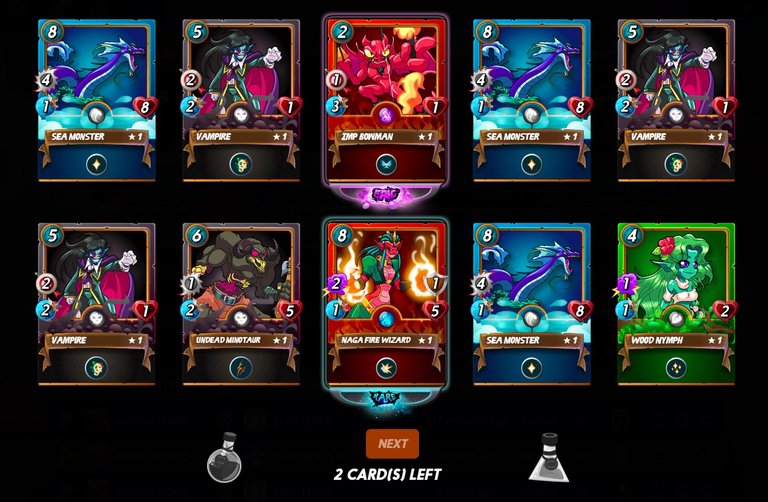 And again another Sea Monster :). Oh I forget the 3 OOZES .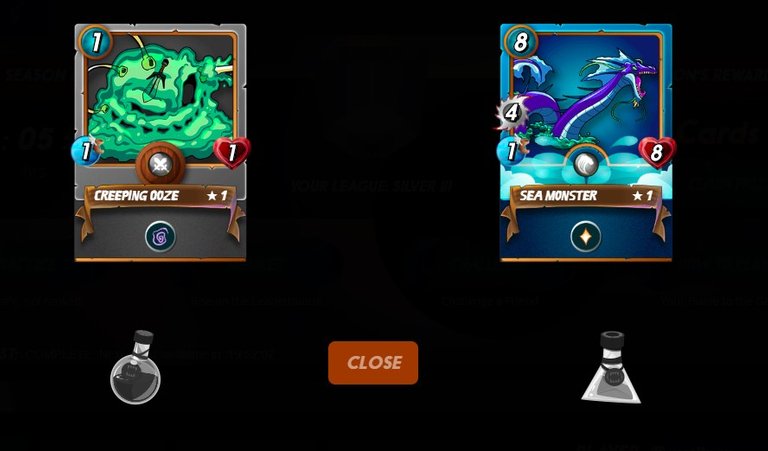 The day of the SEA OOZE VAMPIRE
---
That's it, Splinters. I hope you enjoyed today's Steem Monsters adventure.
---
Keep playing!
earn crypto
---
---