Alpha Earth Elemental Giveaway!
This weeks giveaway will be an Alpha Earth Elemental. Since DEC is introduced we all wish for Alpha cards😊 For me it's too late. Got an almost maxed beta deck. So no extra DEC and Alpha tourneys for me.. Earth Elemental is a great card, I mean a self healing ranched attack card for only 3 mana is a bargain!
💬 To take a shot all you have to do is comment and you will enter the #splinterlands magic wheel.
If you want to influence the future a little bit you can earn extra entries by:
📧 Resteeming this Post
👉 Tagging a fellow addict
Winner Fire Demon
Big thanks to:
@akomoajong, @avel692, @axeman, @bil.prag, @bitandi, @borodas, @chekohler, @chireerocks, @cogitor, @cryptofiloz, @definethedollar, @dragonblades, @edithbdraw,, @followjohngalt, @gillianpearce, @gregory-f, @guurry123, @javiermurillo, @kharma.scribbles,,,, @lozio71, @mastersa, @minimining, @publicumaurora, @ronaldoavelino, @roronoa07,,, @stranger27, @taintedblood, @tsnaks and @wonderwop❣️
And the winner is...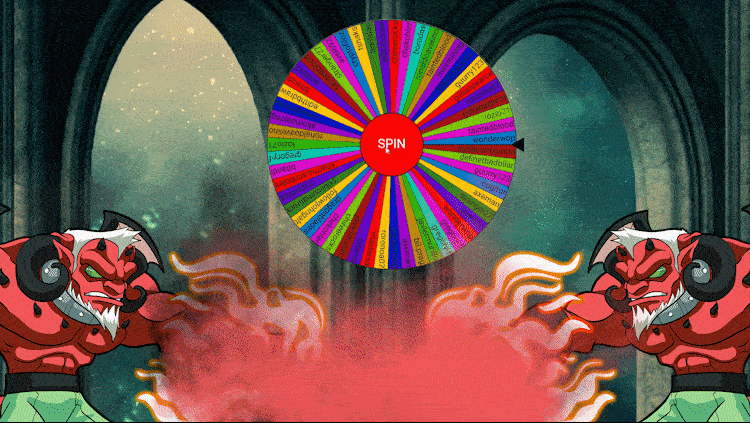 Congratulations @ronaldoavelino! Fire Demon is coming your way! May he blast well...
And a special thanks to @battlegames for organizing those nice tournaments! Play without losing Capture rate 👻
Thank you for your time and meet you on the other side!