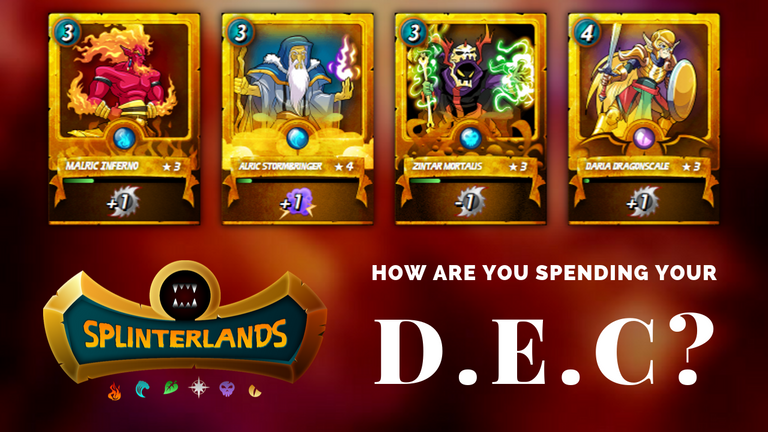 Last season I bought another gold foil summoner
This is the third gold foil summoner I have purchased using my DEC rewards.

I've been trying hard to save my Dark Energy Crystals. The highest I have gotten so far was around 50'000, but then I saw
@cryptoeater
selling discounted beta packs... so I bought 25 packs for 51'250 DEC.
Since then I told myself, no more spending, save for when the "Untamed Series" gets released... or maybe, save and buy some orbs in bulk? I still need to contribute more to my guild also, and now that there are some new cards maybe I should be buying quest potions to try and get more of the newer cards... So many options.
Before the end of the season temptation had set in, I decided since my Alric Stormbringer is only level 3 which can really hold me back in gold and diamond league I should look at upgrading him, as summoners are only getting more expensive and who knows what abilities the new summoners will have.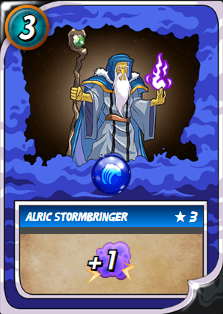 Because my Alric is an Alpha, to upgrade him to level 4 would cost me around $10. So I decided to invest in Gold Foil Beta summoners instead. Buying two Gold foil summoners cost me around $15, and to make it easier I bought one each season... so much for saving, but I think it was a smart move.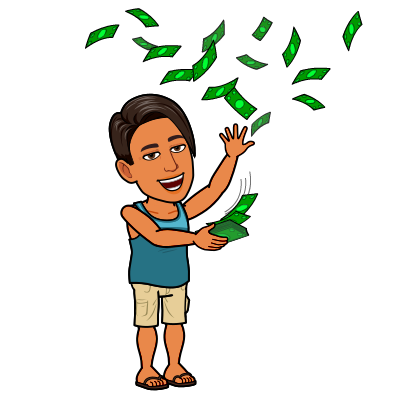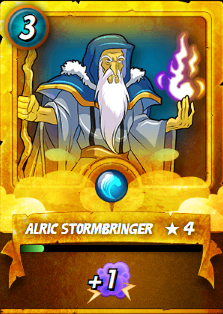 My plan is to try and collect a few more gold summoners in the coming seasons. Hopefully, I can even win some DEC in some of the gold foil tournaments along the way, they are some juicy pots!
How are you spending your DEC, or are you saving yours?
Comment below for your chance to win two shares of Steem Basic Income, the winner will be chosen by random comment picker.


Want to enter more contests?
Click the links below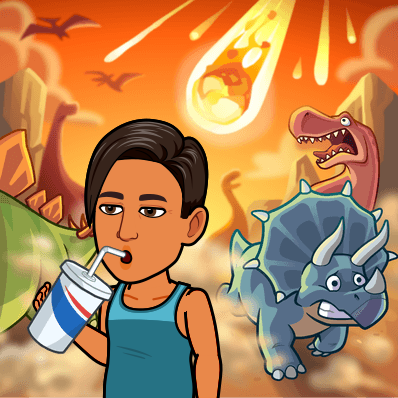 For this contest I want you to get creative. While we wait for the release of the "Untamed Series". I want you to create your own Splinterlands card. I will award 5 shares of Steem Basic Income to the one I like the most. I'm looking for a combination of Character name, summoning cost, card attributes, and an image to bring it all together. You don't need to play Splinterlands to enter, if you would like to enter but have no idea about the game, you can pop over to
https://splinterlands.io/?p=market
and have a quick look at some of the existing cards for inspiration. (If the artwork is not your own, IT MUST BE SOURCED)
Click here to enter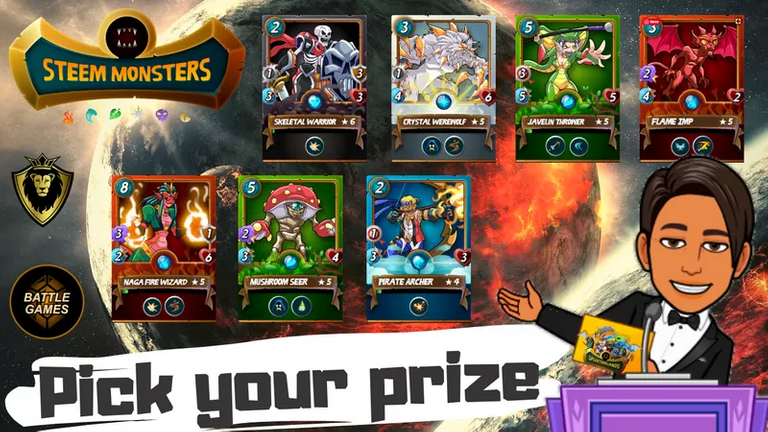 More rare cards for random facts, In this contest, I am awarding 2 Steem Basic Income or a Rare Splinterlands card of your choice. I want to know the weirdest and wonderful things out there, what do you know?
Click here to enter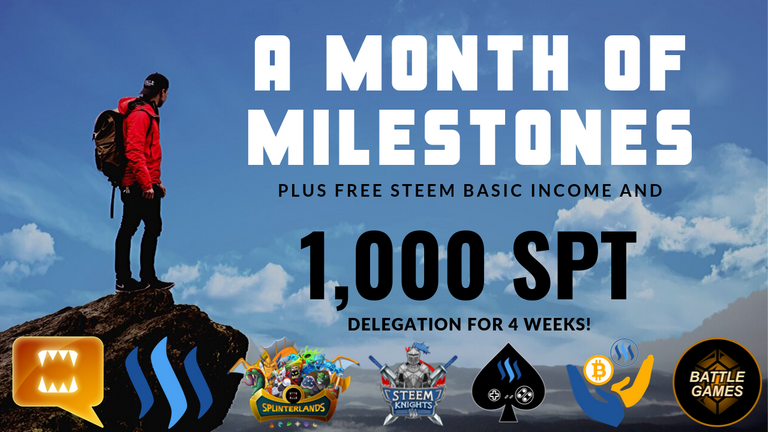 To celebrate my month of milestones on steem, I'm doing something different. Guess the total of my SPT tokens at the time of this post payout, and win 1000 SPT Delegation for 4 weeks, closest guess wins!
Click here to enter