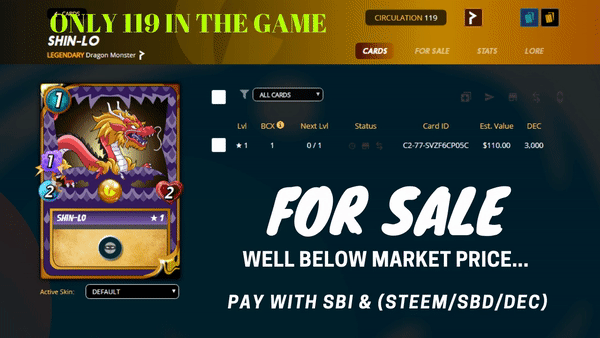 I want to grow my account, so a payment in part SBI and Part liquid Steem would benefit both of us!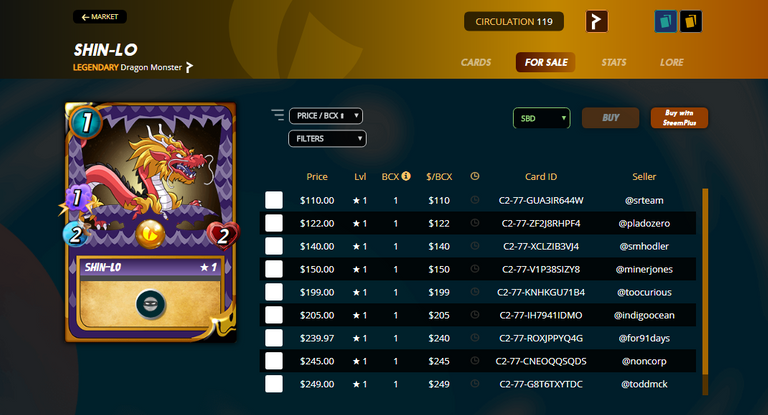 SHIN-LO
This mysterious Dragon from the other side of the world speaks in a language that none of the Splinterlands Dragons can understand. Since arriving he has caused fights with Lightning Dragons, City Dragons, Burrowing Dragons and even the great Gold Dragon himself. To the Dragons of the Gloridax Shin-Lo is merely a nuisance, sneaking up behind them and taking cheap shots whenever he can.
This is the most valuable card I own, also the second most rare card in the game.
(only 119 in circulation)
However, as much as I love owning this card... I feel now is the time to try and capitalize on the low price of steem and grow my account, I believe in the future of steem and I hope you do also.
That being said, I would like to make this offer in a way that is not only appealing but will benefit both myself and the new owner of this card, and not just for now, the future also.

The cheapest card currently on the market is $110 USD.
The highest current bid sits at $75
(There are only 10 on the market with an average price of $199.29 )

The bid on Shin-Lo is actually higher than the bid on Archmage Arius (The rarest card)

Being such an expensive card, my proposal to make the card cheaper is a payment of part SBI, part Steem.
450 STEEM and 180 Steem Basic Income
By sponsoring me 180 Steem Basic Income shares, you will also receive 180 Steem Basic Income shares. Meaning you are really only paying 450 Steem for Shin-Lo. Which is roughly only the amount of the current highest bidder, and the total cost all in is still better value than the cheapest card on the market... Everybody is a winner.
A level 1 Shin-Lo is currently being rented out at an average price of 0.054USD, which is roughly $19.70 per year.
So, not only could you boost both of our Steem Basic Income Shares, you would be getting an extremely rare card below market value. While also inheriting the possibility of passive income through card rentals.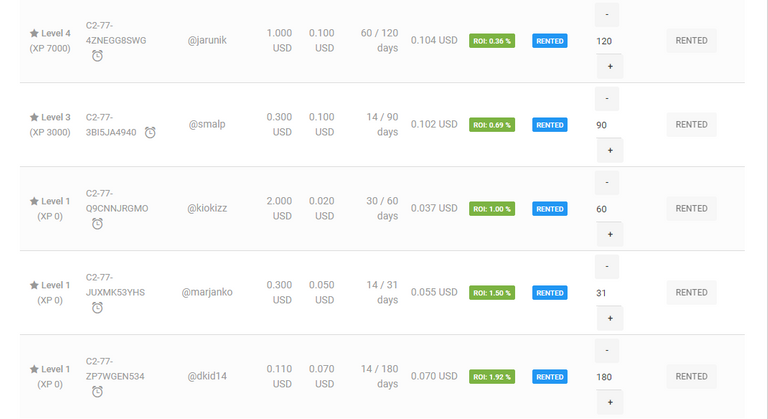 I would love to say this concept was my idea... but that would be a lie. @o07 from @contestkings has been running card offers like this almost daily in the Contest Kings discord group.
Just another reason why I am proud to be a member of the Contest Kings Guild, not only does staking your CK tokens give you entry tickets into the bi-weekly raffles, it also opens you up to all the amazing offers and gifts being awarded in discord. Plus we have the private Guild tournaments and their awesome prizes.
There is always something going on over in Contest Kings, and we are only just getting started 😉
1st October - 100 Prize Mega Raffle Breakdown
Check out this weeks Splinterlands giveaways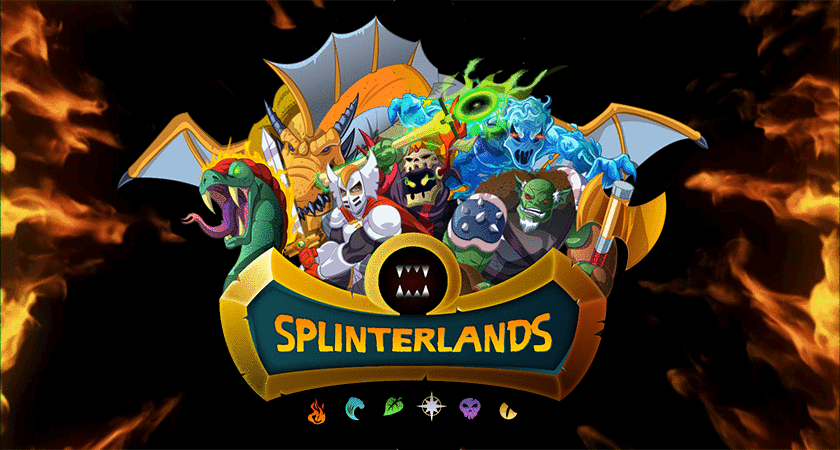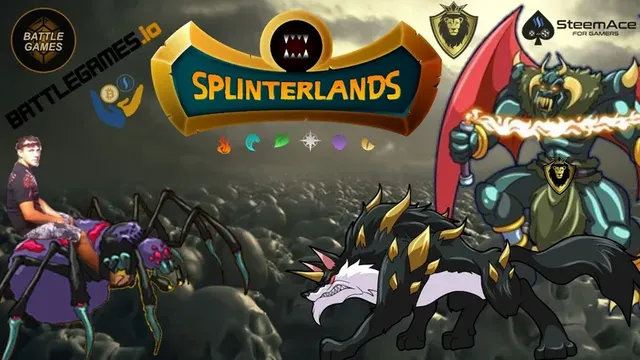 Laughter is like medicine for the soul, and everyone could be a winner again! In this contest, a Splinterlands monster of your choice is up for grabs. I just want to have a laugh! Comment with a gif or a quick joke.
Click here to enter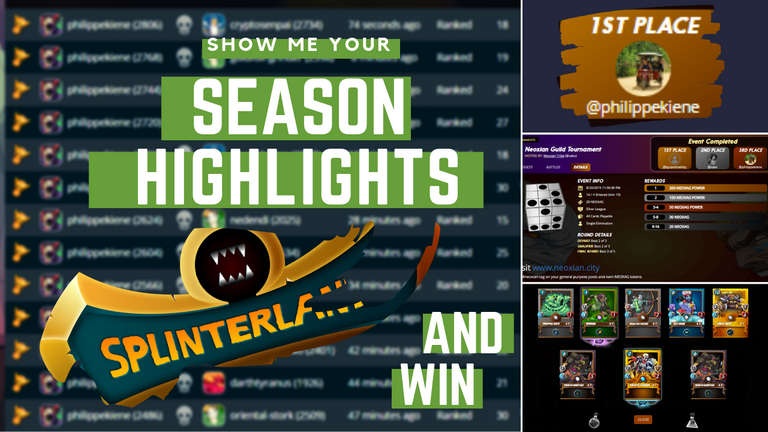 I will give away up to four common cards of your choice. I want to see screenshots of your end of season push, or a season highlight... "One of your finer moments" from last season.
Click here to enter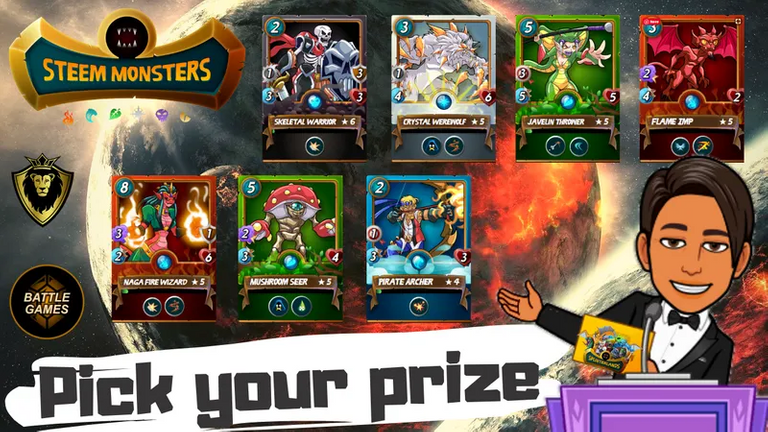 Random facts can be quite bizarre. While they might not be of much use except bar quizzes... They are often interesting or amusing. I'll trade you a RARE card for a random fact, show me what you know.
Click here to enter