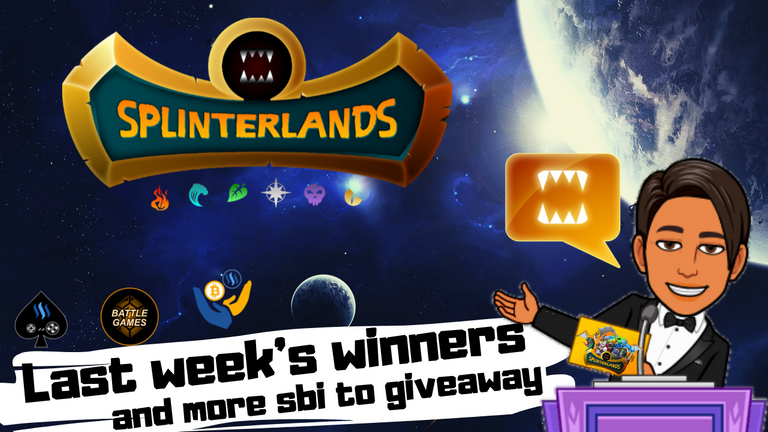 Sorry Folks, we have had a week of Internet issues and with the rain, also power outages. To be perfectly honest it was hard to get motivated at times we did have both running.
Plus Splinerlands... you know
, but now I'm back.

Let's jump straight into last weeks rewards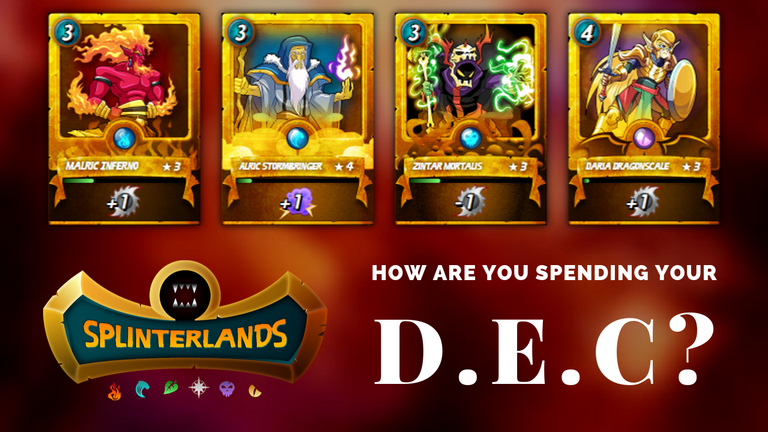 Last week I asked how you spent your DEC. We had lots of great comments, too many for me to pick a winner so I turned to Steem Comment picker...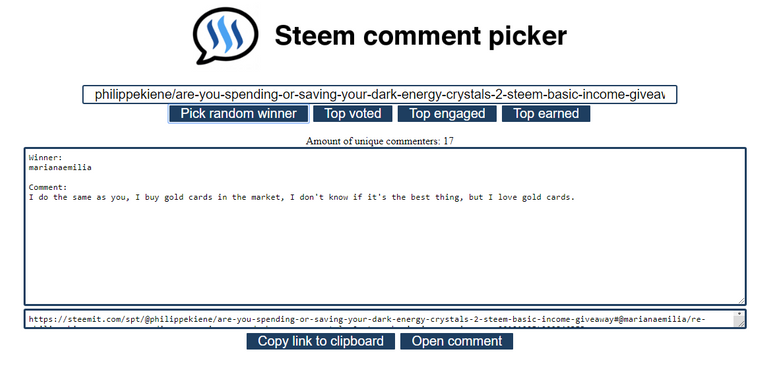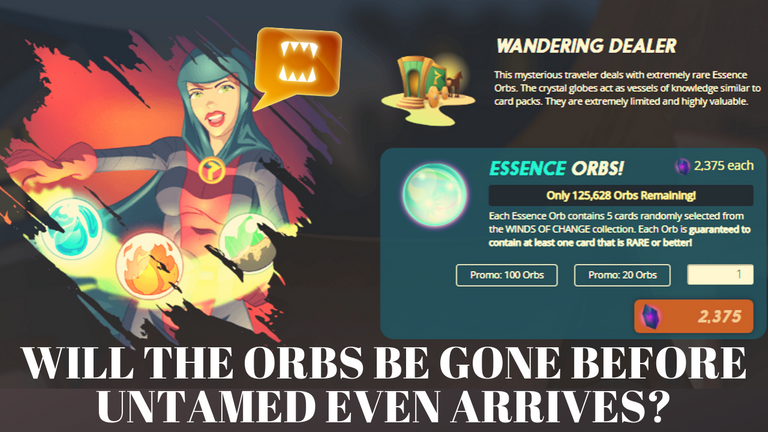 In this post the contest was to guess how many orbs were remaining by end of post payout.
@tsnaks you guessed closest with 123'000, 3 SBI sent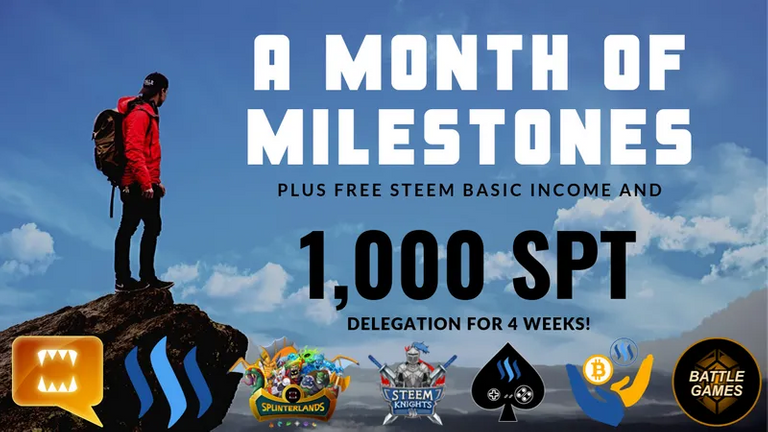 My month of milestones post offered 1000 SPT delegation for 4 weeks.
Congratulations @iampolite you guessed closest
1000 SPT is yours for 4 weeks

If you would like to win this weeks 2 Steem Basic Income
Comment below, did you get in on the Kickstarter?

What did you opt for?