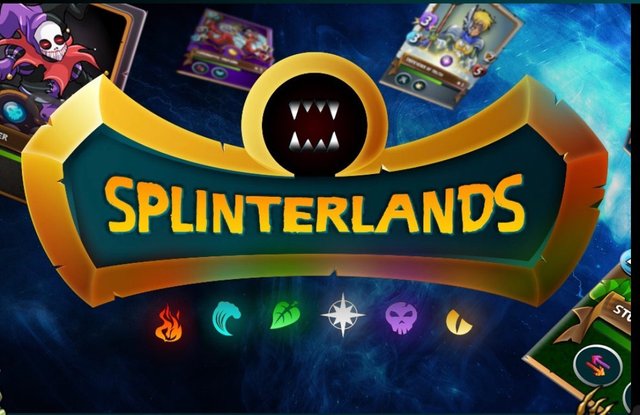 Last couple of days have been a lot of fun! First let's start with that I bought the quest potion, so every time that I complete a quest I receive extra cards, which is very nice in helping build my deck!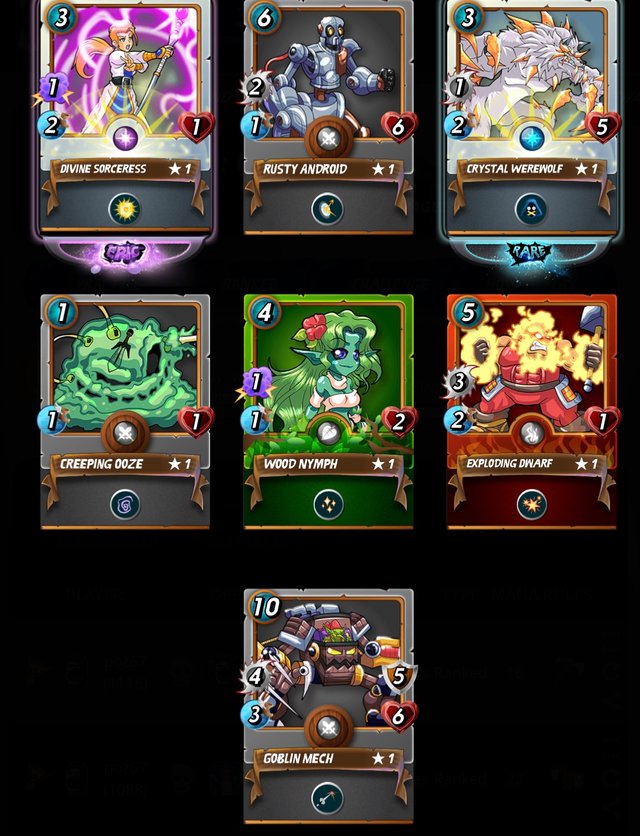 And I have also bought a few more packs to go with them!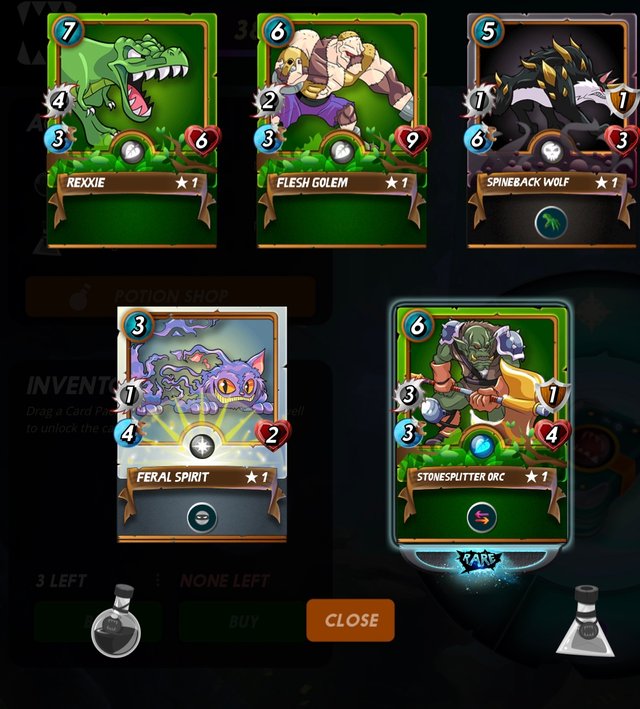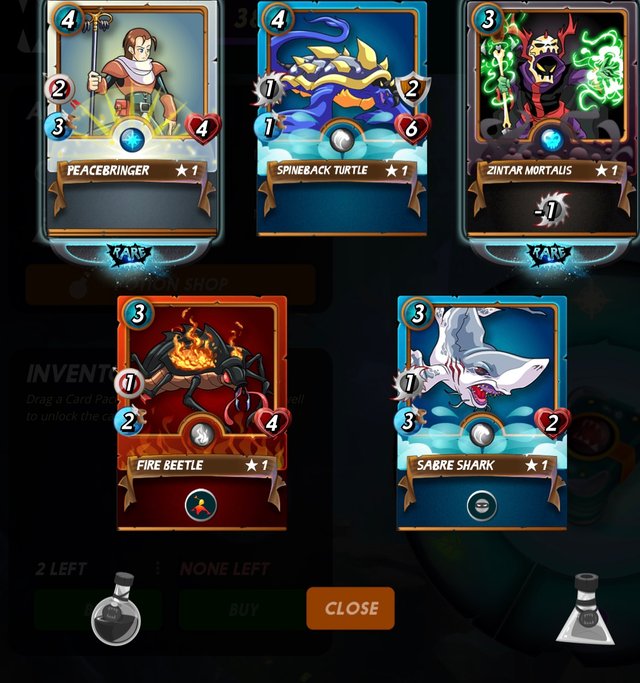 ![0008387C30434628A1D55A23338C4497.jpeg]
(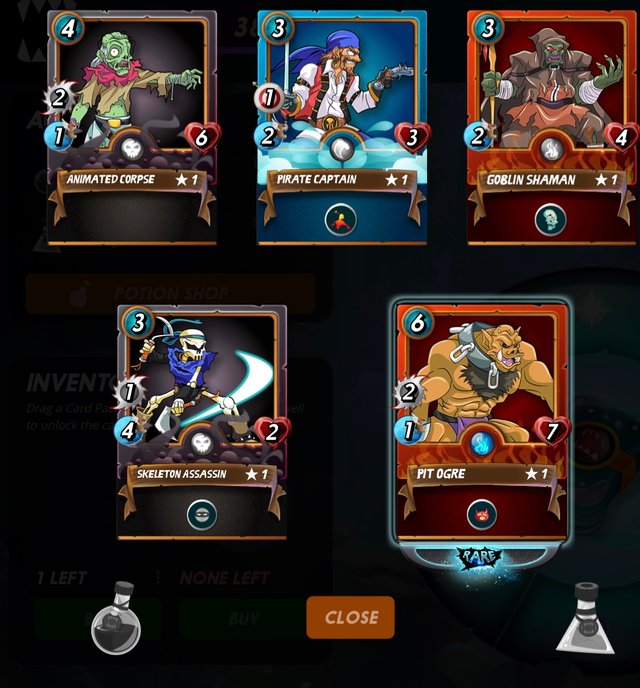 )
All of these cards have helped me to achieve a new high!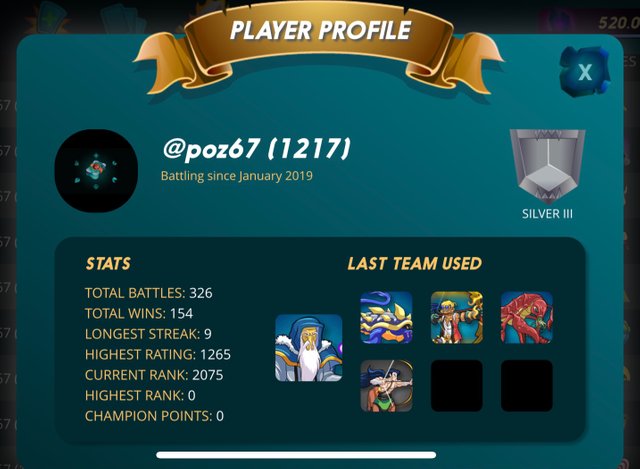 Overall I could not be more happy with how my first week or so of Steem Monsters has gone! I would highly recommend this game to anyone. Even the people that say they don't like card games! I was one of them and I love this game!