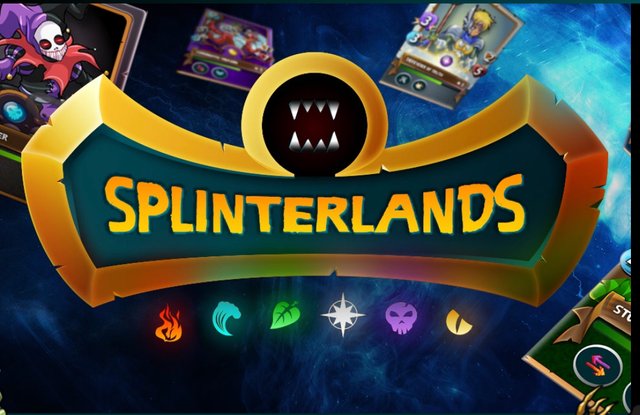 That is the question of all questions! I have always heard stop wasting time playing video games, it's not good for you, or it's not like your ever going to get a job or make money in video games! Well it's time we stand up and prove these nay sayers wrong!
I feel with blockchain games and communities anything is possible! And with Splinterlands it really becomes possible on a whole different level. You and I the players of this game actually own our cards and can do what we want with them. There is a market place to buy, sell and trade these cards. The best part is we can earn cards not only by purchasing them but by playing the game itself. For instance I completed my last daily quest and look what pop up!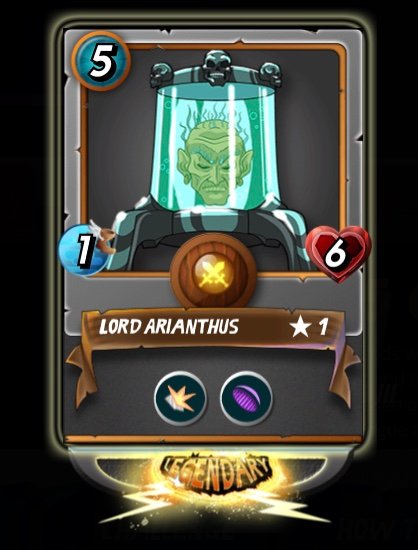 My very first Legendary card! On the market it's worth $4.18. What a great way to hook a new player even more.
So far I have battled my way to a rating of 429 and have been having a lot of fun!