He has managed to play all the elements, but without a doubt, the element of life, has been very lucky for my success achieved more than 70% of all my battles.
He has managed to raise my battle level, so right now I am in gold, it is a great advance that with the other elements can not go so far.
I am happy and since this is the moment of the gift cards, within three days they will give me 22 letters.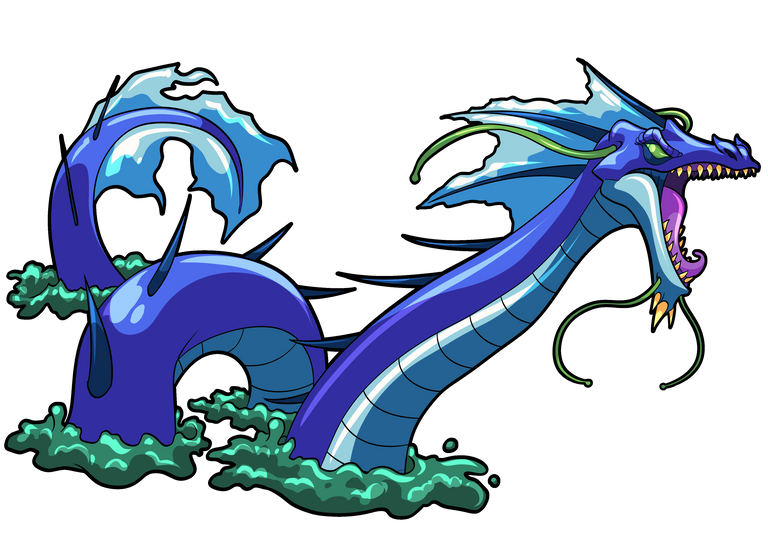 ---
Steem Monster