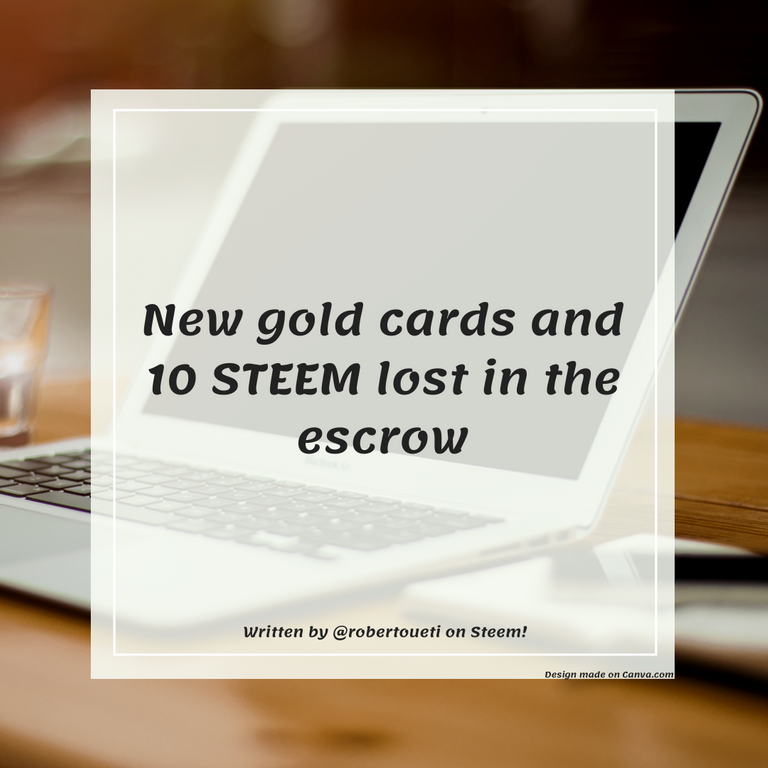 This past week has been very rush, which made me lose my focus a little to write here on Steem. But back to my SplinterLands journal, some things good and bad happened.
First, I managed to build a much more strategic deck with fewer cards, thus guaranteeing a lower daily cost for a greater number of battles won. I realize that the more I play and the more
I analyze the cards of the enemies that won from me, I always understanding better the game and always find a way to improve, whether in the choice of cards or in their positioning.
Another important point was the purchase of two more gold foil cards. The new cards are Rusty Android and Horny Toad.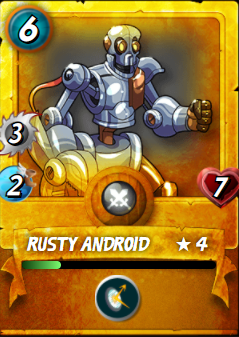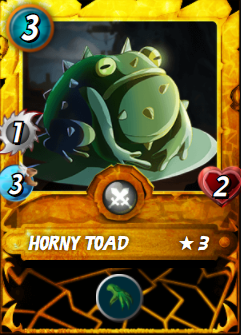 I am evaluating whether it is still worthwhile to continue acquiring the gold foil cards or if it would be more valuable to acquire the cards I use the most on a regular basis and later buy the gold foil by selling the regular ones. I still don't know which strategy is the most interesting.
One bad thing that happened this week was that I had forgotten to deposit more STEEM in the peakmonsters account, which caused the breaking of some rental contracts, causing me to pay 100% of the escrow amount. This caused me to lose almost 10 STEEM which made me very angry.
So, I leave the tip for you. Don't forget to check your account balance every day so you don't have to break contracts and lose escrow values.