Starting another day doing my @steemmonsters daily quest. I am so used to do it every morning. Sometimes it is painful and difficult but today was just a breeze. Super Easy.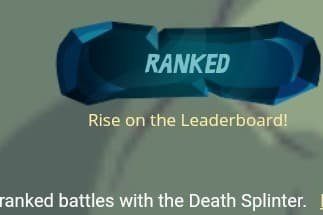 Death Splinter is my second best Splinter and that's why it was so easy. And maybe because of it the rewards were not that amazing either.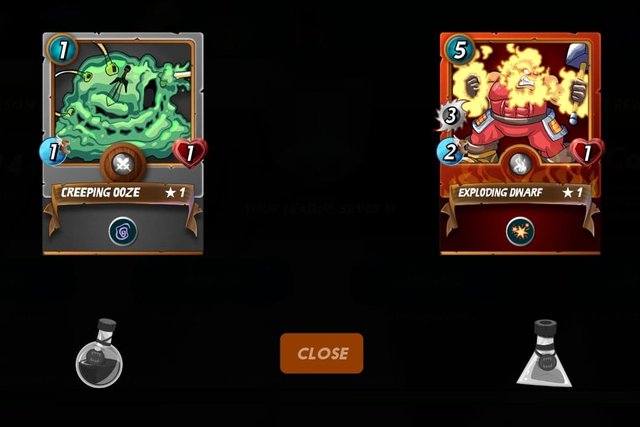 Because I have had 2 coffees already and it is another hot smashing day I am just drinking some fresh lemonado while I try to rank up after the daily quest.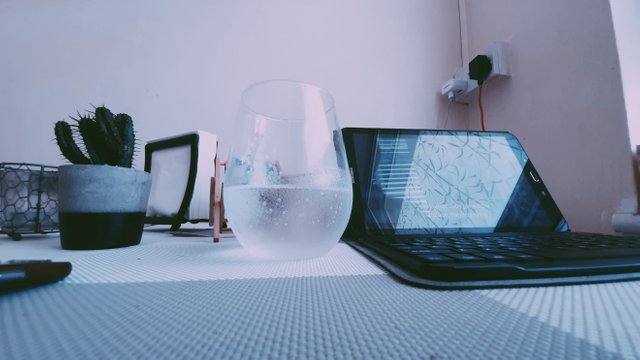 Did You got Your rewards today? Tell me what did You got...