DISCLAIMER:   I am not a licensed or professional financial adviser. I am just bearish on the blockchain revolution and a novice digital gamer. The opinions given below are just my personal observations, opinions and perceptions based on my personal experiences. I just offer this non-professional advise:   If you cannot afford to lose, don't invest. Investing is a gamble and risking home and hearth could be a dangerous proposition.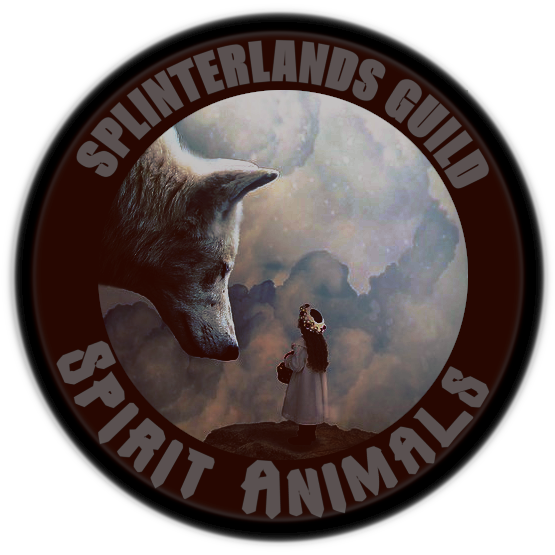 Hindsight is 20/20...
Truer words were never spoken! Even though I was an early supporter of the first SteemMonsters (now Splinterlands) KICKSTARTER Campaign; I sold all of my card collection with no clue that the game would become so popular or a boon to the STEEM Blockchain. That is what being greedy got me.
---
SPLINTERLANDS IS NOT JUST A GAME IT IS AN INVESTMENT
As I read a very interesting post by @newageinv about the monetary value of the Archmage Arius Card and how its value increased so quickly, I realized that I had made a huge error in judgement concerning not hodling my portfolio of STEEMMONSTER ALPHA Cards.


Like many others, I have gotten all wrapped up in the easy money mentality of things cryptocurrency-centric. There is no such thing as easy money. One must work at getting and keeping their money. Even those some of us might consider crooks, or lazy work hard at getting money!
I have look at how the price has increased on the SplinterLands cards, and it is unbelievable. I could kick myself in the butt for selling off my original collection. Once again I say:   Hindsight is 20/20. Now, on to the meat and potatoes of my post.
---
GUILDS & COMMUNITIES IN THE SPLINTERLANDS
Playing Splinterlands games now and again, I thought I should join one of the guilds. It has been my experience that there is power in numbers. I am currently a member of the Spirit Animals Guild for which I am very proud. There are a number of great members.
A number of us were sharing in the chat how it was just a handful of people that were helping to build the Guild Hall by donating even a small portion of their Dark Energy Crystals (DEC). @kokoryo, the founder of the Guild, donates thousands of DEC regularly to keep our Hall at level 3. Also; two other members have stepped up and are doing the same!
For those not familiar with the nuances of the game, if a player is a member of a Guild they receive extra points toward receiving DEC (which is a tradable STEEM-pegged Token listed on the STEEM-ENGINE cryptocurrency exchange) if they win the battle.
So some of us came to the decision that it was not proper for just a few folks to do all the heavy lifting while others received the benefits from our contributions. It is my hope that it is just an oversight by the current non-contributing members of our Guild.
It is a sad state of affairs, but these things happen I guess. Hence; the necessity for the creation of initiatives like @steemcleaners and @steemflagrewards. Often demonized (even by myself in the past), my hat is off to them protecting our investments.
I do hope the problems our Guild is experiencing is just consigned to our group. Something tells me, possibly not.
If you are looking to join a Splinterlands Guild, I have it on good authority that some member positions may be opening up soon in the Spirit Animals Guild. Sure would be good to have you! We do our best to help one another with what little resources we have.
Thank you for taking the time to read this post. I wish everyone good fortune in their Splinterland battles and Token investments. Once again, as always my wishes for you and yours is...