As you probably already know by now, the Beta booster packs of Splinterlands cards are rapidly being snapped up, the supply is rapidly dwindling, and with the news that Alpha and Beta card characters won't be reprinted in the next set, named "Splinterlands Unlimited", the time to be on board is right now.
It's also easy to think that there aren't that many "good cards" left, but I can assure you that there are plenty!
Gold cards are generated at random AFTER you turn them over. Yay!
Gold Foil Epic Brownie
Today I managed to get a few cool rewards cards in doing my daily quests, however the big one was the Gold Foil Epic Brownie pictured above. The Silvershield Archers below will be combined and possibly rented out.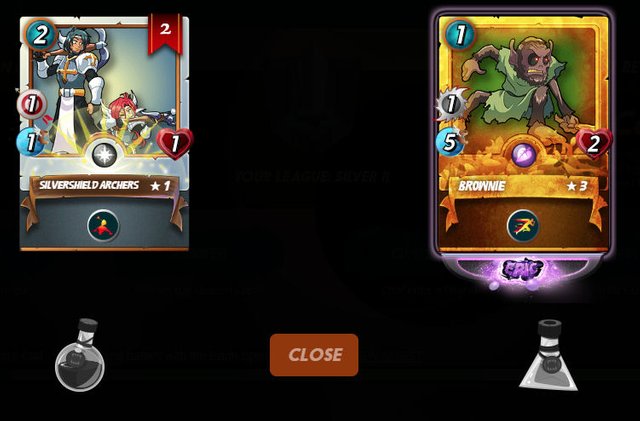 I've also run out of potions too, so this was quite unexpected

An instant sale would be worth USD $13 or 100 Steem (at current exchange rates). Higher in other markets
I've made the mistake previously of selling my Splinterlands cards too early, and I think that I am going to hold onto this one.
Last week, I found a Valnamor while buying booster packs.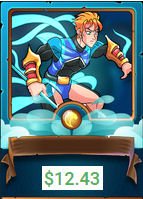 Not bad, eh?
Another nice surprise that is worth more than a few packs on it's own. I got quite a few good cards in that batch.
Anyway, I hope this finds you well. See you in the Splinterlands!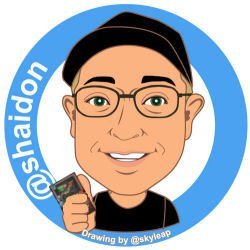 Shaidon's Seal Of Approval
If you're interested in playing Splinterlands for yourself, please feel free to use my referral link here:
https://steemmonsters.com?ref=shaidon