This has been an amazing week and quite a lot has happened to me, both good and bad, on this platform.
For this post, I will focus only on the positive. One of those things was a local, Adelaide based, Steem meeting where I regularly meet other players AND occasionally glean some Splinterland hints, tips and tricks regarding battle strategies and card investment options (every single card, regardless of how you feel about it, is a digital asset).
Everyone is more than welcome to join us at the meetings as it's at a local pub with a beer venue. Currently it's at The Jade on Flinders Street, Adelaide, South Australia, every last Thursday of every month starting at 6pm, unless notified otherwise.
Another thing was that I managed to get to the GOLD III level in this current tournament.
That's 22 rewards cards!! That's pretty awesome.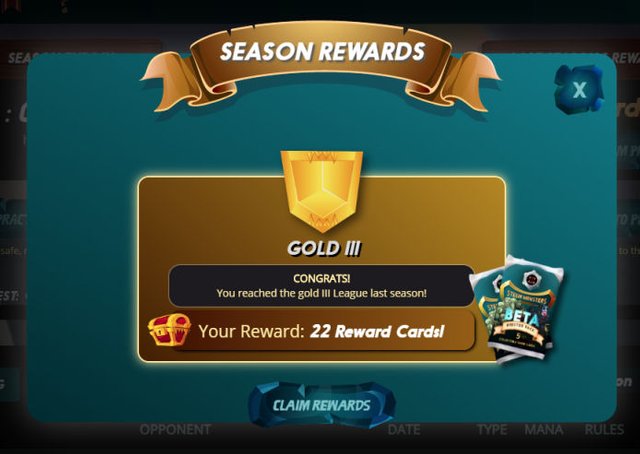 It's been a long while since I was last here, in fact I still have a screenshot where they were granting
35 rewards cards
for being at the
Gold Level
. Hmm.
But anyway, I digress, without further ado here are the 22 rewards cards: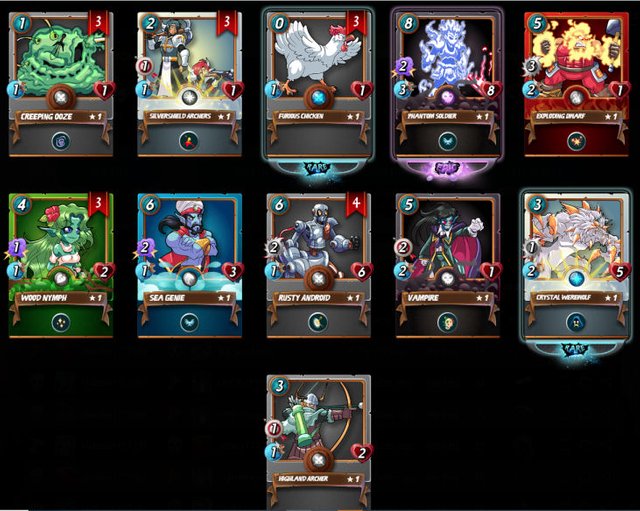 4 x Rusty Android
3 x Oozes, Silvershield Archers, Furious Chickens and Wood Nymphs.
1 x Phantom Soldier, Exploding Dwarf, Sea Genie, Vampire, Crystal Werewolf and Highland Archer.
No gold or legendaries this times around, but these are a welcome addition to my existing cards.
Anything to help max out my Furious Chicken is a bonus.
Thanks for making this tournament a fun one. Splinterlands is currently under maintenance which means that the Untamed booster packs will be able to be opened.
I can't wait...
See you in the Splinterlands!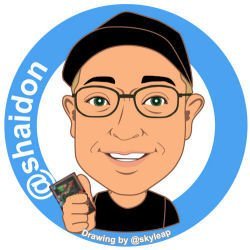 Shaidon's Splinterlands Seal Of Approval