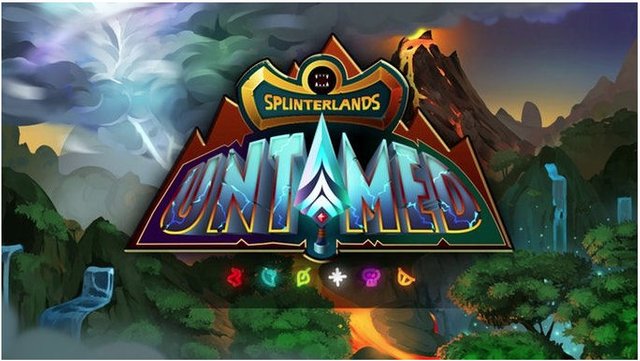 As some of you may know, Splinterlands started a Kickstarter campaign for their new expansion set:
Splinterlands Unlimited
.
Within
24 hours
, the expansion was funded, and has
more than doubled
what they were asking for since.
That's incredible!
There are still 27 days or so to invest for some cool incentives: Booster packs, stickers, T-Shirts, a 200 page Splinterlands Encyclopedia (@mattclarke can finally know the origins of his precious Flesh Golems!). Physical Cards, Foiled Physical Cards, Transferable titles, the opportunity to buy into becoming part of the lore of the game itself, promo codes with affiliate links to earn residual income for life, and an in-game status indicator showing how early you got into the game.
All really cool stuff!
But, what do I personally really really want to get my hands on?
What, would really make my Christmas?
A SET OF THESE: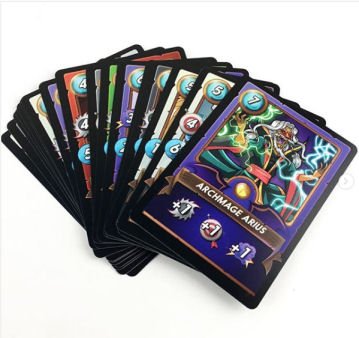 Physical Splinterlands Cards
Image src
Don't get me wrong here, I love all of the merchandise and the 200 page encyclopedia would be incredible. And the idea of becoming a powerful Summoner in the game itself permanently? Too cool...
But these bad boys have definitely caught my eye. The only way to get them is through one of the tiers of the Kickstarter campaign right now, but seeing as though they are reaching their funding goals they might even print a whole heap of them and sell them separately.
Fingers crossed.
See you in the Splinterlands...
Want to play Splinterlands for yourself?
Check out my affiliate link here:
https://steemmonsters.com?ref=shaidon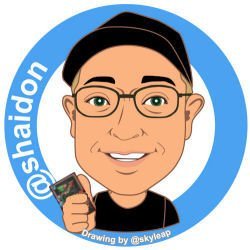 Shaidon's Seal Of Approval