It is challenging enough to assemble a Monster line-up to battle under a specific Rule. It is this challenge that keeps me wanting to play the game!
For me personally, it can be nerve-racking and frustrating when a specific Rule is coupled with the Rule Earthquake! I recall three times when I was not able to complete a line-up on time and lost the battle even before entering the battlefield because the rule sets given were a combination of Earthquake and another rule.
As I write this article, I want to let you know that I am here to share my journey in learning the game of Splinterlands. I do not pretend to be an expert to give anyone else advice on how to play and win the game. If I was that good at this game and had the ideal Monster and level cards for each Rule Set, then I'd be at the championship level by now!
The Rule Set for this battle I want to share with you today is Healed Out [All healing abilities are removed from Monsters] and Earthquake [Non-flying Monsters take 2 Melee damage at the end of each round], Mana-27.
Okay, so here we go! Watch me battle!
Click on the photo below to bring you to the battle.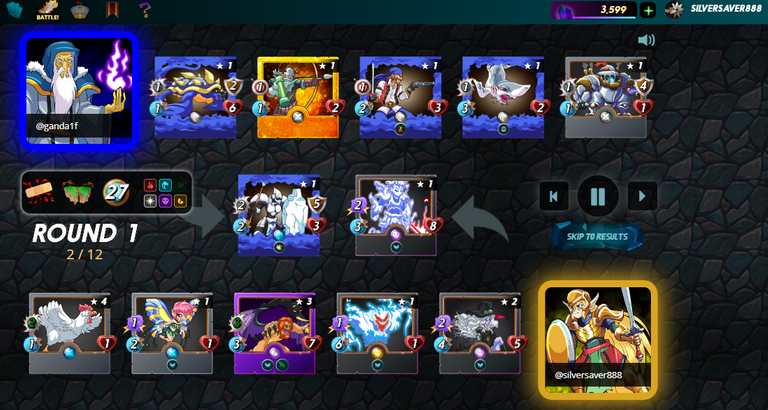 ---
Now that you've seen the battle, let me explain my lineup, the order and why I used the cards as I did in this battle.
Here are my Monster Line Up in this battle:
General Strategy: Use only Monster that have the Flying ability. Use Monsters with high speeds. Use Monsters that can attack from the back positions.
Monster Cards Used
Reason for Using the Card
Summoner: Daria Dragonscale, Level 3

Although I can use my Level 1 Zintar Mortaus for this battle to summon both the Death and Neutral Monsters, it is not leveled high enough to summon the full abilities of the Rare and Epic Monster cards that I wanted to use in this line-up.

I also wanted to use Manticore from the Dragon Team which can only be summoned by a Dragon Summoner.

If everything else was equal, I think that the best summoner for the Earthquake rule set would be that which adds health to all friendly Monsters, such as Earth Summoner Lyanna Natura and Life Summoner Mother Khala.

Phantom Soldier, Epic Death/Flying, Level 1
This card has the highest health of 8 in my Death Team that has the Flying ability. A great Monster for the first position, even at level 1 and no self-healing abilities or other cards allowed in the line up that can heal damage unto him, his flying ability can help evade Melee and Range attacks (which is true for all Monsters with flying abilities).
Dark Enchantress, Epic Death/Flying, Level 2
My first choice for the second position was Fallen Specter, but keeping in mind that the opponent may be fielding Monsters who attack, the second positon, I chose the Dark Enchantress primaily because she has more health than the Fallen Specter.
Fallen Specter, Legendary/Flying, Level 1
Although this Monster has ony a health of 1, his flying ability and high speed of 6 may compensate for it.
Manticore, Epic Dragon/Flying/Reach, Level 3
This Monster can attack from behind, high health, with a speed of 3 yet has a low Mana. I use this Monster as often as I use Daria Dragonscale that adds to Manticore's Melee.
Enchanted Pixie, Rare Neutral/Flying, Level 5
I wanted to use Death Elemental with higher health, speed and had the Snipe ability. But I went for the Flying ability of the Enchanted Pixie. I think that the Death Elemental would have hastened the defeat of the opponent's team if I used him, and the battle would have been won sooner.
Furious Chicken, Rare Neutral, Level 4
Perfect to fill up an open slot for battle line-up. At Level 4, this Chicken has 1 Melee attack to which Daria adds one more!
---

So... why don't you tell me if my strategy worked or not this time! [Like I got a comment from a good dude friend of mine that said... "Oh, you were just lucky you got to attack first", etc., etc..]
* * * * *
My chosen Splinter Team and lineup and whether it was deliberate or not or simply a result of luck, I celebrate at the end of all battles won and I say to myself: "Yay! My strategy worked!!!"
And that is just me having fun and getting in the game!!!

This is my entry to
@splinterlands
SHARE YOUR BATTLE Weekly Challenge!
Click on the banner below to read all about this challenge!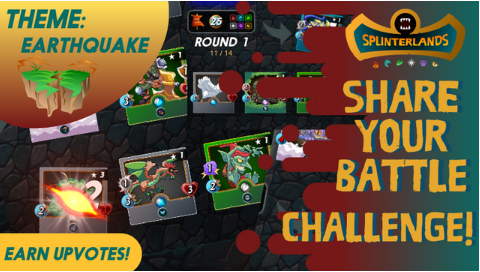 Banner Source
---

Note:
"MY SPLINTERLANDS JOURNEY" series of articles is dedicated to novice and beginner players in Splinterlands like myself.

Please join me in my journey to navigate Splinterlands.
Let us learn and have fun together!!!
In case you are interested, please read about...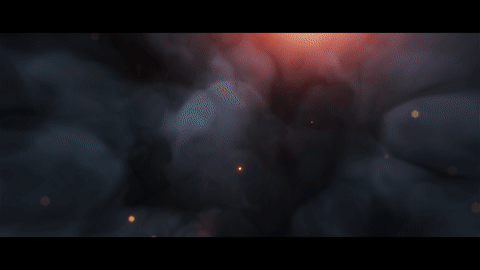 GIF Source
---
---

I hope that this article will be helpful to novice and beginner players of Splinterlands.
I am having so much FUN, and it is a challeging game to play! I want to thank @aggroed and @yabapmatt for creating such a fantastic game and another good way to build a bit of NFTs. Keep it coming!!!
Thank you to @clove71 and @carrieallen whose comments have been a source of encouragement for me. Thanks also to @stokjockey, @senstless, @welshstacker, @mattclarke, @cryptoFrancois, @grapthar, @jonnyla08, and @anouk.nox.spt for the continued help and assistance.

---
As a beginner player at Splinterlands, I learn and understand how the cards behave and perform in battles by watching all my battles from start to finish.
In your comments below, please feel free let me know if you have any other suggested card positioning or drop me a tip or two that could help me and others play the game better.
I also hope that you enjoyed this sharing of my battle under the Rule EARTHQUAKE!
---

I have a passion for stacking silver & gold, home-cooking and travel. And now... I love battling in Splinterlands! Follow me in my life journey.
Thank you for viewing this article. I will see you again soon!

@silversaver888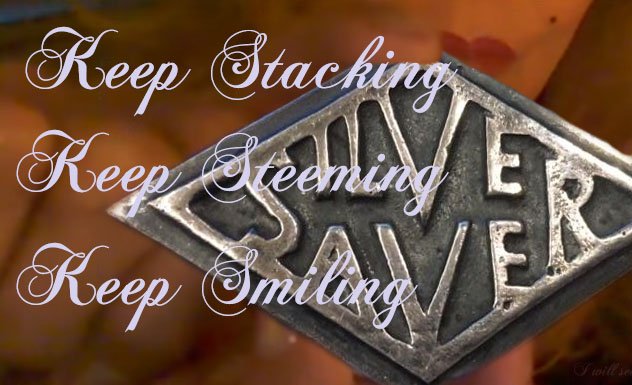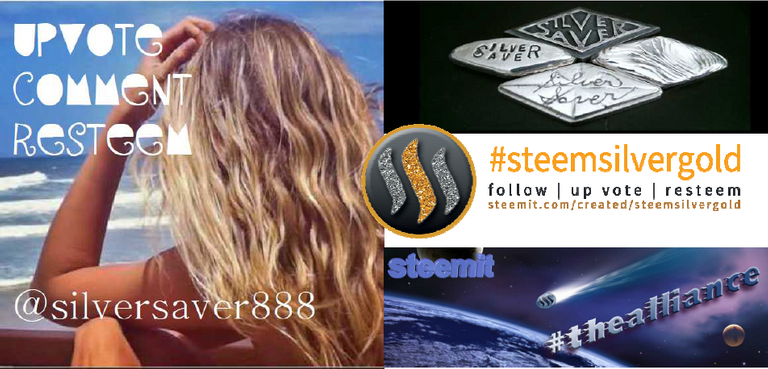 The Silver Saver Channel Bar, ltd. ed.
1 troy ounce, .999 fine silver, hand poured by MK Barz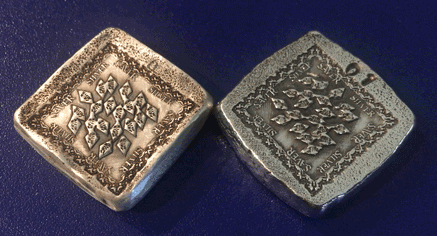 available from MK Barz and Bullion,
click the link here.
Use discount code: SSA10 to get a 10% discount for the Silver Saver Channel Bar. Thanks for your support! Thank you to the
silver savers
of steemit who have added the hand-poured Silver Saver Bar to their collection and stack.
Do you have a Silver Saver Bar? Please let me know if you do the comment section below.

---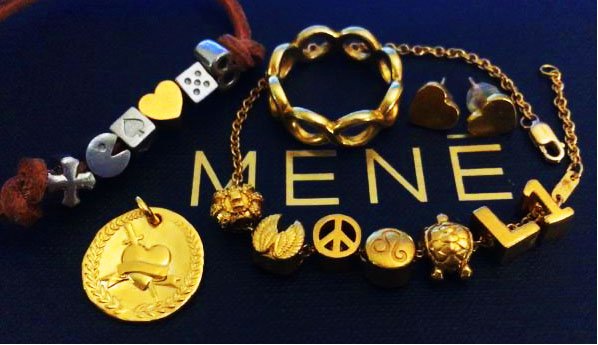 Mene 24K jewelry is a great way to build a gold and platinum stack.
Earn $5 in Mene credit for signing up for Mene with this invite link: https://www.Mene.com/invite/cK5BKh
---

@silversaver888 is a proud member of #ladiesofssg4eva -a club comprised of the beautiful female stackers of SSG.

ENJOY YOUR BATTLES!!!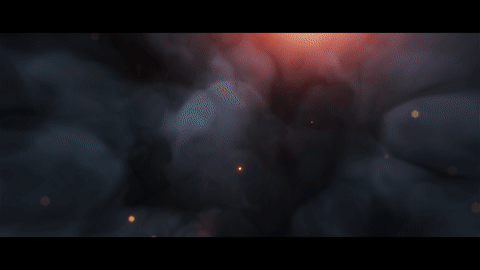 GIF Source