I just joined Splinterlands a week ago, and wrote about my first battle experiences here: My Splinterlands Journey #1
---
I dedicate this series of articles to novice and beginner players in Splinterlands like myself.
Follow me in my journey to navigate Splinterlands. Let us learn and...
...let us have fun together!!!
---
We begin from where I left off... I reached the Bronze I league and generated enough points to get to the first level Silver III league. I stopped there so that I don't risk reducing my points and lose the 12 card rewards for the season.

---

This next and current season, you will note that despite reaching the Silver III league at the end of the last season, I started again from the Bronze II League. Do not be alarmed! Everyone starts from the next lower league at the start of a new season.

---

Are you like me?
Like.... just above the battle log, I see this figure of a scroll to the left of the page "QUEST", a blank bar in the center and a treasure chest at the end of the bar. I dilly-dally and procrastinate in finding out what that thing is all about.
WHY? Well... simply put, it is inundating for me because Splinterlands is the first online game I have ever played in my life!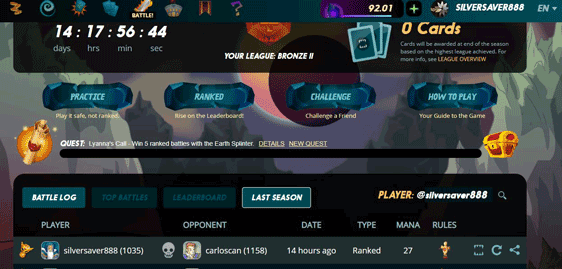 ---

The thing is... Splinterlands has answers to most questions. DUH!!!

---
So I read it and have the information I need! I am now less anxious (and less nervous!) about trying the Daily Quest. It is funny how that works 🤣!

I then proceed with the battles as one would ordinarily do, and in the process complete the Lyanna's Call Quest by winning 5 ranked battles with the Earth Splinter!
The bar is now green and the treasure chest and claim icon is active. I simply click on the claim button, and voila!!!! I am rewarded two cards!
How cool is that?👍 😎! Play the usual battles and get a chance to get rewarded additional cards for free!
One has a chance to be rewarded free cards every 24 hours by completing the Daily Quests. SWEET!!! Don't you just love that? 😍😍😍

---

Someone told me that these cards I was rewarded are not good at all? But who cares, right! What is important is the excitement of completing a Quest, and be rewarded a couple of FREE cards without doing anything out of the ordinary!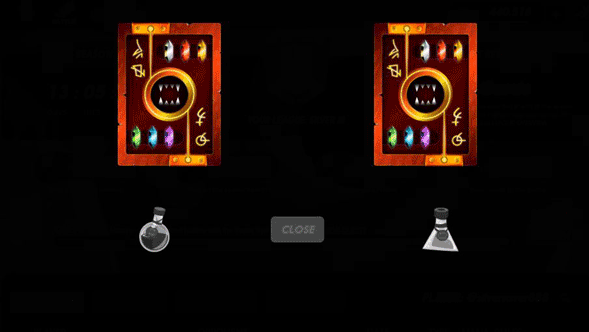 ---

Okay... so I was thrilled to complete my first quest, I decided to continue on and attempt to do a second quest!!! (I know, the FAQ said one quest every 24 hours, but in this occasion, Splinterlands had one more quest available for me to do. So why not, right?)
Oh, have I told you that the game can be addicting 😁🤣?
---

The next quest was called Pirate Attack and called for 5 ranked battles wins with the Water Splinter!
I did complete the quest.. the bar is green all the way to the end, and the treasure chest claim icon is active... and I click on it, and voila!!!! I am rewarded two more cards!

---

THIS IS TOTALLY COOL?👍 😎! Play the battles and with it a potential to be rewarded cards for free every day, while at the same time gaining points to receive season rewards and level up to a higher league!
And look at what I got! It is a Sea Genie (which I need) and a Rare Death Monster! I like these cards!!!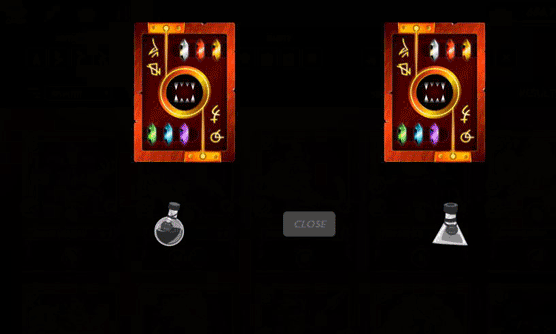 ---

For me personally, completing daily quests has benefits:
Free cards upon completion of quests.
It encouraged me to play the specific Splinters asked for in the quest and in the process learned more about how cards in a Splinter and their positioning/placement perform in specific battle rule sets.
---

I hope that this article will be helpful to novice and beginner players of Splinterlands.
I am having so much FUN, and it is a challeging game to play! I want to thank @aggroed and @yabapmatt for creating such a fantastic game and another good way to build a bit of NFTs. Keep it coming!!!
Thank you also to @clove71, @stokjockey, @senstless, @welshstacher, @mattclarke, @cryptoFrancois and @grapthar for the continued help and assistance.
---

I have a passion for stacking silver & gold, home-cooking and travel. Follow me in my life journey.
Thank you for viewing this article. I will see you again soon!

@silversaver888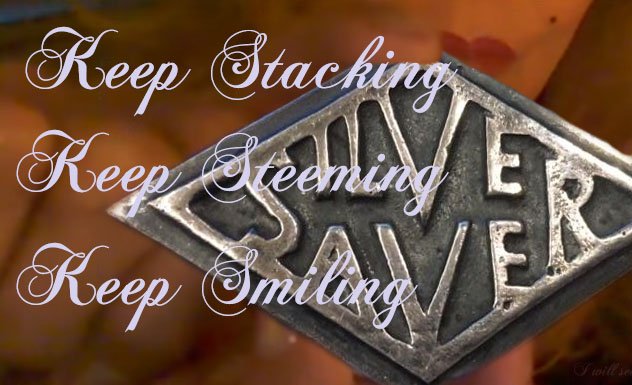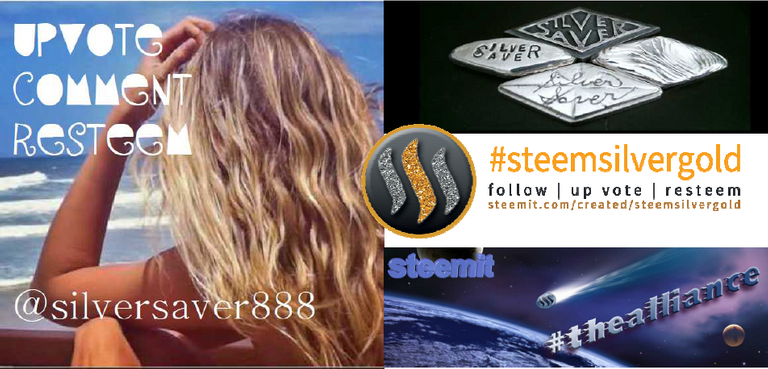 The Silver Saver Channel Bar, ltd. ed.
1 troy ounce, .999 fine silver, hand poured by MK Barz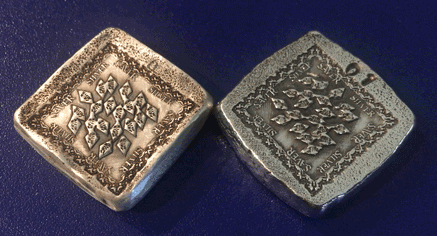 available from MK Barz and Bullion, click the link here. Use discount code: SSA10 to get a 10% discount for the Silver Saver Channel Bar.
Thanks for your support!
Thank you to the silver savers of steemit who have added the hand-poured Silver Saver Bar to their collection and stack. Do you have a Silver Saver Bar? Please let me know if you do the comment section below.


---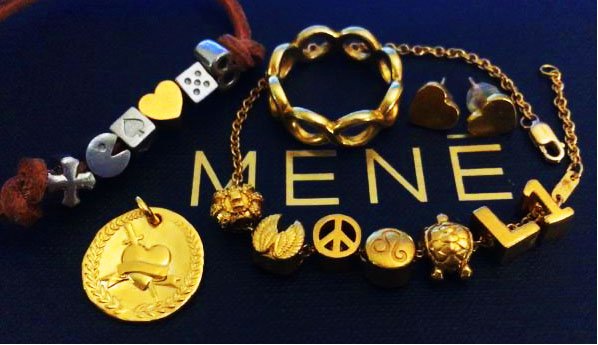 Mene 24K jewelry is a great way to build a gold and platinum stack.
Earn $5 in Mene credit for signing up for Mene with this invite link: https://Mene.com/invite/cK5BKh
---

@silversaver888 is a proud member of #ladiesofssg4eva -a club comprised of the beautiful female stackers of SSG.

Enjoy your battles!!!
Hugs and Kisses 🤗💕💋!!!!