Yesterday, another Steemmonsters season ended. I got pretty lucky opening my reward cards. Would the potions really work, after all?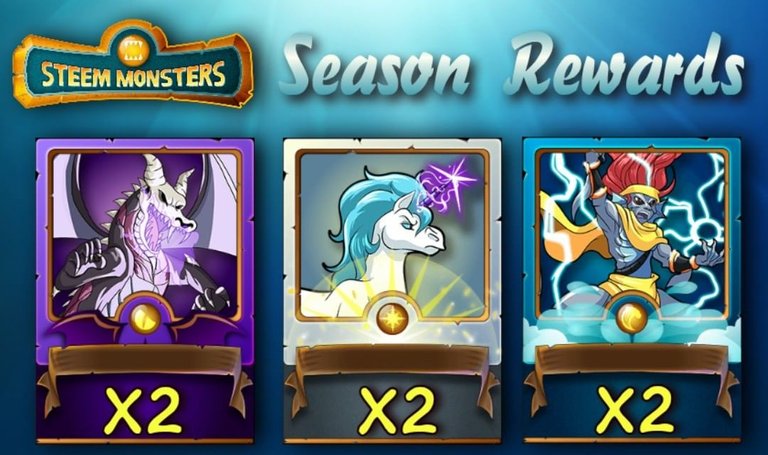 ---
The @steemmonsters (now @splinterlands) season ended today and everyone received his bonus reward cards. I got lucky and pulled no less than 6 valuable legendary cards from one account.
This was more than I could ever dream about....
---
Champion 1
This season, I managed to reach Champion 1 a day before it ended. Last season I had been giving it all I had to get back into that top 50 - without any luck. This time, I knew better. I kept going back and forth between rank 63 and 68, so I settled for that.
Although I still had my doubts about the potions, and whether they were worth that huge amount of DEC (see this post), I decided to not take my chances and buy them anyway before I would receive my season reward cards.

Blown Away
Reaching Champion 1 entitled me to 150 reward cards.
When I started opening them, nothing special popped up. Some commons, some rares... nothing special, really.
However, the 16th card I turned was a Ruler Of The Seas, the 19th a Sacred Unicorn. I already felt fulfilled.
Imagine my surprise when only a couple of cards later, another Sacred Unicorn popped up, almost instantly followed by a Black Dragon...
More commons and rares followed, sometimes an epic card appeared, and I had already accepted the fact that that would be it.
Until I turned another Ruler Of The Seas ánd another Black Dragon.
I pulled no less than 6 legendaries!!

More
But t wasn't over yet.
With my other account, I managed to reach my highest score ever, and ended up in Diamond 1.
60 more reward cards to open. Without potions this time.
It's hard to imagine, but in those set of 60 cards, I found another Black Dragon and another Ruler Of The Seas...
I had never expected to get no less than 8 legendaries...
Sacred unicorn x2
Ruler Of The Seas x3
Black Dragon x3
Add a couple of common and rare gold foil cards to that pile, and I think it's safe to say I ended the season rather successfully :0)


Up To The Next!!!
How did your season end? Got any good cards?

Steemmonsters Tips & Info
[VIDEO] Steemmonsters 101
- A Steemmonsters introduction video with links to the best beginners' tutorials.
Steemmonsters - Sneak & Snipe 101
- A post that explains how the Sneak and Snipe-abilities work.


SteemMonsters Tip: Leveling Up With Cards In Cooldown
A tutorial that shows you how to use the serial numbers of the Steemmonsters cards to make cards that are in cooldown playable again.*
Don't have a Steemmonsters account yet?
Create one by clicking the banner below:
Source

DICLAIMER: This post contains affiliate links

Graphic created with The Logo Creator Software
Subscribe To RSS Feed | Subscribe To Newsletter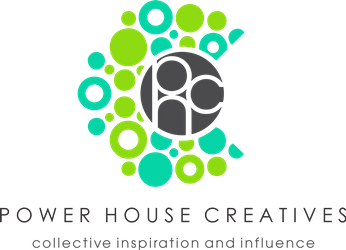 Posted from Instagram via Share2Steem