My summary of activity in SplinterLands is, i got a "RULER OF THE SEAS" for $3.6 and i trying buy another in same price, unfortunately the price is rising, but i will pay only $3.6 and no more. After i will consider buy some untamed cards for my water splinter, yes, i play a lot with that deck, my win rate is about 52,5% 😊.
Lucky my quest of day are water splinter, it's take 11 games to complete, but the rewards aren't good after all 😑(Where are my legendary or my gold card? 😭 )
My Rewards:
1x Creeping Ooze 😑
1x Exploding dwarf 😑
1x Bettle Queen 😌
2x HighLand Archer 😰
1x Undead Minotaur 😭

Status(21 rank above yesterday):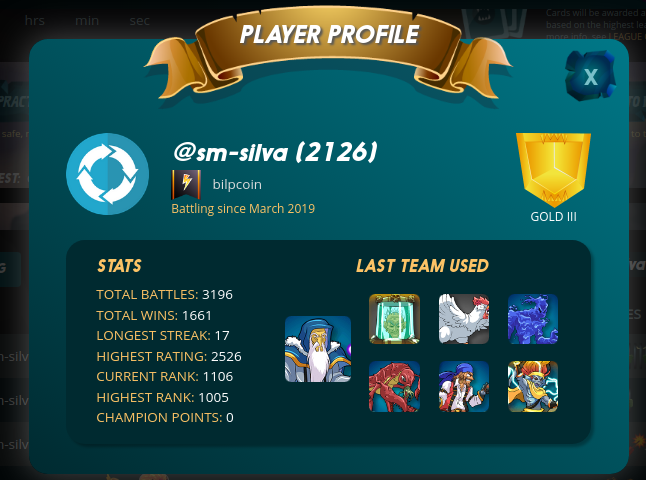 Dark Energy Crystal(I sold for steem because i use peakmonster to bid cards):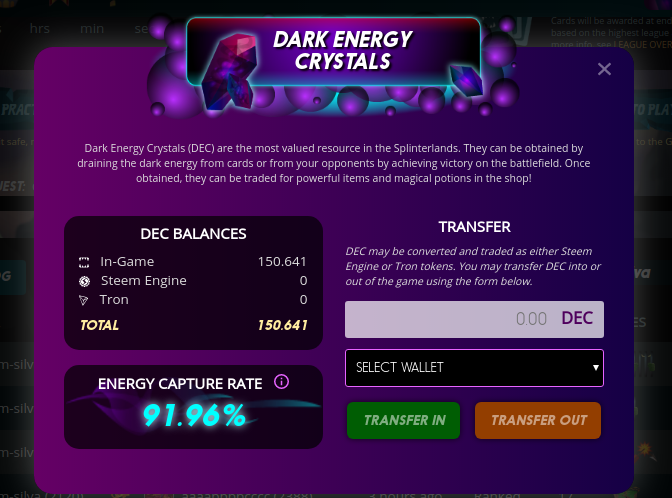 Purchases(I am buying the last one the Ruler of sea):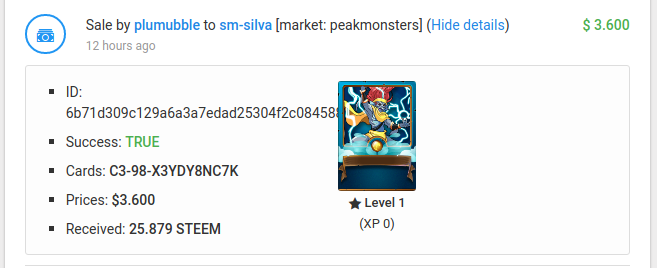 Collection(My impression is it never rise 😞, look at bid price ):

Report of:
10 December 2019!