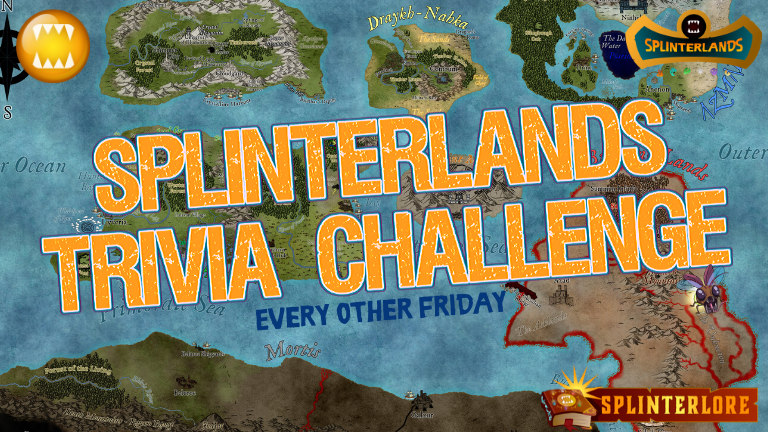 Ahhh! I totally missed Friday. Yesterday. Yesterday was Friday... when this post should have happened... Blame the moon. It can take it. 😎
And now... for the main attraction....

WHAT

WHEN

WHY

A simple trivia contest. Each week I'll ask a few questions that you must answer in the comment section to be entered into a random drawing.
Every other Friday I'll post a new challenge. You'll have the entire week to answer correctly.
Because we wanna get everyone more into the lore side of things. Plus! We truly do like giving away booster packs.
🤓The Challenge🤓
You MUST answer the following questions correctly in the comment section to enter the RANDOM DRAWING.

Who is the Dragon Banker?
Who holds a bitter grudge against the Spirit of the Forest? (Hint: @splinterlore)
Who controls the Puyo Stone?

Also include a picture/gif of ANYTHING (safe for work, please).
Note: Entries sharing identical answers AND images will be disqualified. Everyone MUST USE A DIFFERENT PICTURE for their entry to count.
Deadline to enter: When this post pays out. I'll announce the winners and the new questions every other week.
Prizes: 5 winners will be chosen by RANDOM drawing. Each will receive 1 Booster Pack.
Places to find answers
Good luck!

May 1st Answers & Winners!
Who hunts the Rexxies?
The Minotaur Warriors hunt Rexxies for their meat, clothing and weapons.
What is one good reason to stay away from Horny Toads?
There are many. They puff up with air and their razor sharp spines protrude in every direction from their bodies. Oh, and they urinate uncontrollably when frightened. No on likes getting peed on.
Which summoner might you find humming and whistling a happy tune?
Mother Khala. At nearly 80 years old she's still the happiest of ladies.
👉Quick Draw Winners👈
First 3 people who entered with the correct answers.
You each win TWO Booster packs!
🌟 @ronaldoavelino 🌟 @xabi 🌟@kamchore 🌟
RANDOM WINNERS
I did 9 random winners this time! Each receives ONE Booster pack. Woohoo! Enjoy your spoils!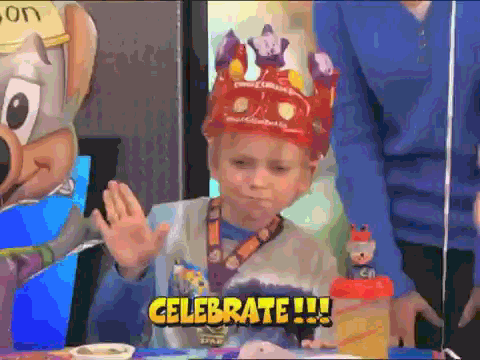 🌟 @coolguy123 @jadams2k18 @gungunkrishu @alex-hm @cmplxty @yonilkar @pardinus @proto26 @cornavirus 🌟
Reminder: On off weeks you can win more Booster Packs in the Live Telegram Trivia Contest!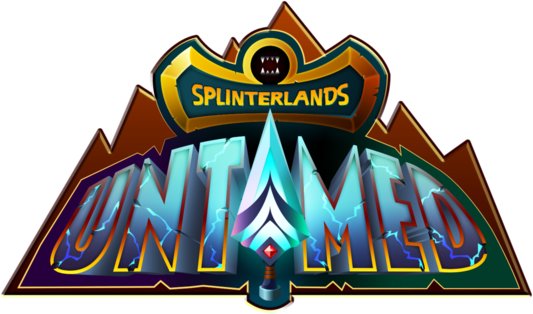 Places to learn more, connect and play!