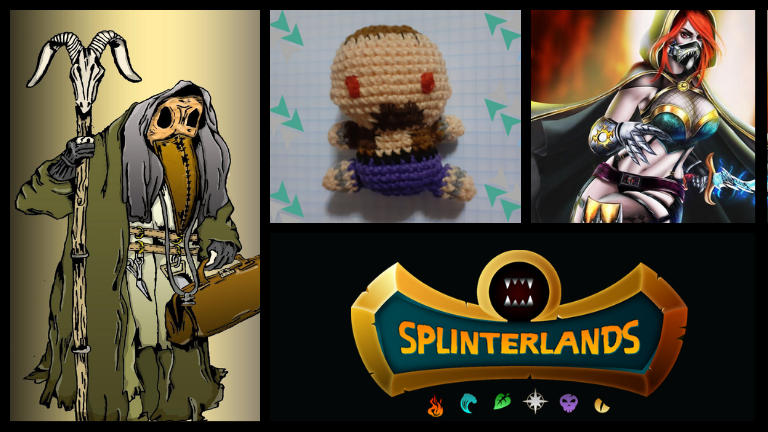 Winners from Week 73!
First Place!
My Fourth Design for Splinterlands: Dr HydeKill By: @juliolunar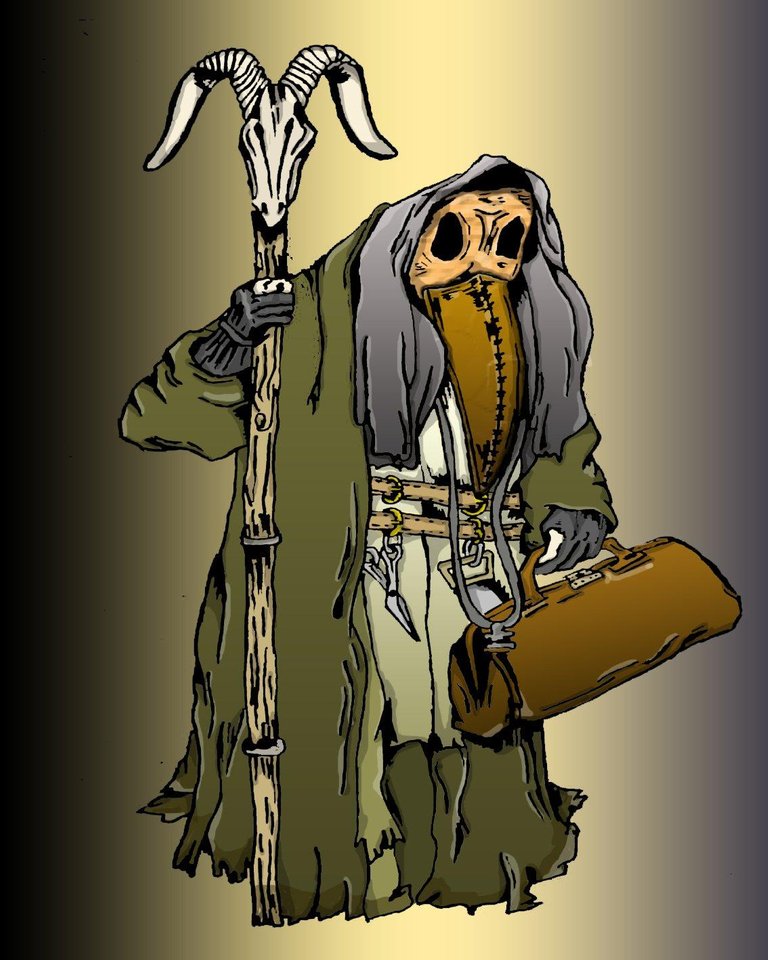 Second Place!
Splinterlands Art Contest - Silvershield Assassin
@yanes94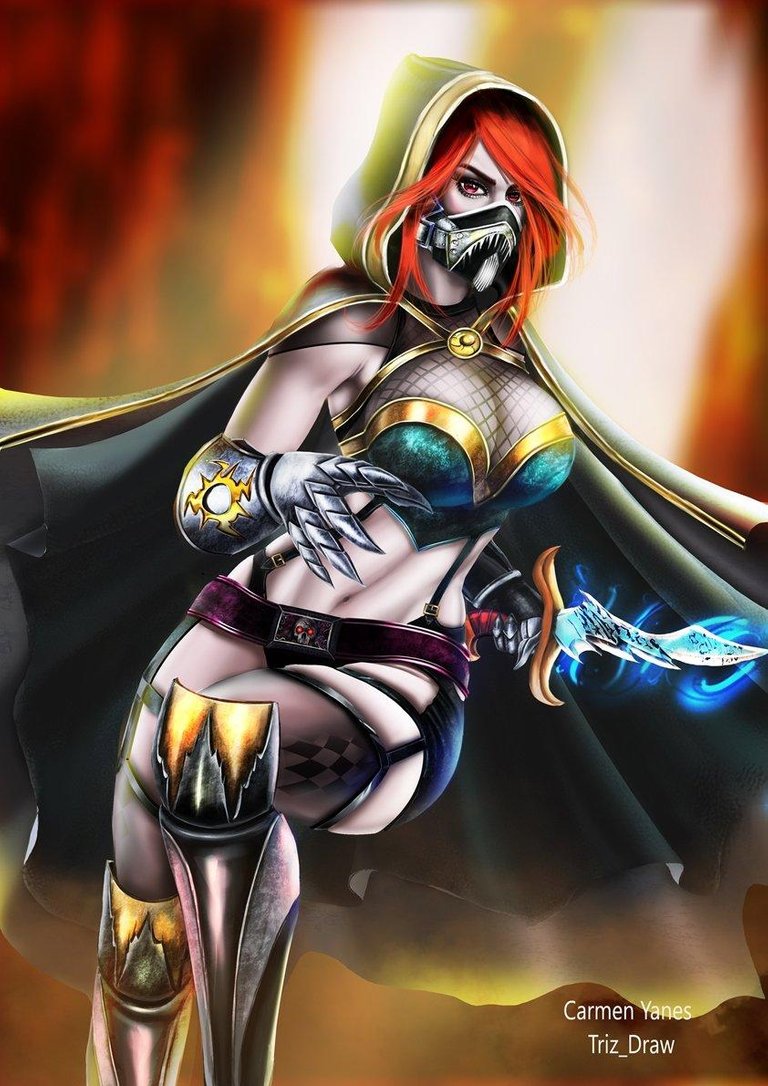 Third Place!
Amigurumi #68: Flesh golem
@inici-arte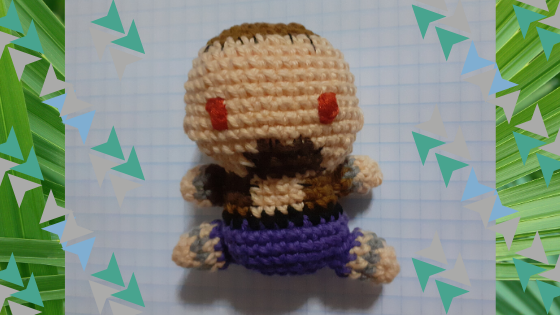 Fourth Place!
SPLINTERLANDS Art Contest | Week 73 | FANART "ENCHANTED PIXIE" | @heyjess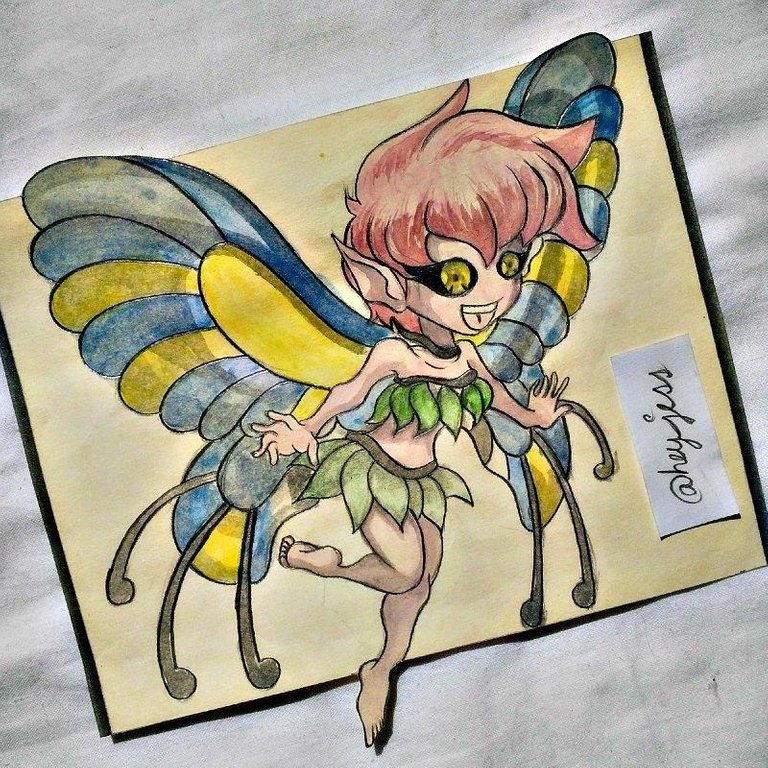 Fifth Place!
SPLINTERLANDS Art Contest | Week 73 | FANART "SABRE SHARK" | @oscurocactus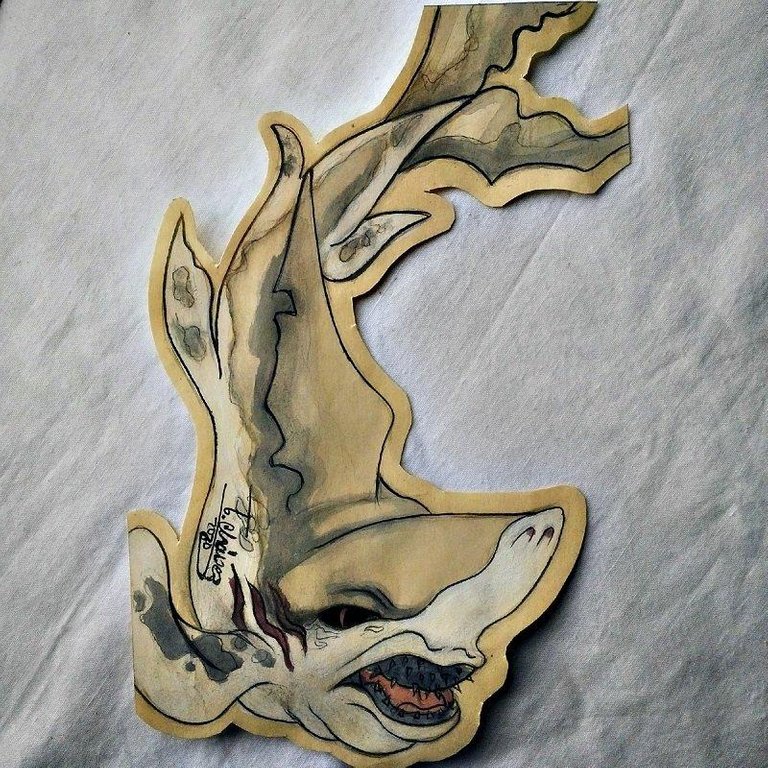 Sixth Place!
Splinterlands Art Contest 73 - Pray for Your Enemy
@axeman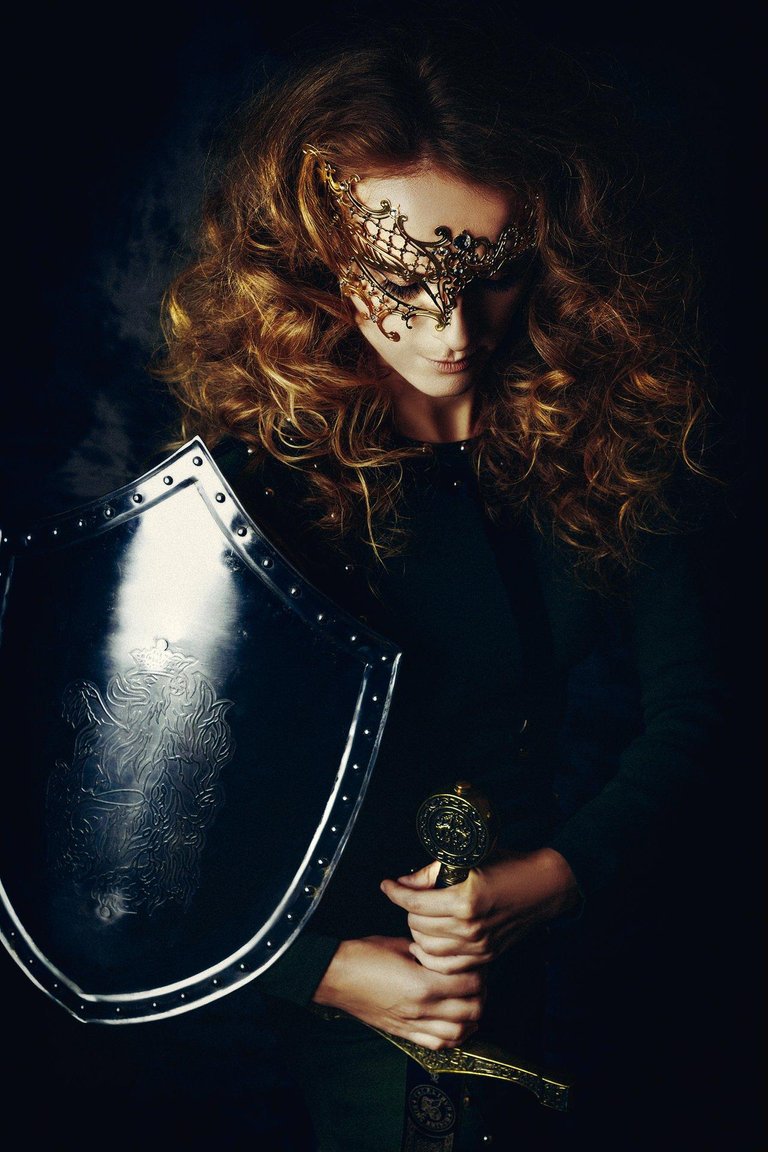 Splinterlands Art Contest Week 74!
This is an open-ended Art contest for Splinterlands inspired creations.
You can create art based on the cards or you can create something entirely new!
Creations which may include, but aren't limited to:
Drawings
Paintings
Digital Art
Logos
Blog Dividers
Blog Footers
New Card Ideas
Mixed Media Art
Dolls
Computer Generated Art

The Prize!
15-ish Booster Packs will be split between the winners!!!

Rules for Submission
Post your creation on your own Steem account
Please describe and show some steps of your process
Link your post in the comments of this submission post
Upvote/resteem this post
The Deadline for submissions is Saturday, March 7th at 10:00 PM CST

Thank you for your continued support!
Website | Blog | Discord | Telegram | Shop