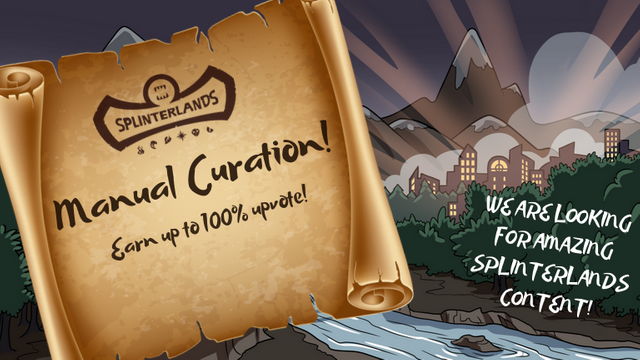 With the recent changes to curation and author rewards during the last HardFork Splinterlands/ @steemmonsters has completely stopped the use of the upvote bot in favor of MANUAL CURATION!
Meet the Team!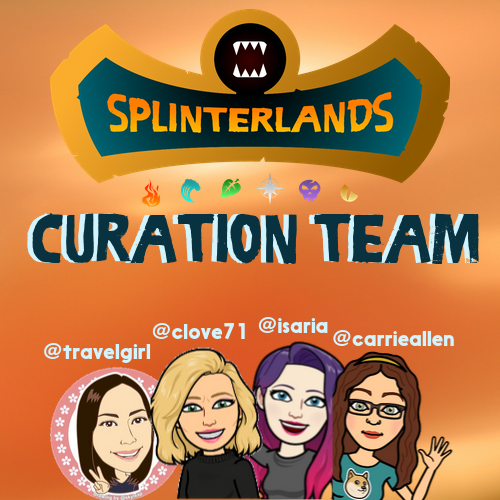 @travelgirl
@clove71
@isaria
@carrieallen
All of us, plus @aggroed & @yabapmatt and other Splinterlands Team Members (when they have a chance), will be seeking out AMAZING Splinterlands content. Amazing. We aren't so much looking for a pic of your daily rewards... Unless you can somehow wow us within that. We want creative content! We want statistical content! We want fan fiction and art!
These upvotes are serious business. We have the power (muahahahahaha!) to reward you up to $10 USD (or thereabouts) and that number is bound to continue to grow.
Currently, each of us are looking for AT LEAST 4 posts per day to give a 50% upvote. In addition to that, we'd like to reward 2 people per day with 100% upvote! This probably won't happen every day... but it's a goal.
We are also offering a weekly 100% upvote to team members who create amazing Splinterlands content, as a thank you for working so hard. Much of what we do goes unnoticed, behind the scenes, and we feel this is an appropriate way to give back and simply say "thank you".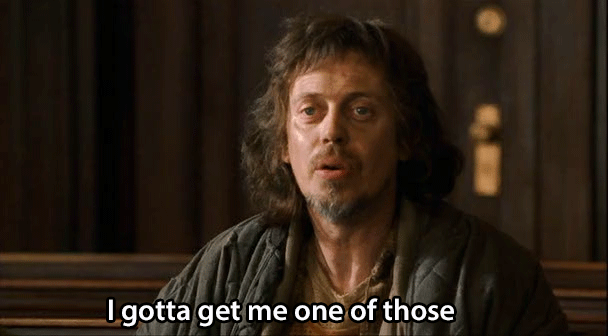 How do YOU get an upvote?
Create AMAZING Splinterlands content.
Tag the post splinterlands and/or steemmonsters AND spt (so you get rewarded in SplinterTalk Tokens too!)
Drop your link below and/OR in the Splinterlands Discord channel # sm-post-promotion-only
Don't be sad if you get 'missed'. We're doing this EVERY DAY now... be awesome and you'll be noticed.

🐲Highlights from the Week 🐲
We will be sharing this post every Saturday with links to some of the content we upvoted during the week.

YEEEEEESSS!!!! Fan art!!!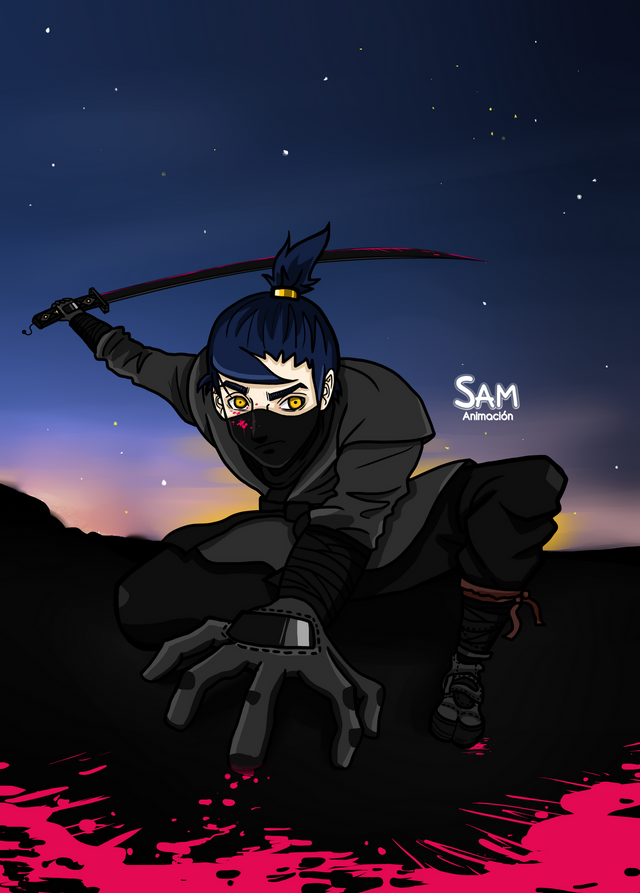 This has a lot of info and insights... don't let the title fool you.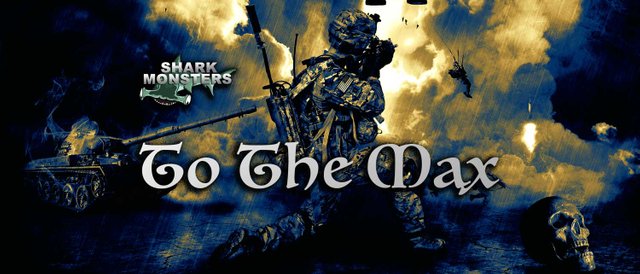 Yes, Chris is THE Lore Master for Splinterlands. These are SplinterFACTS. Plus, he's been working on new, more detailed maps.... Go Look!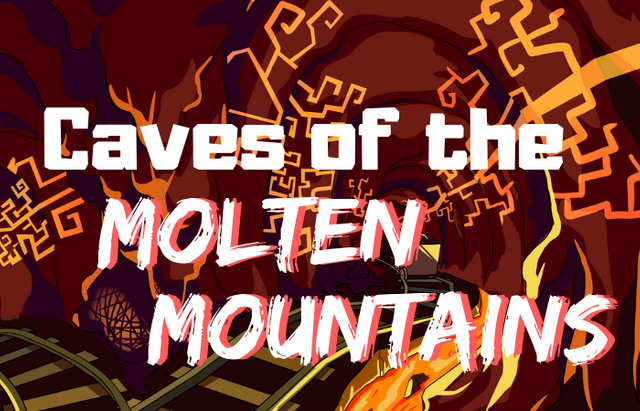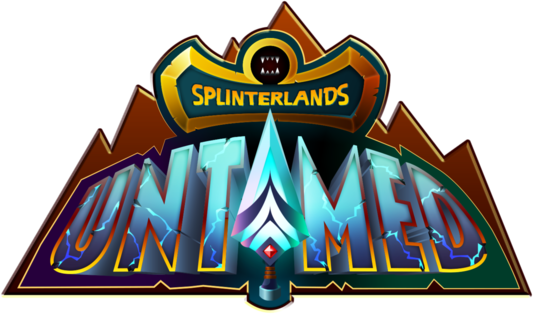 Places to learn more, connect and play!