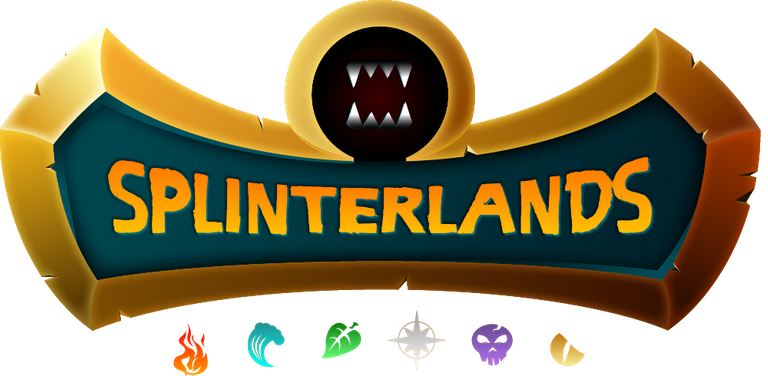 Hello,
I have been taking a bit of a break from posting. But I have still been playing the game. I wanted to ask a quick question. Do you think the quest potion is worth it? With the new rewards cards coming out I think it is. My team is in gold 1 right now. I need to push it into diamond soon. Yet I went ahead and bought 10 of the charges for the quest potion. Here are my first 2 rewards using it.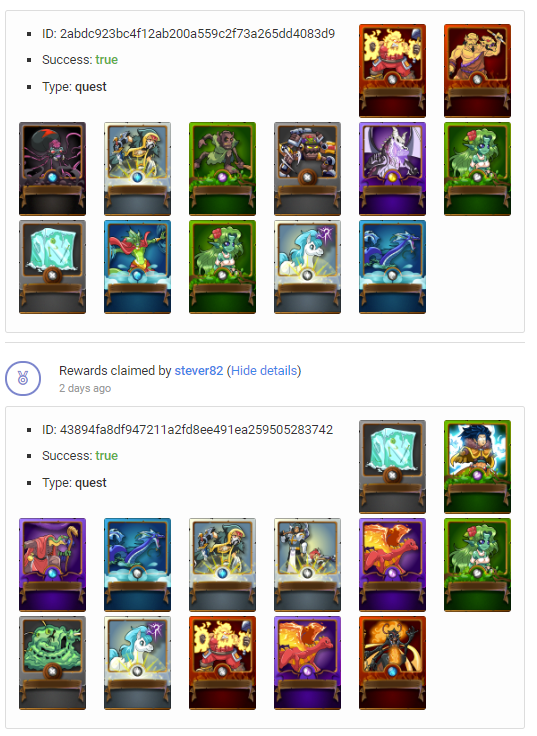 I have to admit maybe I just got really lucky. But to get 3 epics the first time and then an epic and a legendary the next is pretty crazy. I will be back with another review and a chance to win some DEC soon. I just have been relaxing while I have some time off work. I hope you are all having a good time around the holidays.
I also had a giveaway from one of the last reviews I did that is late so here is the winner of that.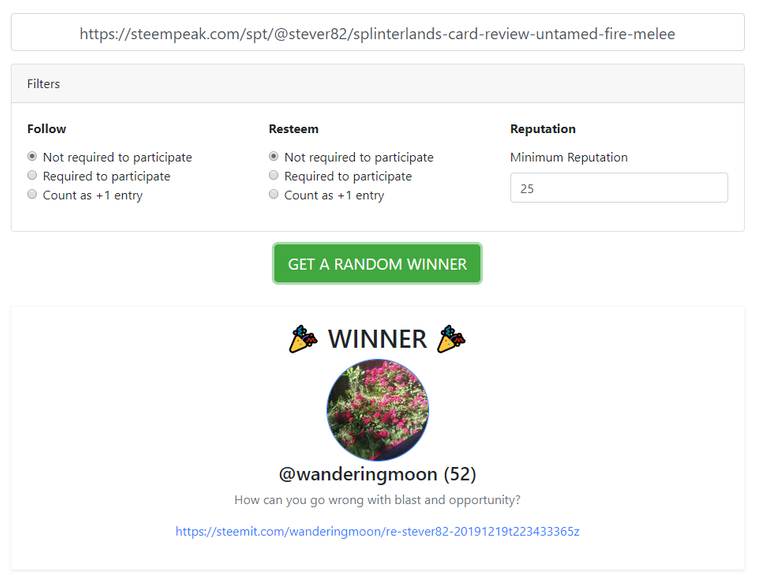 @wanderingmoon congrats and enjoy the DEC. Good call on those skills they are strong.