It's True and I Have The Pictures to Prove It.........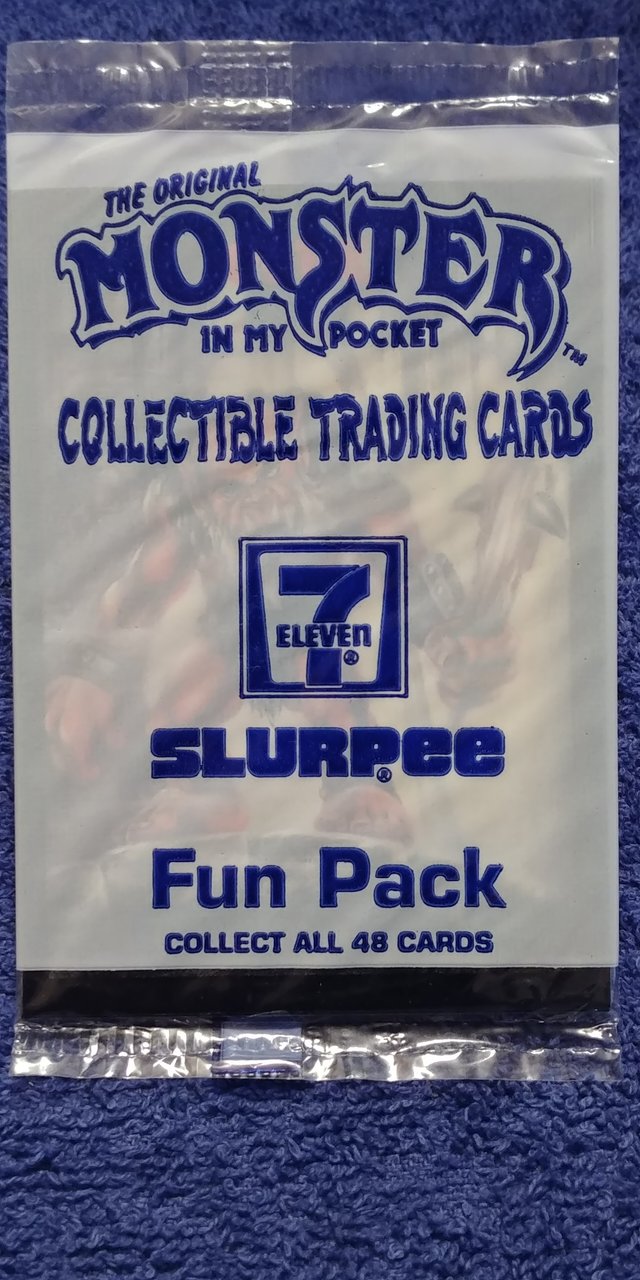 Some People Might of Thought That @aggroed and @yabapmatt Created Something Wonderful Just Out of The Blue.......
Actually They Did and The Cool Thing About Splinterlands is That I Don't Have To Carry Boxes of Cards Around to Meet Other People to Play The Game...........
I am Going To Show you How Monsters in My Pocket Was The Forerunner of the Steemmonsters that We Know Now...........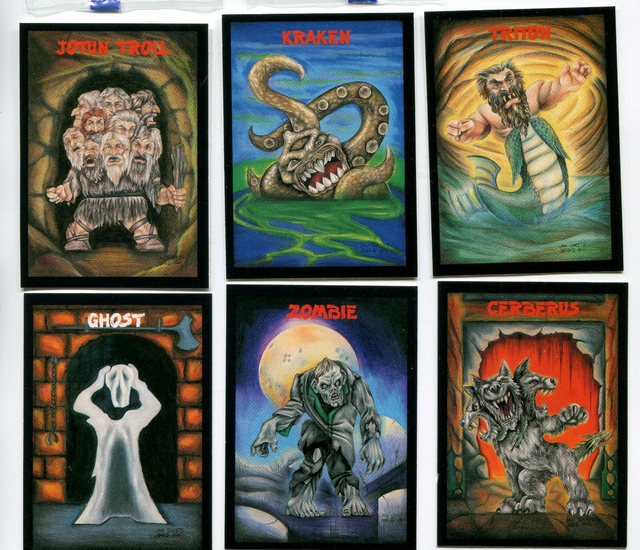 Do You See The Similarities ?? Both Games have a Cerebus and Anyone Who Plays Steemmonsters Knows That.
The Triton Card Looks an Awful Lot Like The Sea Genie Card too.......
Even The Zombie Looks Like Our Beloved Animated Corpse, I Think You Can See The Relationship..........
Just Like in Steemmonsters If We Look at the Backs of The Monsters in My Pocket Cards You Will See they Have Various Point Values Similar to The Point Values on Our Beloved Steemmonsters........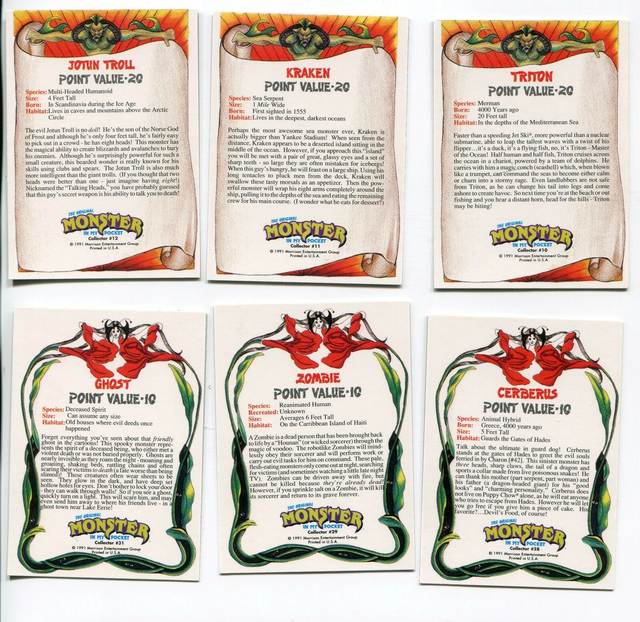 Just a Few More Pictures so You Know What I'm Talking About. Monsters in My Pocket Sealed Packs From 1991 at 7-11 if you bought a Slurpee..........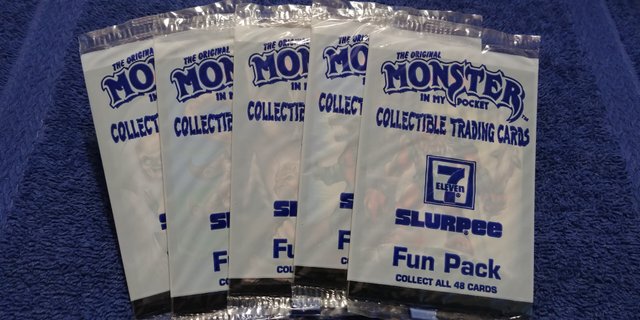 By The Way I Like Slurpee's Too but the Last Time I had One was Probably 10 Years Ago since I don't have a 7-11 Close to Where I Live. I like to Mix the Cherry Flavor in With the Coke............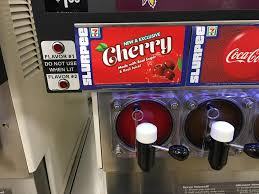 It's Easy When The Handle's are right Next to each Other !
So There We Have it "Monsters in My Pocket" the Forerunner to The Steemmonsters AKA (Splinterlands) That We All Love.......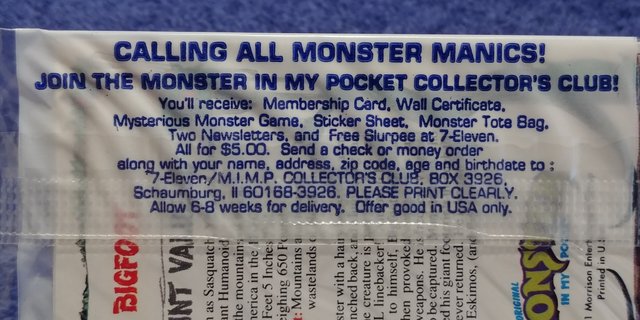 Gee, I Could Go For a Slurpee Right Now !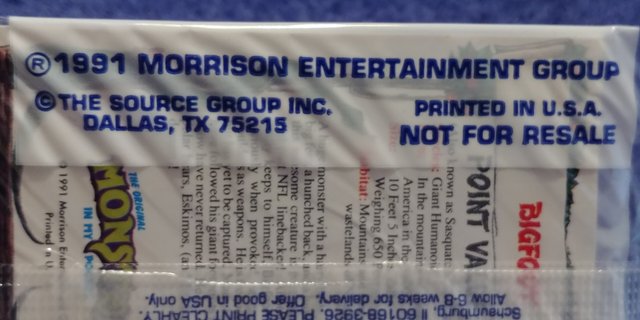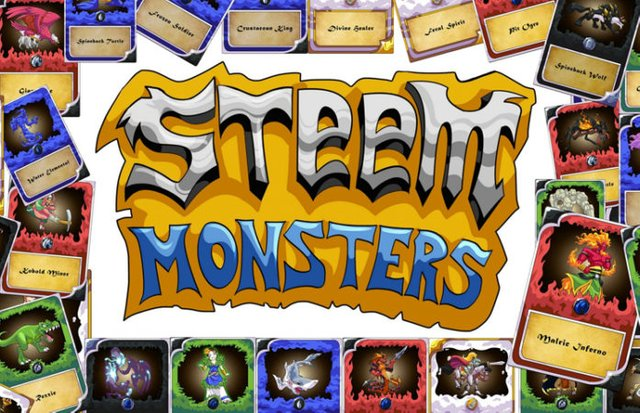 If you enjoy content such as this then please feel free to UP Vote........
Follow me here on Palnet & Steemit @stokjockey
Also Support all of the Silver & Gold Stackers as well as #steemsilvergold !!!