Hey Splintertalkers,
Let's talk about a controversial topic, Collection Power (CP), is it a problem?
Well like some other players my first impression was "it's a problema for sure" because even with only 9 days playing with level 1 cards I was abble to finish my first season in Champion III Ranking and was rewarded with 80 Loot Chests.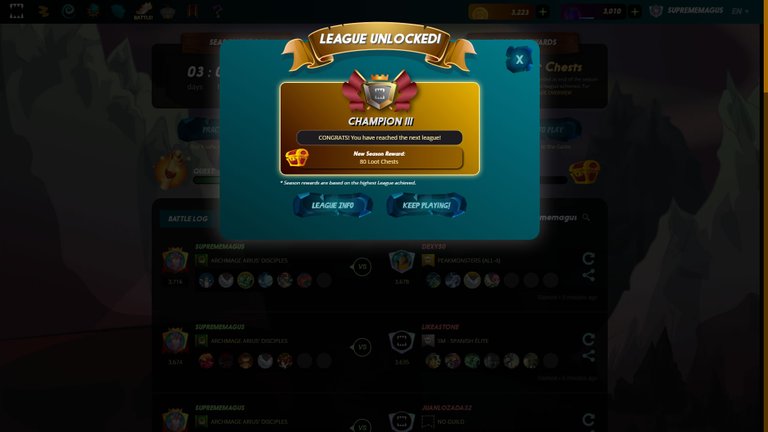 My thought "what a amazing result!". But happiness wouldn't last long, that was the feeling after reading about the new rules!
So the new season started 9 days ago and each new battle made me ask myself "i it worth renting some cards with high burn value?".
Then today I decided to put everything in a spreadsheet to check how much it would cost to reach 500000 CP as quickly as possible, so after checking the Burn Value of each card I rented the following Gold Foil cards:

Could not be better! After all only $ 0.20 per day! :)
And then a new question .... How much DEC would I have to earn daily to cover these costs? Simple math!

DEC CURRENT PRICE

Source: https://hive-engine.com/?p=market&t=DEC
According to the current rates from HIVE ENGINE (at the time I'm writing) each DEC worth $ 0.00056 so... the math

So all I need to do is earn 358 DEC daily, it's easy! Let's say for instance I earn 20 DEC per battle (victory), with only 18 victories I can pay the cost of renting.
I would like to say that I only needed these cards because @davemccoy from @teampossible helped me with at least 110k CP. So thank you so much Dave and all members from TEAM POSSIBLE! ♥

[]
Concluding... even being a new player I can say RENTING CARDS PAYS OFF!!
So if you changed your mind you can rent some cards instead of selling your collection or being angry due to the new CP Rule!
To rent cards visit:

And if you haven't played Splinterlands yet, join us!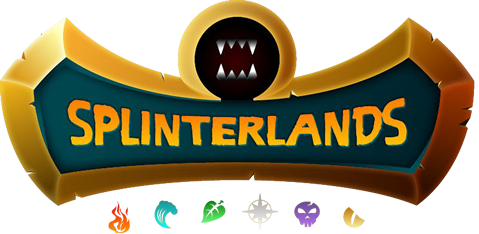 Waiting for you all on the battlefield! ⚡️ Supreme Magus