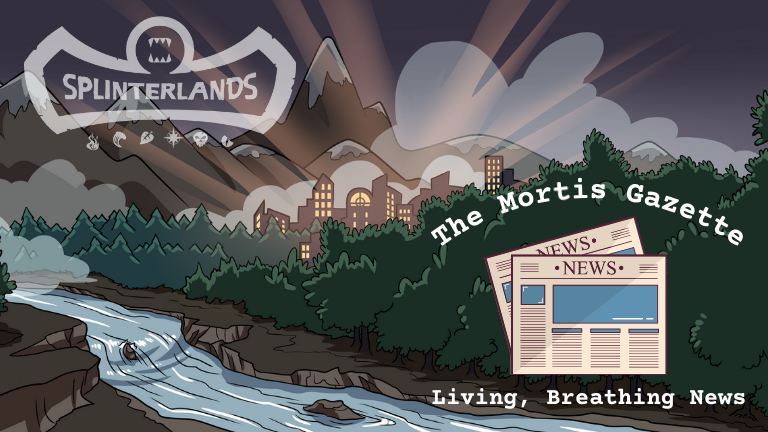 Inciteful Insights
Recently, during demonstrations outside the Council Chambers, several Beluroc citizens have been detained after attempting to incite a riot.
The two citizens in question have loudly declared their opposition to some of The Council of Barons' edicts of late, including one they say is designed to:
"... limit those who can stay within city limits. The idea that they think they can take everyone they don't like and toss them out on their asses is laughable and unethical. We do not intend to follow such laws and instead seek to replace the council with right-thinking people who understand what the citizens of Beluroc need..."
The statement was issued by Mr. David Carlsberg, owner of a mid-town restaurant that caters to many of the noble houses. When asked why spending time helping those less fortunate in the city was not in any interest of his, he had no comment and asked our reporter to leave.
Tabitha Conlyn, owner of the farmer's co-op just inside the Western Gate had this to say:
"I work with the farmers outside the city on a daily basis, the mere fact that these entitled folks want nothing to do with helping people is just exactly what I always knew about them. They go on about community but slink away when its time to put up the hard work and sweat needed to actually make things better around here."
The unrest in the city has calmed down in recent days but according to authorities, more incidents are planned in the coming days.
An Official Notice from The Council of Barons
To all Residents of Beluroc, citizen or otherwise.
Recently some of the Council's decisions have come into question from several citizens. Understand that our intent is always to increase the quality of life for all of Beluroc's citizens and not, in fact, to tyrannically rule over anyone. Regardless of what agitators say.
Our insistence that we all pool our resources together and help one another should not be an alien thought. Nor should it be anything worthy of serious anger. Frustration? Sure. Maybe some angst? Perhaps. But all we are asking is that every citizen help one another.
Only as a community can we stand strong in The Splinterlands. Beyond our walls is a dangerous world, one upon which we can increasingly NOT count on. We have only ourselves and if we work together, nothing will ever bring Beluroc down.
Our thought was definitely that 100 hours of helping the city OR leaving to a house and farm we provide was a fair choice. It is unfortunate some disagree. Please remain civil while voicing your discontent but do absolutely voice that discontent. All messages and comments will be read out In Full Council. You will be heard.
Thank you, The Council of Barons
Something A Bit Different
Local board game café, Dice Incorporated, has been having a large uptick in visitors lately since the release of a new creation called: Astral Exiles.
The owners can't seem to remember much about the game beyond people seem to enjoy playing it. Oddly anyone who has sat down for a game of Astral Exiles seems to remember nothing of the experience.
The Gazette has sent a reporter to gather more intel, but they have not yet returned. We will keep you all updated on this strange occurrence.
---
Culligan's Carts
Want to carry lots of stuff with you all the time?
Want to befriend that horse and travel with a companion?
Buy a cart from us at Culligan's Carts.
Only 14,250 pieces of Silver per cart.
Sale ends Tuesday.
The Gazette is not responsible for editing this ad.
---

---
The Mortis Gazette does not endorse
any advertisement, paid or otherwise.
And is made possible by contributions
from you, our readers.
Help support us by following above!
That's all for this week's Gazette and remember:
As We Live and Breathe, That's The News.