Dear Steemians! How are they?
Again participating with this peculiar character, I hope you like my drawing of a rat woman, according to mythology the rat was the God of water, and she kept touching the God of fire, as much as a hair, she became a fire rat.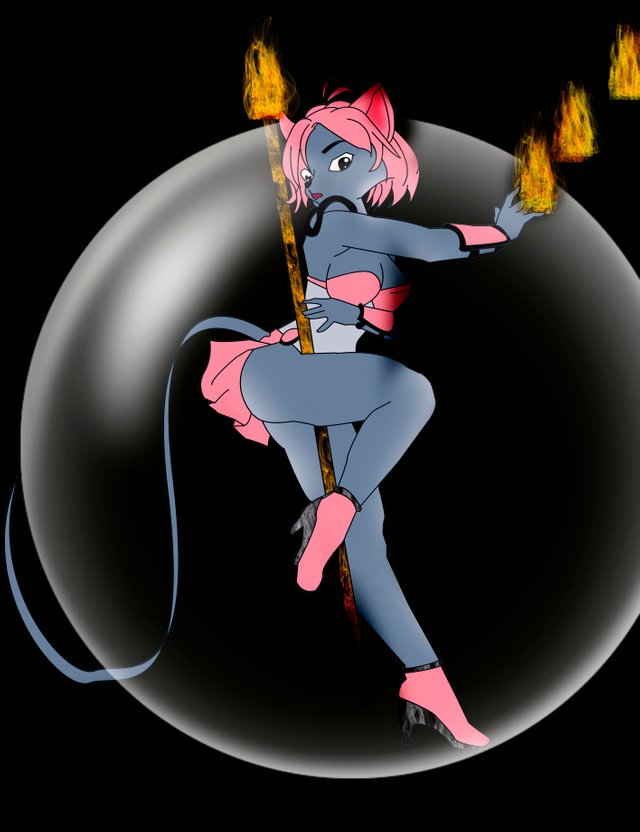 Here I show the steps of drawing up, using photoshop.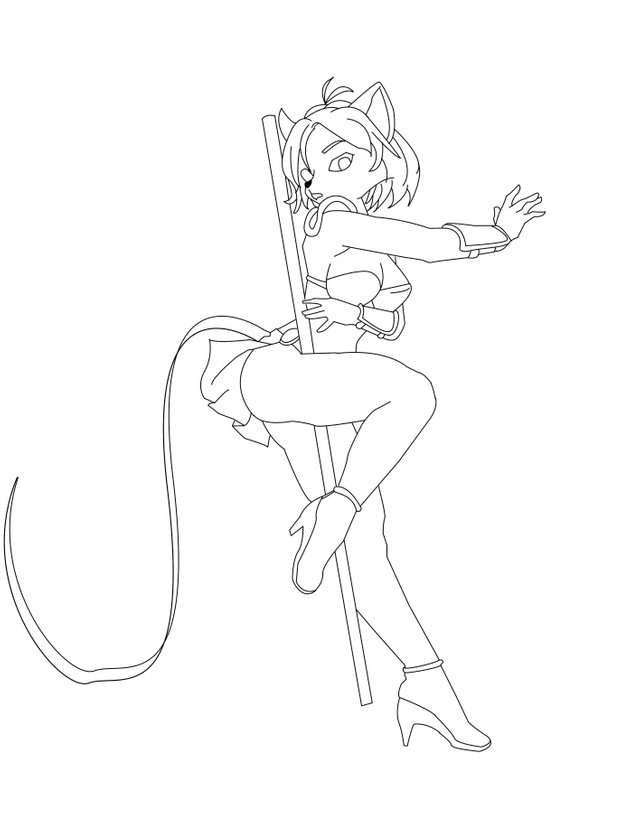 Adding the color matching to use.