First good news: finally reach to Gold 2.
According to my experience, that's pretty much it.
😂 Don't have strong cards to battle.
So I usually stop playing after all.
Second good news: look at what I get from open quest pack!
😂 another good card...
And I have been waiting for so long...
Well, late is better than no show...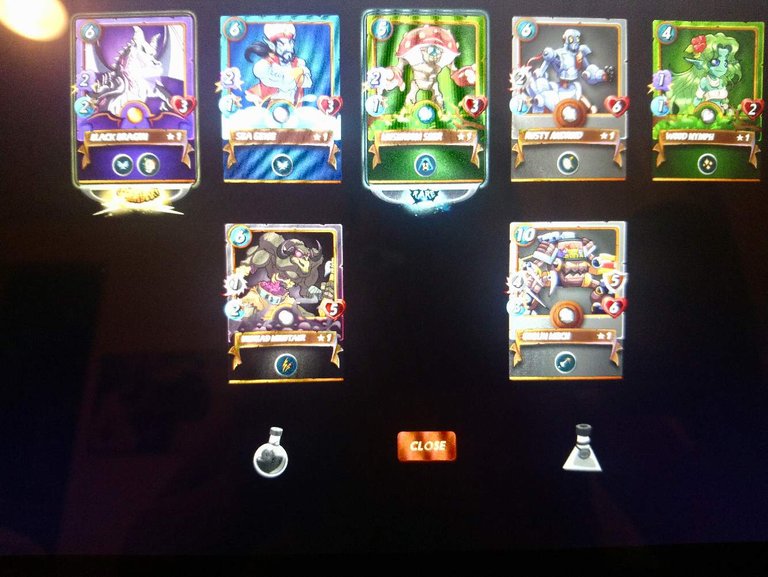 Posted using Partiko Android