Hey Splinterpals!
Here are my best daily rewards in a while.. not been getting good ones lately so it's nice to get some today.
I've also been trying to push up to Gold again lately and it does seem to be harder and harder. I've had to upgrade and buy quite a few new cards and also ended up selling quite a bit of the ones I don't use.
I'm focusing on two main splinters but also keeping some of the other splinters for quests.
Saving up steem and dec has been hard work but it's worth it when you finally buy the card you want! Haha
What are you guys doing with your splinters and cards?
Just the other day I versed @travelgirl for the second time! And of course I lost haha, but really cool to verse someone who's been on the game for much longer!! 😬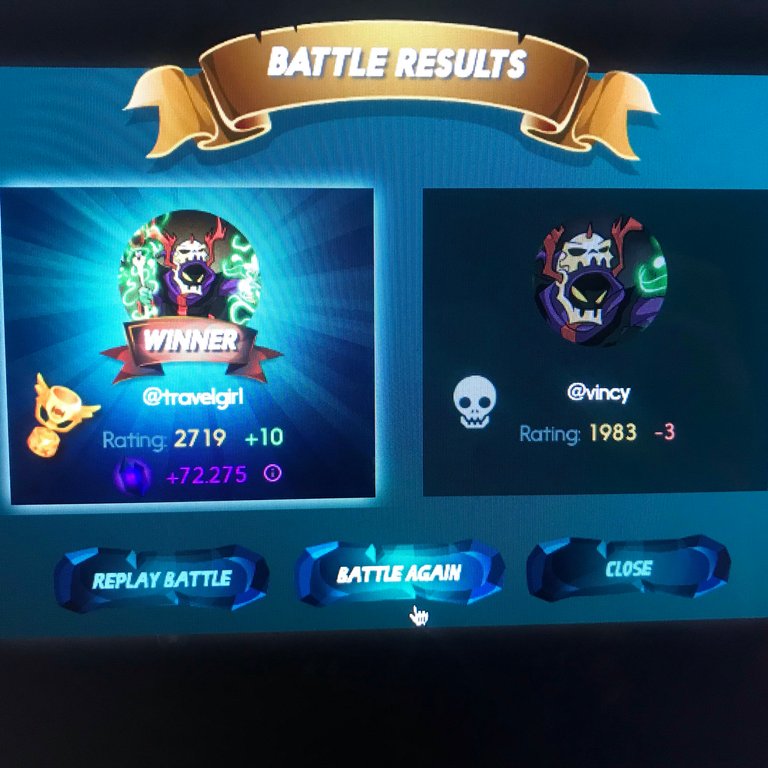 If you liked this post please support me by upvoting! I would love to hear from you! Chat to me in the box below. Please also share this post by resteeming, and if you like to see more like this, Follow me :)
I am a full time mum to one active 3 year old boy, casual photographer, wife, and I create vlogs and blogs. I am part of Steemit Mamas, Onelovedtube and TeamAustralia 🌅 Please visit my feed and profile for more details :)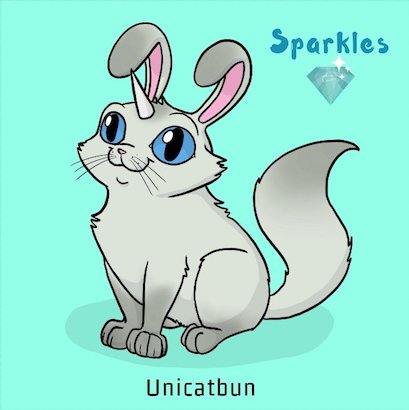 #steempets bitpets
If you would like to invest in some investment gold pieces sign up with my Menē link to get $5 credit!
https://www.Mene.com/invite/rZk9O1
Join me in steemmonsters the greatest card game ever on the blockchain!
Https://steemmonsters.com?ref=vincy
Posted using Partiko iOS