Getting Untamed Via Steem-Engine??
If it wasn't for @a-secondchance told me about it, I wouldn't have noticed that there were actually Untamed packs existed in the booster packs.
So I spent 3.6 STEEM (from all the conversions in the steem-engine) and acquired myself an UNTAMED token.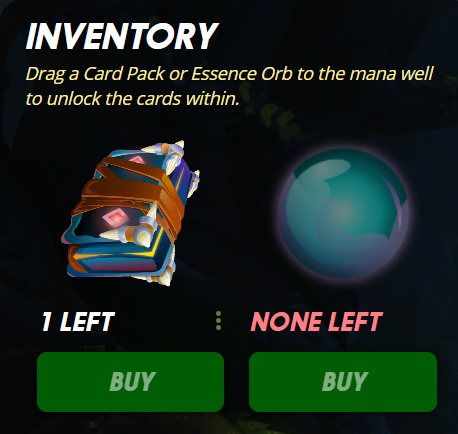 I previously already have an untamed pack that was bought before the launch and I kept it there; but if the sequence is the same as the beta pack, then it should be the same, sending to @steemmonsters first and then wait for it to appear in my storage.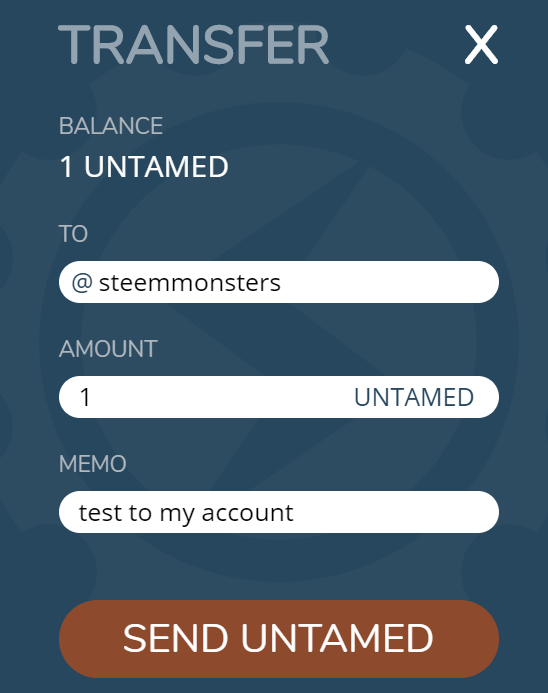 I just realised that previously I actually didn't log my steps for Beta packs, so just in case I forget, I can refer to this post again. haha.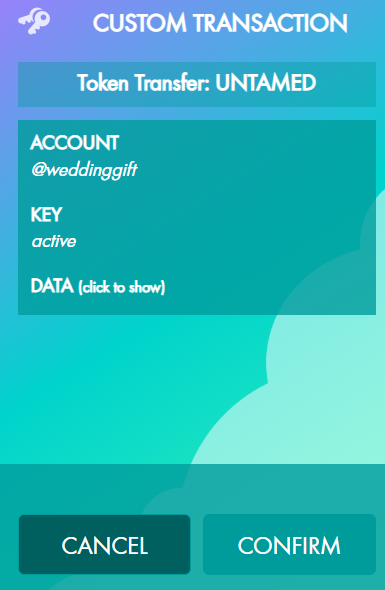 I am finally getting the hang of Keychain, thanks to @stoodkev 's tireless work on it. I wonder has he fixed that initial plug-in installation overlap?
---
Easy Peasy?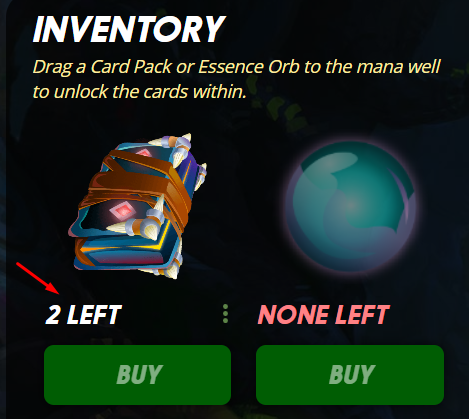 In no time, my storage has increased to 2!
Pretty easy I would say!
---
Now the questions...
I am not certain the status of these untamed tokens in the steem-engine.
1. Were they from the initial airdrops / pre-sales for people to buy them earlier (and then sell them off), or this is sold by @steemmonsters themselves?
2. Are they any different from the ones we bought from the splinterlands.io site itself?
These are the curious questions I had in mind. Maybe the gurus here will be able to enlighten me.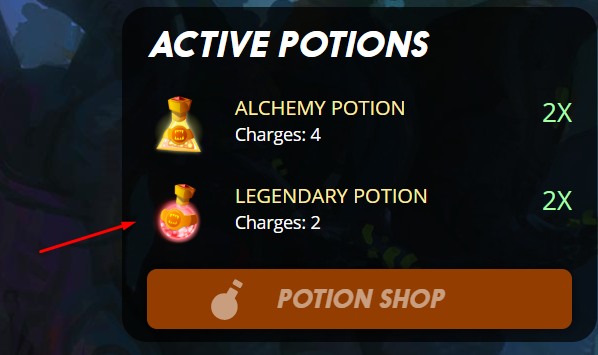 Since I am hoping for legendary cards... (with fingers crossed) I should be stocking up some potions before opening.

They don't cost super high but I think I didn't earned enough DECs today from battles to use up that many.
And that got me to think other curious questions...
- Do the splinterland system recycles the DEC they got back from potion purchases as in giving out as quest loot rewards; or are they burnt?
These are just tiny little things that swirls in my mind every time I write reviews haha.
---
Note about using Keychain
I think one thing that is much more inconvenient for those who created their account via splinterlands and then request keys to access to the Steem Blockchain is that keychain will need to require permission every new activity is done.
If you log in with your email account (where you registered outside Steemit before hand), you will not have that pop up often.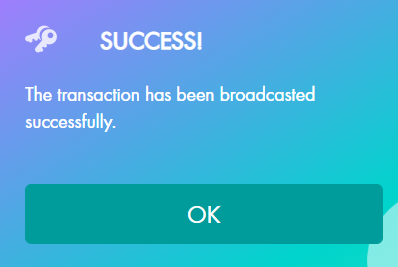 Otherwise you will see this a few times more before all activities is authorised by you to the Keychain plugin.
---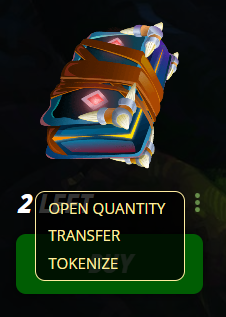 Oh I just discovered that the packs you probably bought before hand, you can actually tokenize them or even transfer them to someone else (maybe as a competition gift or something) but this actually solve my questions earlier in the post. haha.
---
So... back to the Opening ceremony!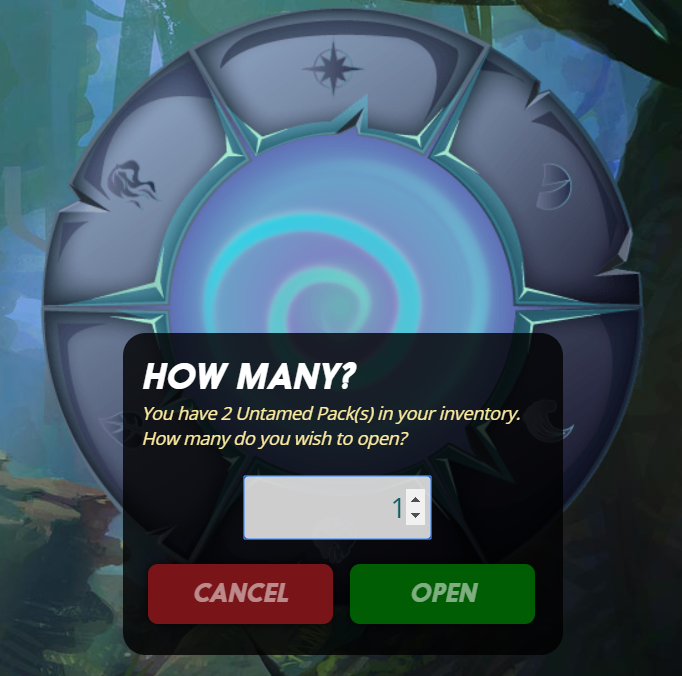 Since I still decide to retain one of them (for future use) I have decided only to open one of them.

Sometimes these pop up messages can be annoying; but hey, every developer wouldn't want you do execute something you might regret later.
That's 101 coding netiquettes for you!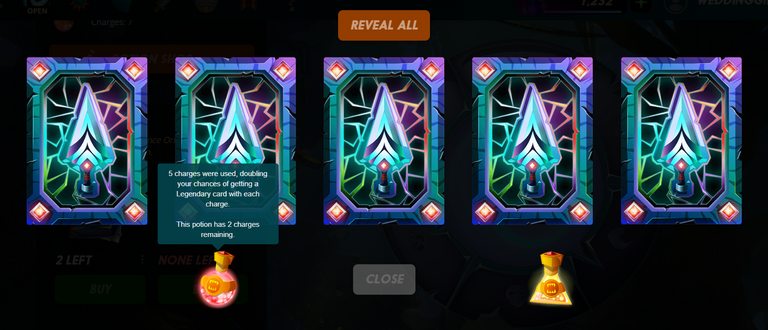 So potions are charged and ready... will there be something good come out of it?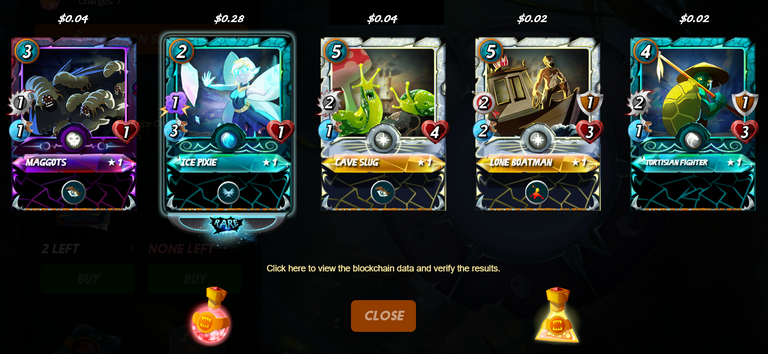 I wouldn't say I got the best returned cards even with potions activated, but there are some new comers to my deck because I didn't have any of them; and I have a rare card which is kind of a consolation?
I haven't been getting really nice reward cards recently anyways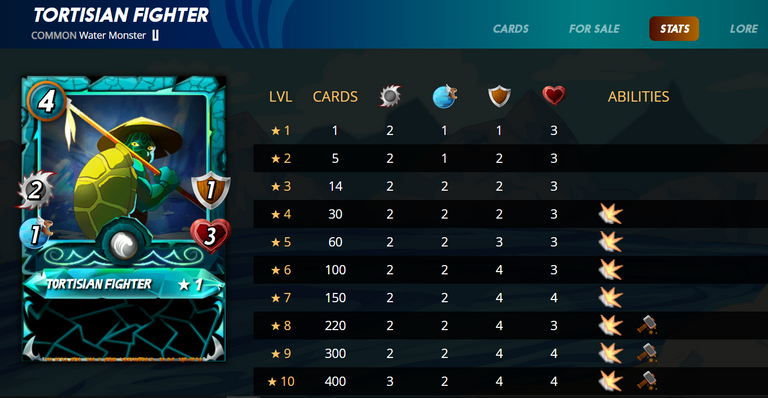 The Tortisan will only be at its useful state when it is at level 4 onward; and super useful at level 8.
It can be useful for reverse speed battles, because it was a 2x melee strength despite of its slowness.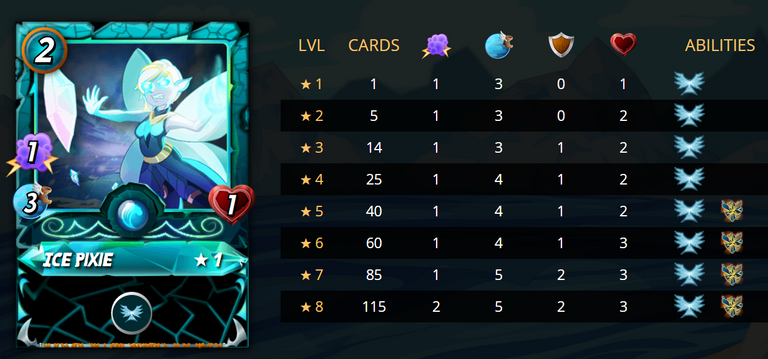 This card is actually pretty vulnerable at its infant level but will be useful for slotting in during earth quakes and it is fast at dodging attacks; but isn't very powerful even when it is at level 5. But I guess its shatter ability will definitely make up for its vulnerability.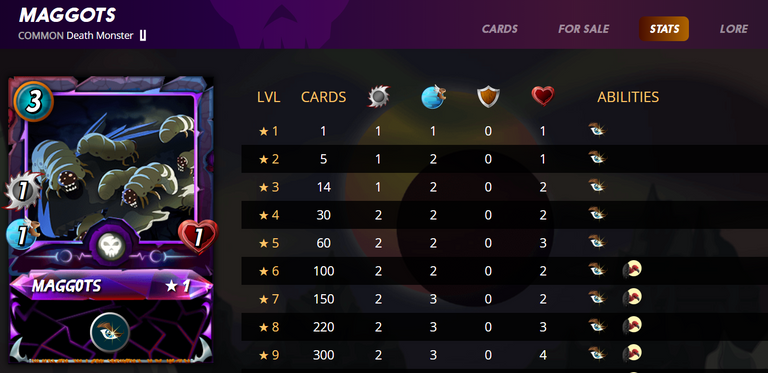 It is definitely not my first card to upgrade, because it might work well for reverse speed battles; but like real maggots, their lives are over at one squash.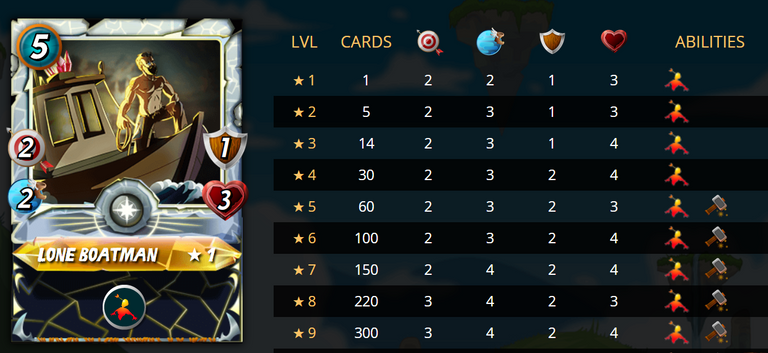 I have seen this one before in one of the battles; and died in the opponents league before because of its sniping abilities. Level 5 ones would have been really useful; but MAN! 60 cards to upgrade! And they are not very cheap when bundled up.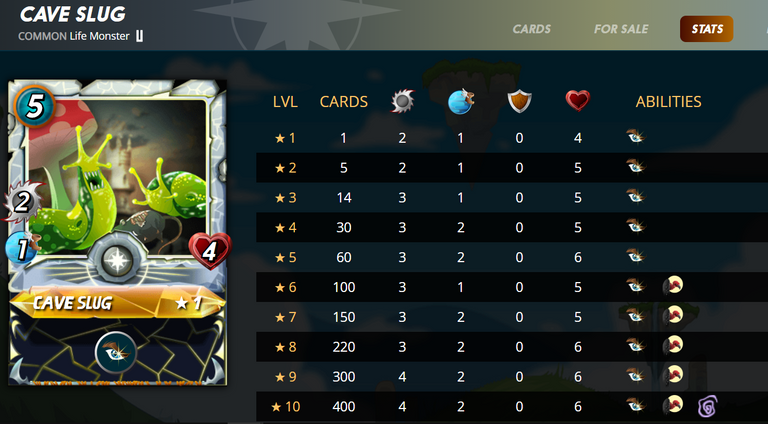 I would definitely favour this card over the Maggots if I have enough to upgrade first, simply because it actually has 3 ability when maxed up. Other than that, it won't be widely used unless it is under favourable circumstances.
---
I guess that's about it. My journey getting and untamed card over steem-engine. Just only about 24 hours ago it was sold for 75 cents a token; and by the time I got it, it was already 82 cents a token.
Worth buying via steem-engine?
At the end of the day, it is about your preferences; whether you prefer to bid for the card, purchase via market or even rent it, you gotta know what you really want. Those who are budget tight but do not mind no rare airdrops of cards you can adventure into this; but if for my case, if I exactly know which card works best for me, I'd just buy them off the marketplace; when the price is right of course.
---

Right now I have finally learned how to rent out my cards for super low fee and no termination Escrow at the moment, and if I can upgrade them further I definitely would just to get more people to play without full commitment to investing in cards just yet.
Until Then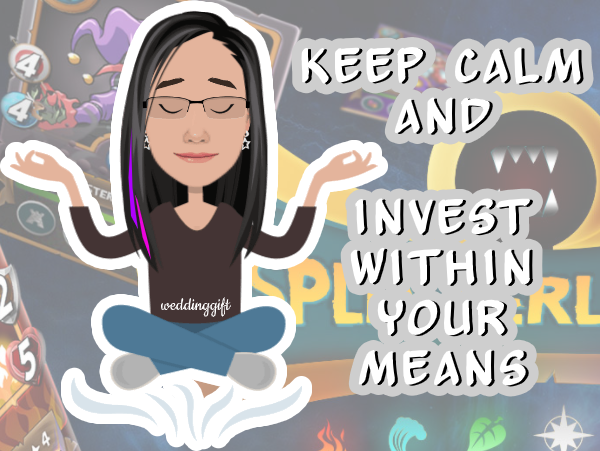 1 % of this post's earnings goes to @null to keep the steem blockchain alive
---
---