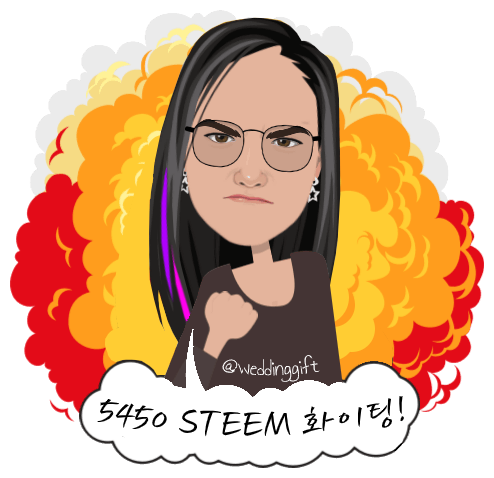 Yep, that is a ton of money (on my side)
If I need to prep both my mom's cornea transplant surgery and #steemfest 5 tickets, then I gotta get this amount out.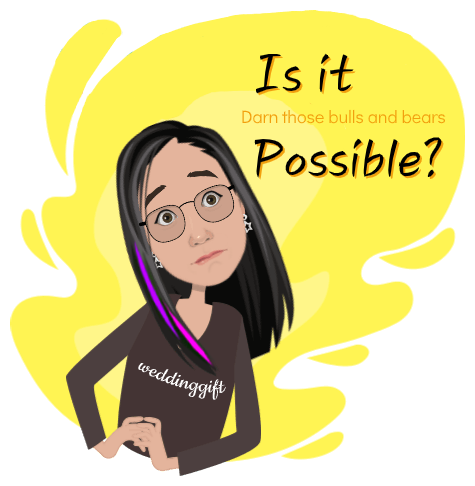 Today the exchange rate looks rather promising, but I haven't been really playing the Splinterlands battles.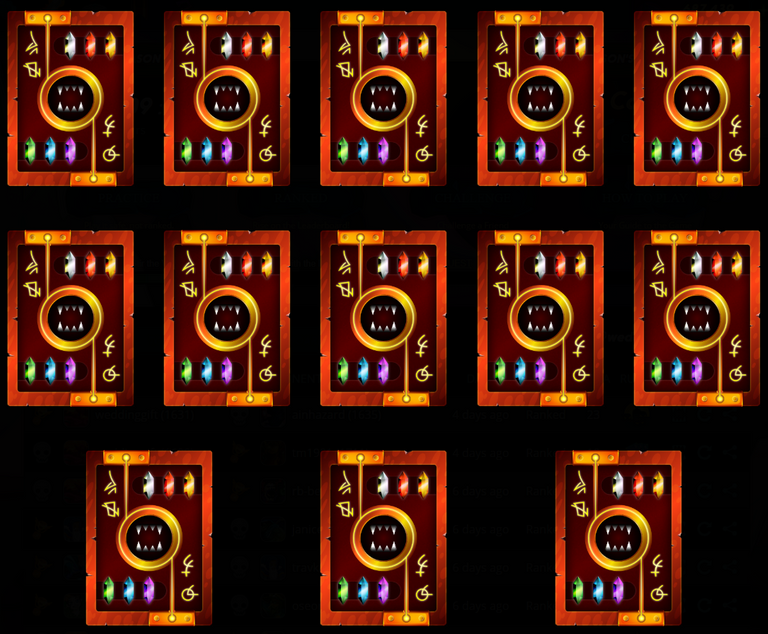 Fortunately, last week on my last battle before I went dark due to work and family, I was able to keep at Silver I level and was blessed enough to have a little more reward cards to open.
With the hope of some nice cards to look into...
Fortunately, I did!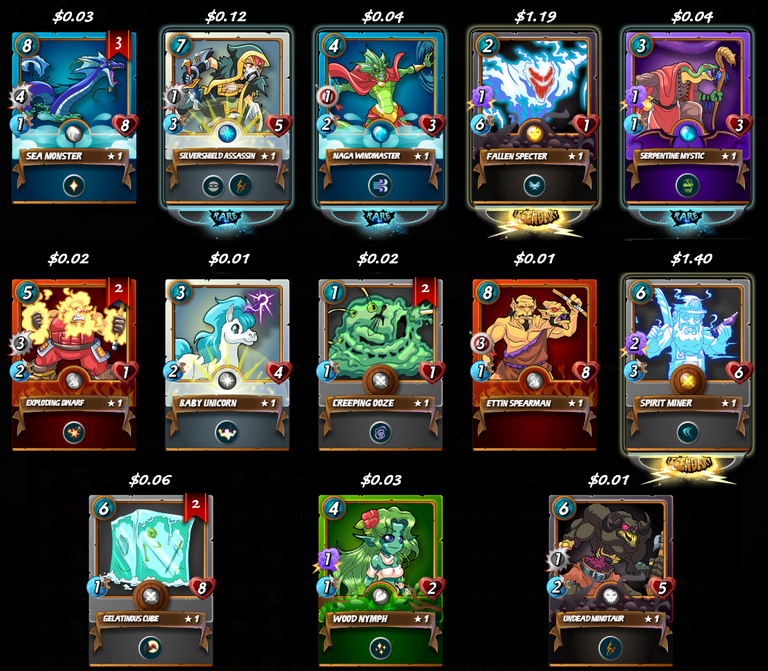 This is the first time I got 2 LEGENDARY and 3 RARE Cards at one end season opening, so all the slaughtered battles were worth it.
I have been killed by the Spirit Miner for many times whenever I see it in action, and I was wondering how the heck can I afford a card like this...
$2.98
The total isn't a lot but there are a number of my favourite cards in the mix.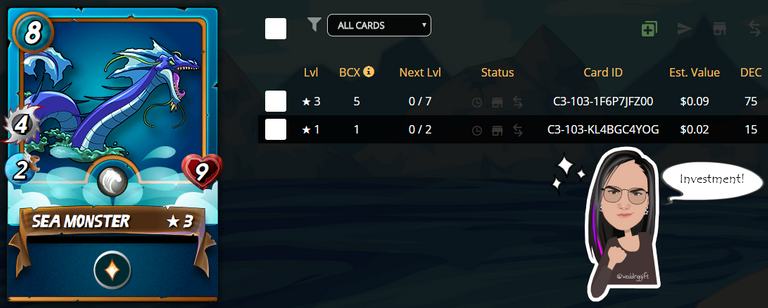 With additional Sea Monster cards I managed to level it up to level 3, and hopefully in future I can rent this out since I have a gold edition with me.
I am keeping one of them as a wedding gift too

Wood Nymph is one of my favourites; and I have been very blessed to have won quite a bit of this healer (I cannot remember if I acquired her before because my accounts log did not mention this card) so definitely this is going to be part of the wedding gift I am going to set aside and maybe lease them out until the munchkins are ready to own them.

I have never got a chance to use Silvershield Assassin successfully before, but I have been blessed 3 times with this reward card. Probably next time when I use the dragon card with large total mana I might be able to use this card.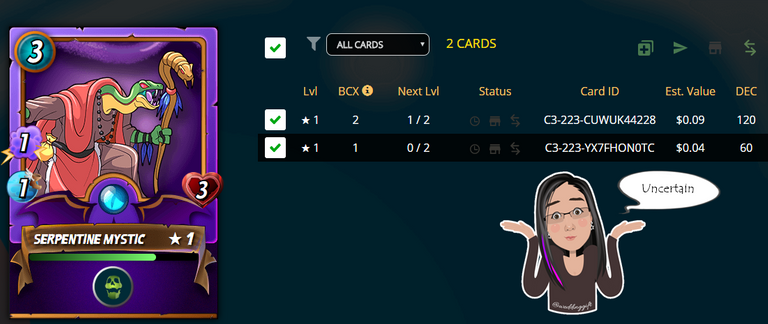 This dragon card is a tricky one. It could be very useful when mana is low, but at the same time this card is kind of weak at the health side. If there is a chance to get it to team up in any battle I will definitely share here; but so far I have not managed to use affliction function successfully.
Another fortunate thing is...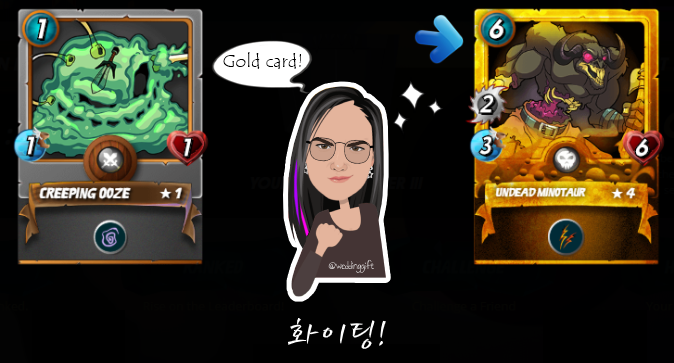 When I finally finished my last pending challenges, I got myself a gold undead minotaur, which could come in handy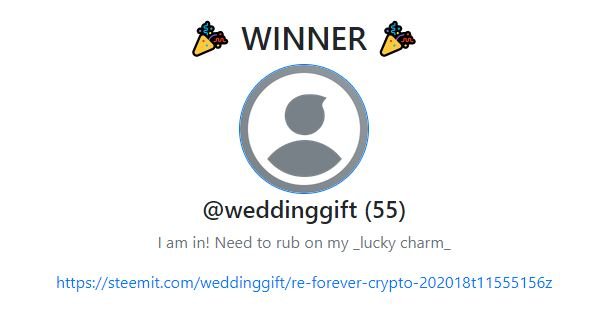 And not to mention I also won another undead minotaur from @forever-crypto which allows me to set them aside to level up when I have enough to head towards level 4.
And probably if I keep winning this I might level it up for renting just to have a bit of passive income.
---
I do hope that with these slightly stronger cards I could be able to fully utilise them, earn the DECs and keep investing them in DEC while not touching the Steem that I have earned.
USD 525 for processing fees for my mom to have Fuchs Endothelial Dystrophy operation is NOT CHEAP.
But this is way cheaper than pre-cut cornea transplant that is coming from the USA.
Note: All Malaysia cornea transplants are donated, but the process from USA to pick the healthy ones and be sent over to patients in Malaysia is very expensive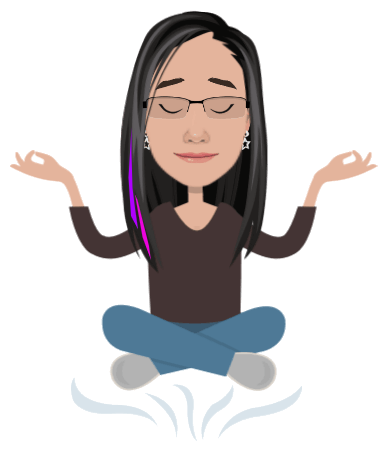 So steem on, eat healthily, take care of your eyes and wish wish me all the best in this challenge journey by 18 August 2020.
And hopefully, I will still be able to meet everyone again this year.
Don't worry, 1% of this post still goes to null
All the caricatures are manually modified by me after generated from iMirror. Most of them you won't see them available. If you want a similar caricatures as stickers but too lazy to edit them after generating, I can be of service with a bit of steem fee