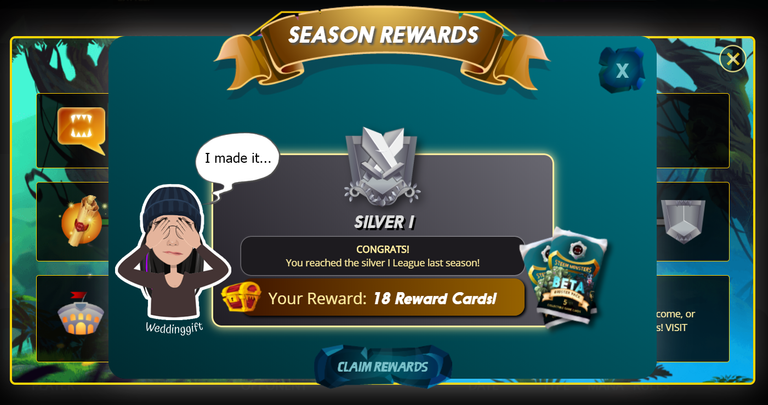 Finally got through Silver I right before the season ends
And finally there will be some nice reward cards before I am blasted down one level to Bronze I.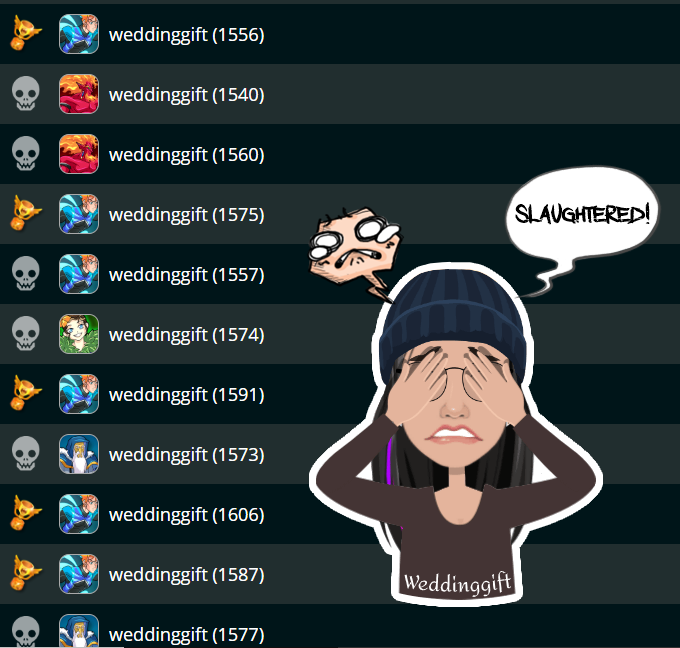 Battles has been really tough for me 20 hours prior to season ends and I have really been slaughtered pretty badly until I managed to recover to Silver I just hours before the season ends; and I decided to give up on my Silver rewards by completing the quest but remained at Silver I and resume again after the turn of the season.
This could be a dumb move because I could be better; but then again, who knows? I might really suck at this and lose my ranking further.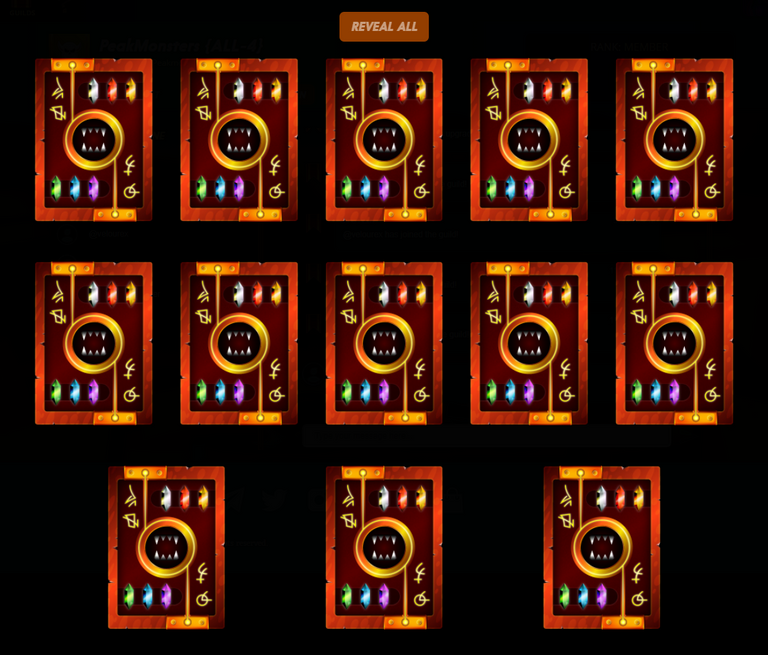 And so, I survived the season, and I got a bunch of nice unopened cards right in front of me; but they were only 13 unopened cards...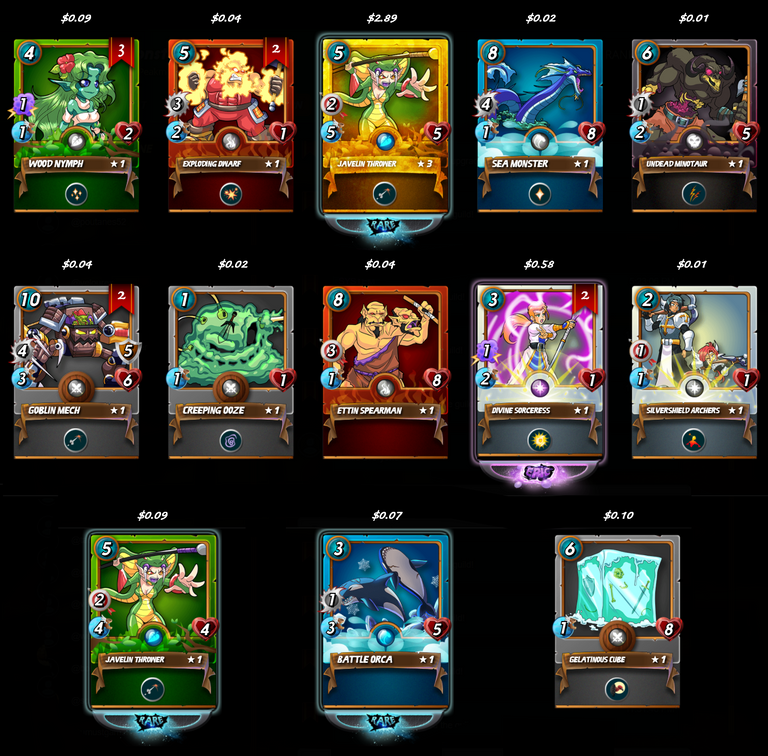 Until I realised that some of the cards actually opened as doubled values, and I got a pretty good deal...
A total of $4 USD worth of beta reward cards!
I mean, I was a bit sad that there weren't any legendary cards opened; but still I had 2 Epic cards which I have no idea what its ability will become.
(I mean... its life is only 1.... that isn't a really good card to work on a low mana group....)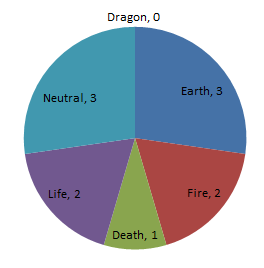 This round even though both Earth and Neutral has the same amount of rewards; but in reality, I don't have much upgradable Earth cards to level 2.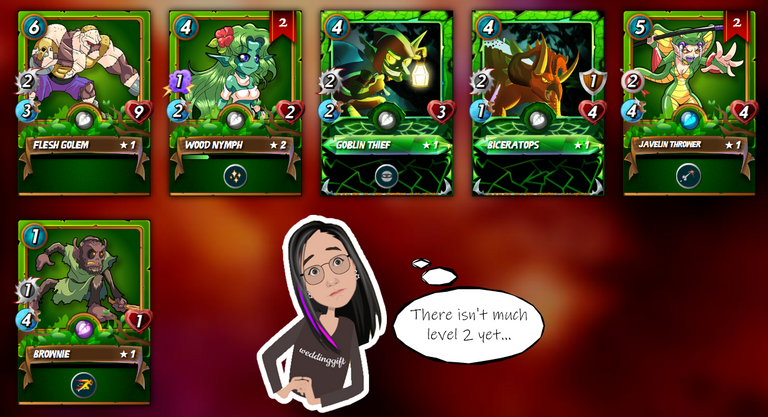 And some of them are from the untamed series; which means I got to at least have enough to get 4 more cards each for these babies before they can level up.
@slobberchops mentioned in my last post before that he will use DEC to level up all their required BETA cards before investing into untamed; but I guess because he is on a higher league his daily quests have higher rewards compared to the rest...
And I still have not acquire myself an Earth Summoner at the moment

Maybe through the guild that I finally got in could help me acquire a slightly discounter Summoner via @peakmonsters?
Everything is undecided right now but maybe I can figure out a little better with the guild and see if I can benefit more battle experience before I spend anything to upgrade my cards...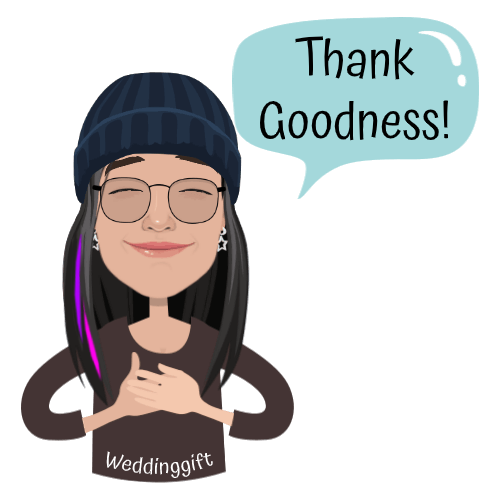 Other than that, I am still happy that even I am reverted back to Broze level, I have experienced an unboxing Silver I rewards event!
And hopefully with more experience, I could get better and start to create a strong team that could work for the better and reserve a nice wedding gift set for the little munchkins when they are old enough to manage their time to play.