When Bids Pans Out... Finally!

For those who has been following my splinterland blog journey here you would know that I have been really wanting to own a Rulers of the Seas my own.
Because of @foggybottom's kindness and generosity I have been very much blessed to have a taste its ability even at level 1.
And finally, after chancing myself from the SBD I saved up, I tried bidding for it at a price slightly lower than the market price.
I know @khimgoh has always been very prompt with bidding and she always mentioned, "when you get some extra you should just try your luck in bidding" which to me I am never good at.
---
But I must say, this time round, I am grateful enough to have won the bid for one of my most favourite card in the Water Element team.
---
And I am a happy person indeed; because this is one of the cards I finally slowly learn how to use it at the right battles when needed.
So far this season I haven't been using much on the Water Elements simply because it hasn't really be favourable to my limited cards in hand, but I am sure when the time comes I would be able to flex its muscles.
Right now, I will still need to earn to acquire my most used Summoner; the Marlic Inferno.

So far it is still double its mortgage price in the market and I would need to chance another round of bidding to see if it is possible to obtain enough to level up; which are 3 cards, and based on market price it would round up to $3.75

Even the cheapest level 2 cost more than obtaining 3 cards in a row from the market.
So maybe, I can chance myself to see if it is possible to use the funds I have to bid for a more leverage price if possible.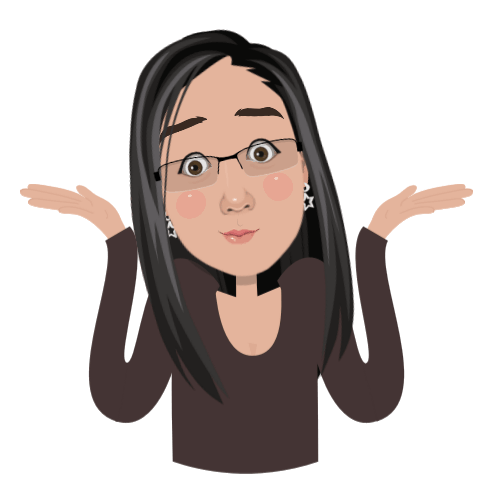 Who knows? Maybe I might obtain some favour...

Or maybe I might get enough DEC rewards to get one straight from the market. I have about 1,000 DEC left.
Unfortunately I don't have enough time to battle through tournaments for a grand prize yet
There are too many things to tackle in the real world.
Slow and steady (hopefully) win the race (in the blockchain)
Until Then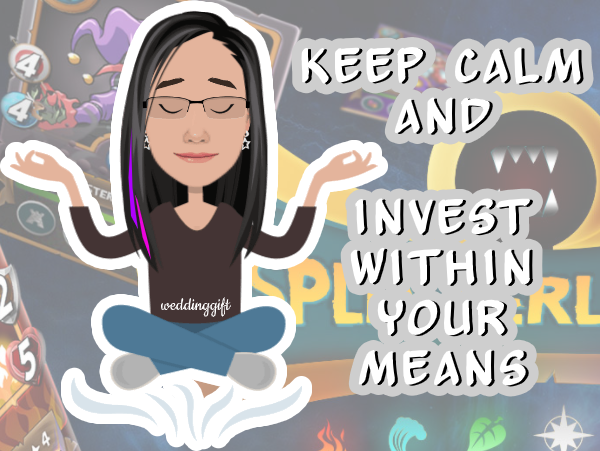 1 % of this post's earnings goes to @null to keep the steem blockchain alive
---
---