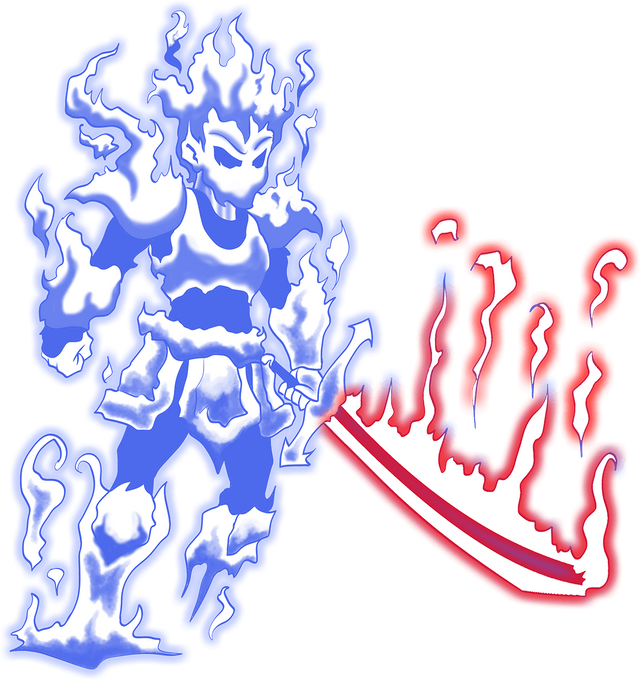 An Asian soldier, with an ability with the huge sword and so fast that even the light could not see it. So strong that the gods envied him for his great gifts in battle.
Baosheng Dadi a very strong god wanted to persecute him and show that he was just a mortal, as common as any, and that his great achievements were just rumors.
This came to the ears of the soldier, who was preparing for battle, two
Days later, the confrontation arrived, where the god could not see the soldier's movements, and with his sword he went through it so fast that he only felt the pain. .
The defeated and badly wounded god almost dead, the soldier appeared to him and with his last sighs he cast a curse on the soldier, separating his body from his soul.
The confused soldier abandoned the battle and lived in solitude, until a strange invoker approached him and offered to be part of the monsters of steem, which he accepted without receiving anything in return.
---
---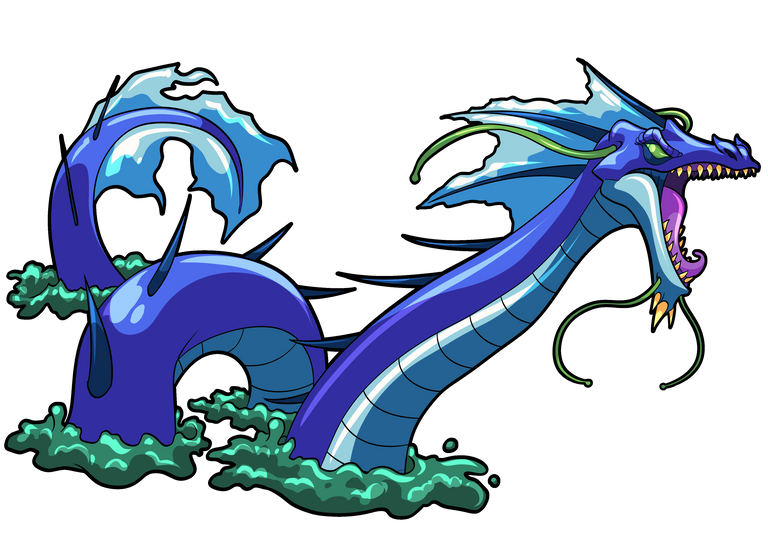 ---
Gracias por leer mi articulo.

Steem Monster