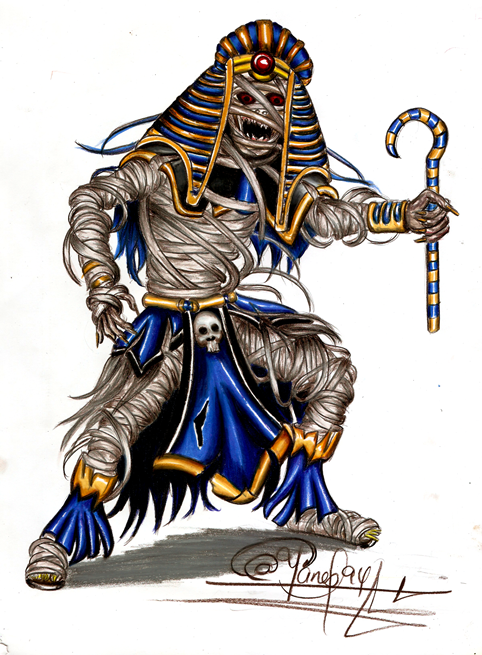 Legend has it of a priest who lived obsessed with the Egyptian mysteries; he spent hours studying his archeology, culture and geopolitical position in his time, but he had a greater passion, he believed strongly in the magic of the ancient gods and kings who rule over that empire.
The priest was convinced in his studies and in all the information that he had managed to capture in 20 years, to decide to take a course towards the great pyramids of ancient Egypt. Upon arrival you will not miss or go to the Pyramid of Khafre, one of the oldest pyramids with a lot of magical power.
After 2 years of studying this cavern in depth, I found a secret passageway, which led to a code that, when studied, is about reading, Monsters Steem, you must die to accept this new life.
The priest blinded by so much knowledge decides to give his life, imploring the power of Steem Monsters, it was there when miles of bandages covered his whole body, and buried in the sercofacho, so that everything that decides the letters of death, have a His disposition to the undead priest.
---
---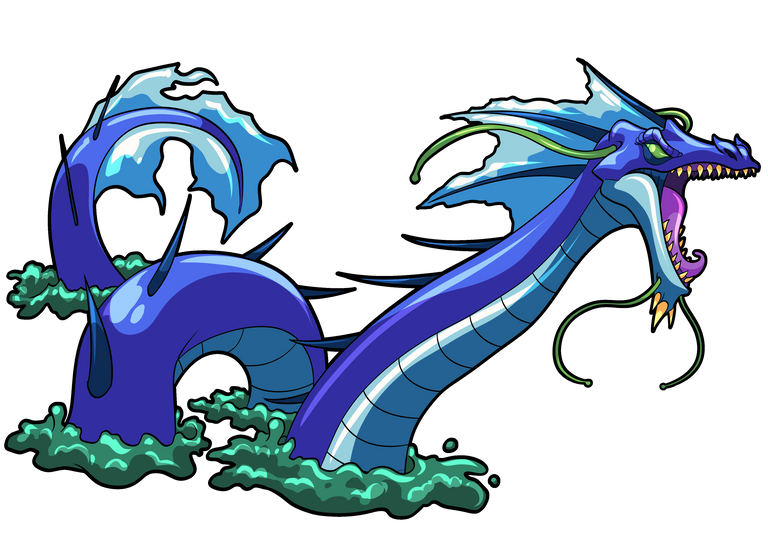 ---
Thanks for reading my article

Steem Monster